Putin: Erdoğan pursues an independent foreign policy
Russian President Vladimir Putin on Thursday said that Russia is interested in continuing cooperation with Turkey.
23.10.2020 - 11:31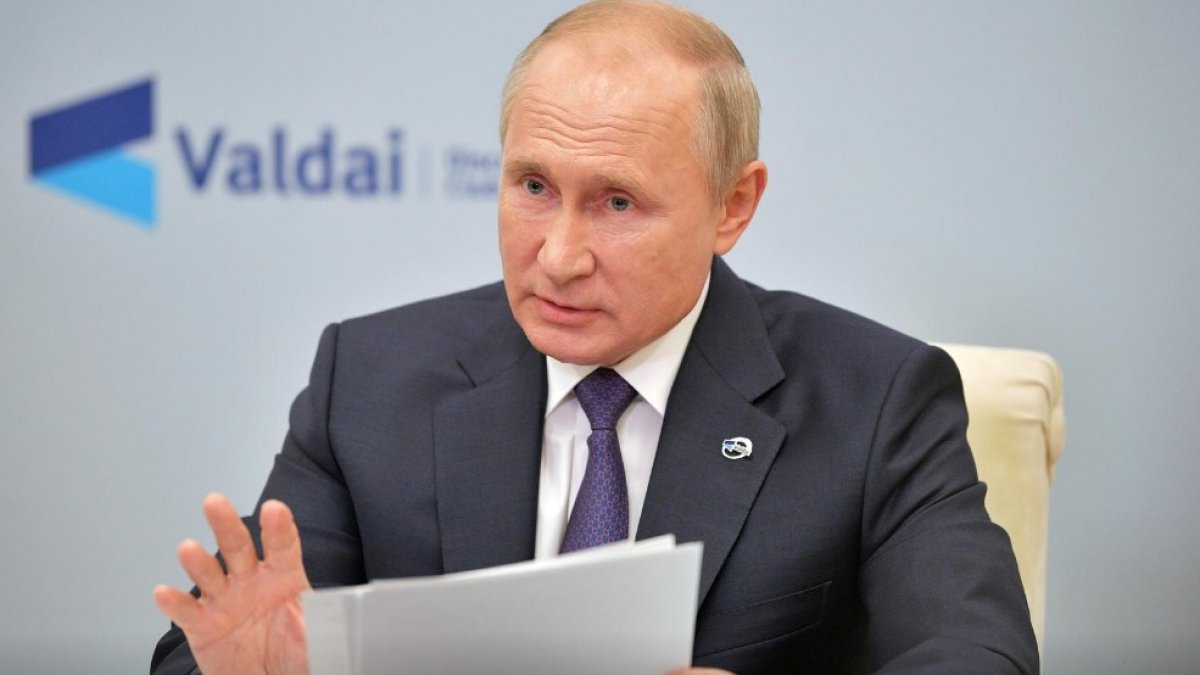 Russian President Vladimir Putin took part in the final plenary session of the 17th Annual Meeting of the Valdai International Discussion Club.
During his speech, Putin emphasized strong ties between Moscow and Ankara.
"ERDOĞAN IS A RELIABLE PARTNER"
Turkish President Tayyip Erdoğan "might seem tough, but is a flexible politician and reliable partner for Russia," Putin said.
"I know that the amount of our trade today is over $20 billion. I know that Turkey is really interested in continuing this cooperation," Putin stressed.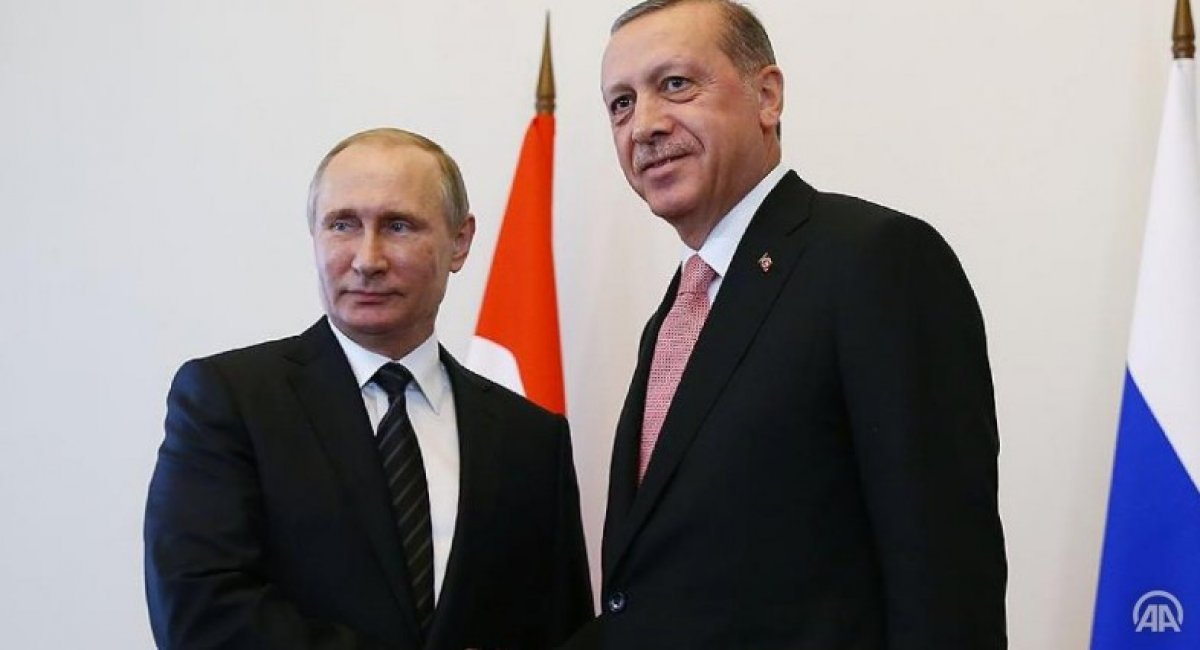 President Erdoğan pursues an independent foreign policy,the Russian president noted. Thus, the Turkish Stream project was put into practice within a rather short time, "despite any pressure," he stressed.
"Meanwhile, we have been 'chewing over' this issue with Europe for years, failing as of yet. Europe is still unable to show elementary independence and sovereignty for putting into practice the absolutely advantageous for it Nord Stream 2 project," the president noted.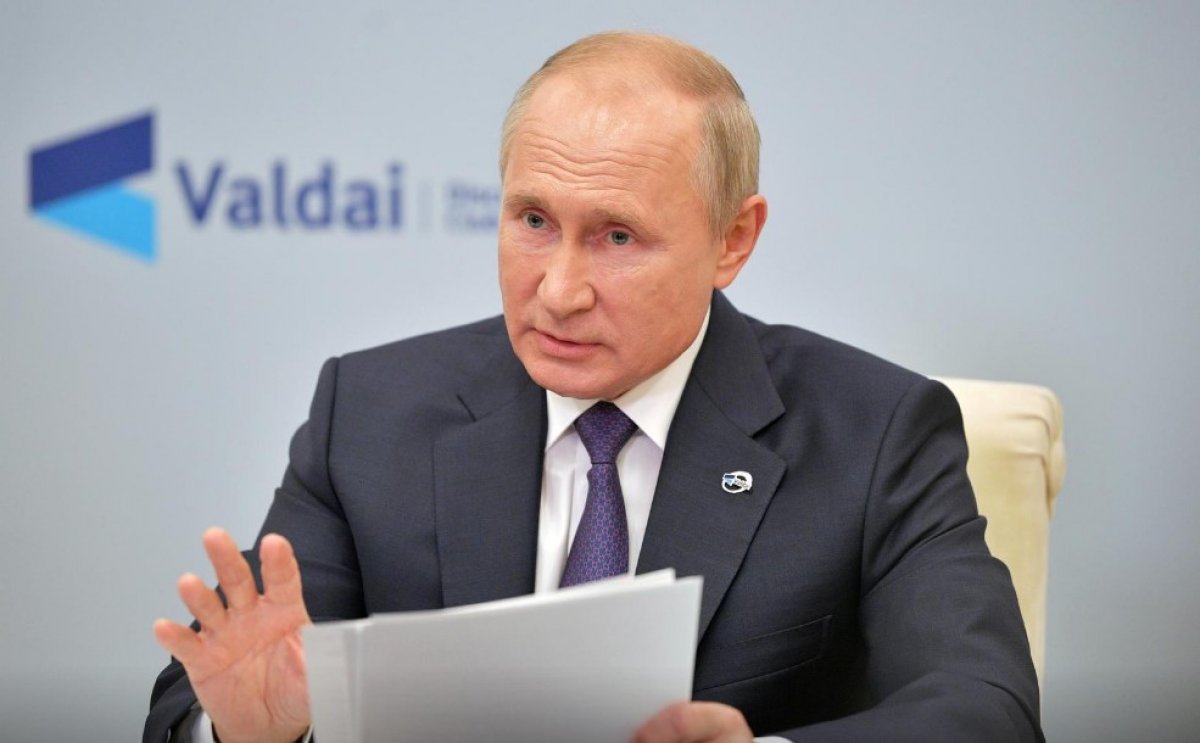 On the recent conflict between Azerbaijan and Armenia, Putin said: "No one is interested in settling the situation as much as Russia," he said. "For us, Armenia and Azerbaijan are equal partners, and it's a huge tragedy for us to see people die,"