President Erdoğan thanks countries for supporting fight against wildfires
Turkish president says 'they will overcome these difficult times soon.'
03.08.2021 - 17:32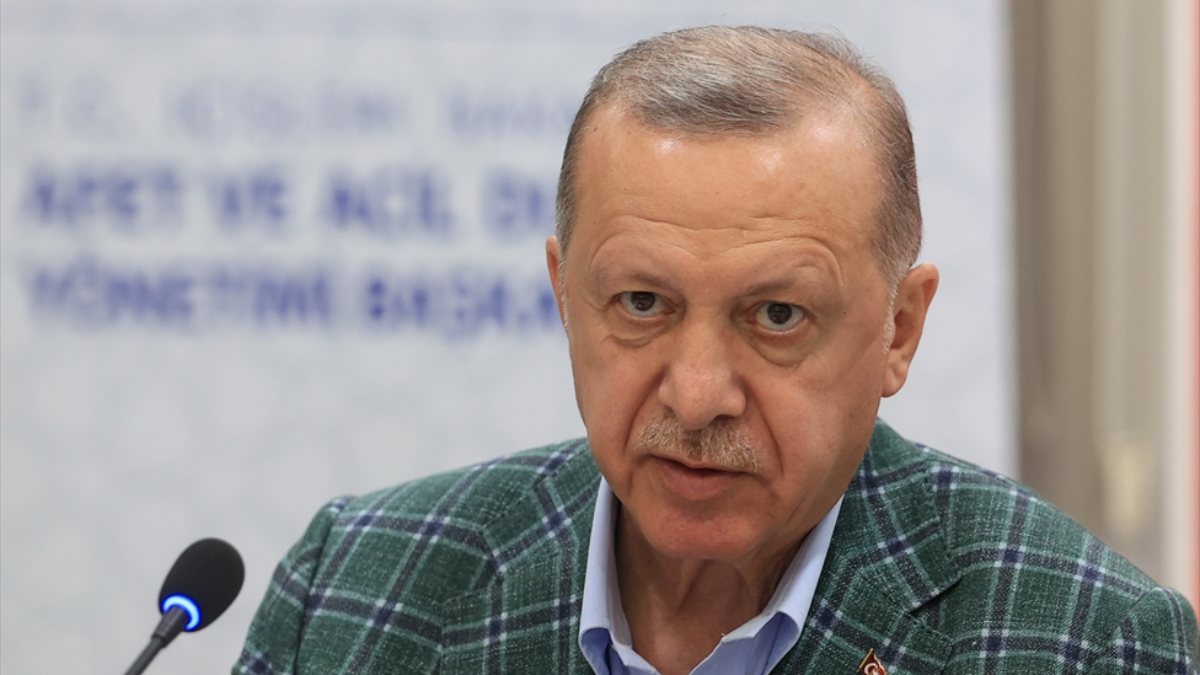 Breaking News Turkey
Turkey's President Recep Tayyip Erdoğan thanked on Tuesday countries and organizations for supporting the country's fight against forest fires that have erupted in multiple places.
Erdoğan shared a message on his Twitter account, saying: "I thank on my nation's behalf all the friendly countries and organizations that have extended their support, get-well wishes and condolences, voiced their readiness to help, and provided aid in our fight against the forest fires."
"We will inshallah overcome these difficult times as soon as possible," he said.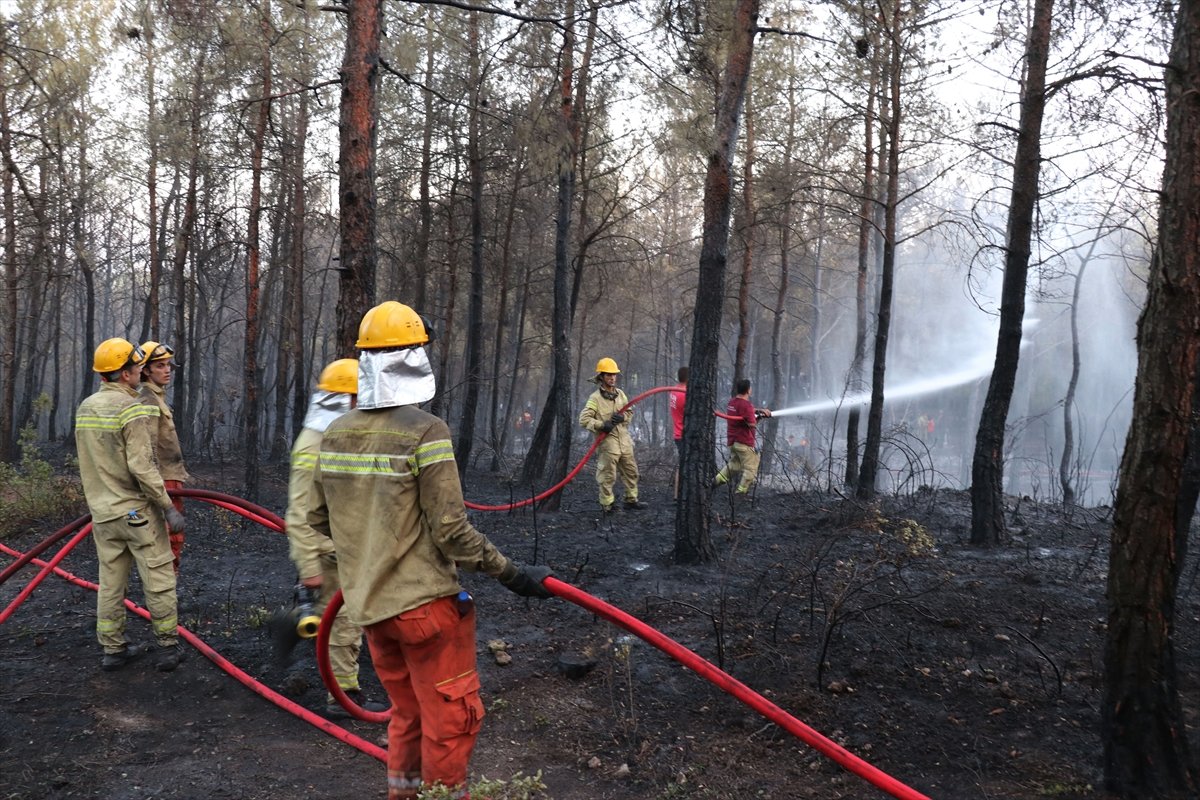 The fires have raged near the touristic places of Antalya and Muğla and in the neighboring countryside.
Meanwhile, Mevlüt Çavuşoğlu, Turkey's Foreign Minister, said that fire fighting aircrafts from Iran, Azerbaijan and Spain are on duty.
Speaking to journalists in Antalya's Manavgat, one of the places in which the fire broke out, regarding fighting the forest fires across the country, Çavuşoğlu said they were facing a disaster that they have never seen before.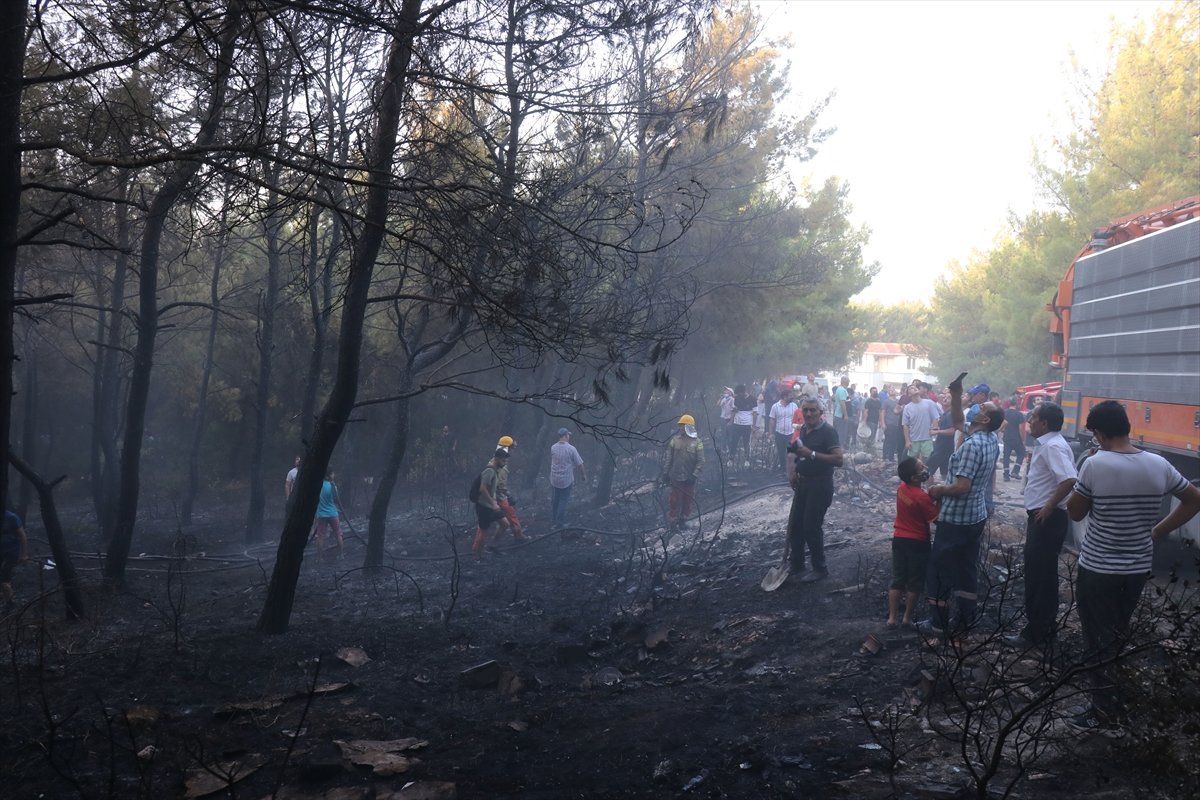 "Today and tomorrow are critical in terms of stopping the fire," he added.
Over 5,000 personnel in addition to 16 planes and 51 helicopters are tackling the blaze.
Experts warned that a combination of dry weather, a heatwave and strong winds could cause new devastating forest fires.