President Erdoğan stresses Turkish military's importance in Gulf region
In an interview with Qatari daily, the Turkish leader said that no one except for those making plans of chaos should be disturbed by Turkish presence in Gulf.
08.10.2020 - 11:02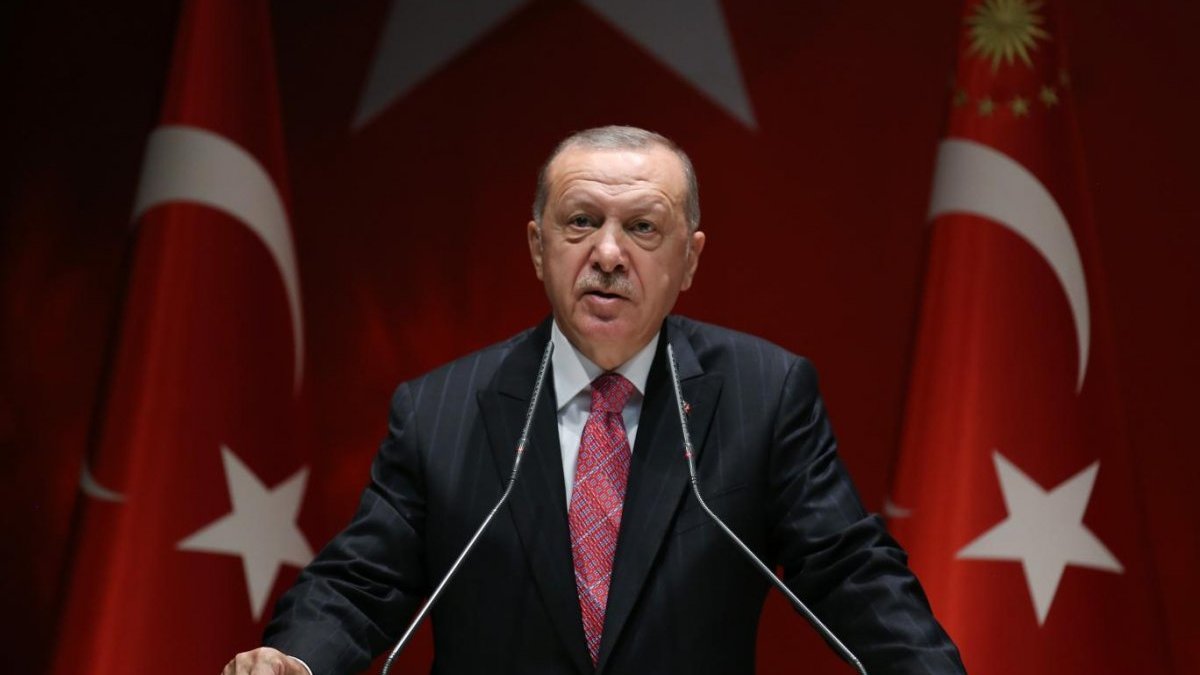 Turkey's military presence in Qatar serves the stability and peace not only for Qatar but the whole Gulf region, the Turkish president said.
"TURKEY HAS NO EYE ON ANYONE'S TERRITORY"
"No one except for those making plans of chaos should be disturbed by Turkey and the Turkish military presence in the Gulf," Recep Tayyip Erdoğan said in an interview with Qatari daily The Peninsula published on Thursday.
Speaking to Khalid Mubarak Al-Shafi, editor-in-chief of the Qatari daily, he called the Turkey-Qatar Combined Joint Force Command "a symbol of brotherhood, friendship, solidarity between the two countries," adding those who run ill-propaganda on the base are not well-intentioned.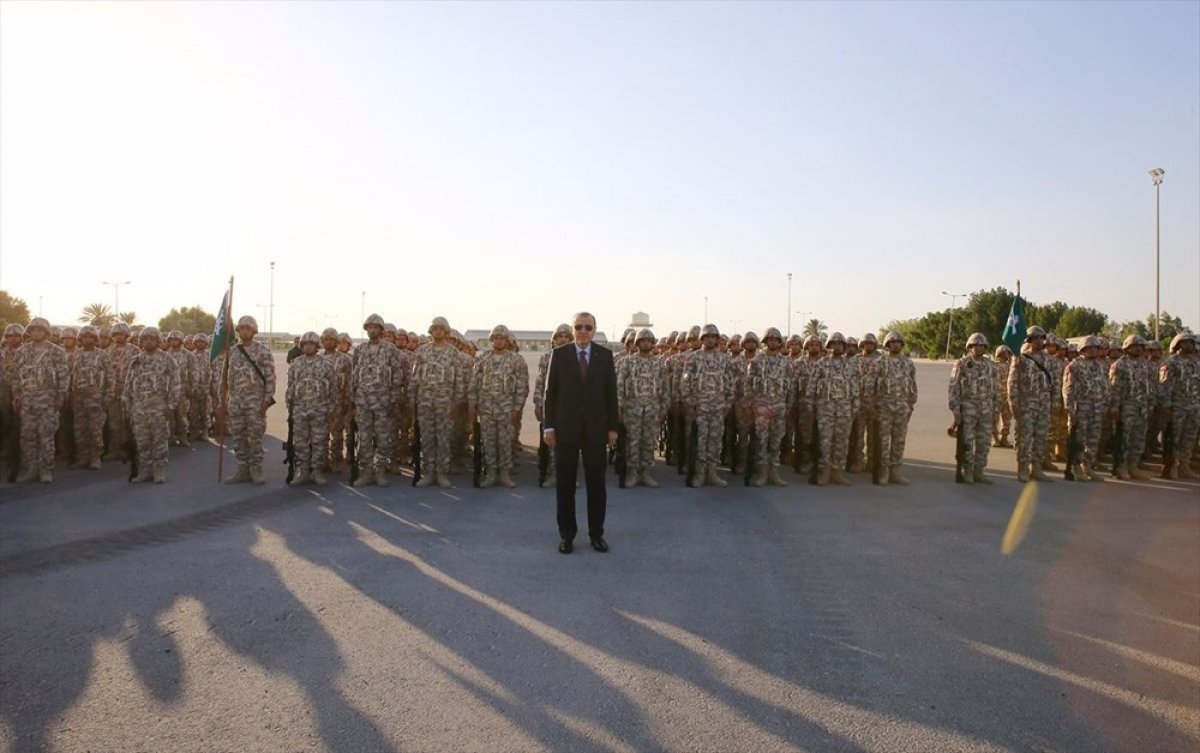 Touching on Turkey's position in Syria, Erdoğan highlighted that the country has no eye on anyone's territory and never permanent in the civil war-torn country. "When the crisis is permanently resolved, our presence in Syria will come to an end."
On Libya, he said that the Government of National Accord is the only legitimate structure in Libya and the legitimacy will succeed there while the putschists will lose.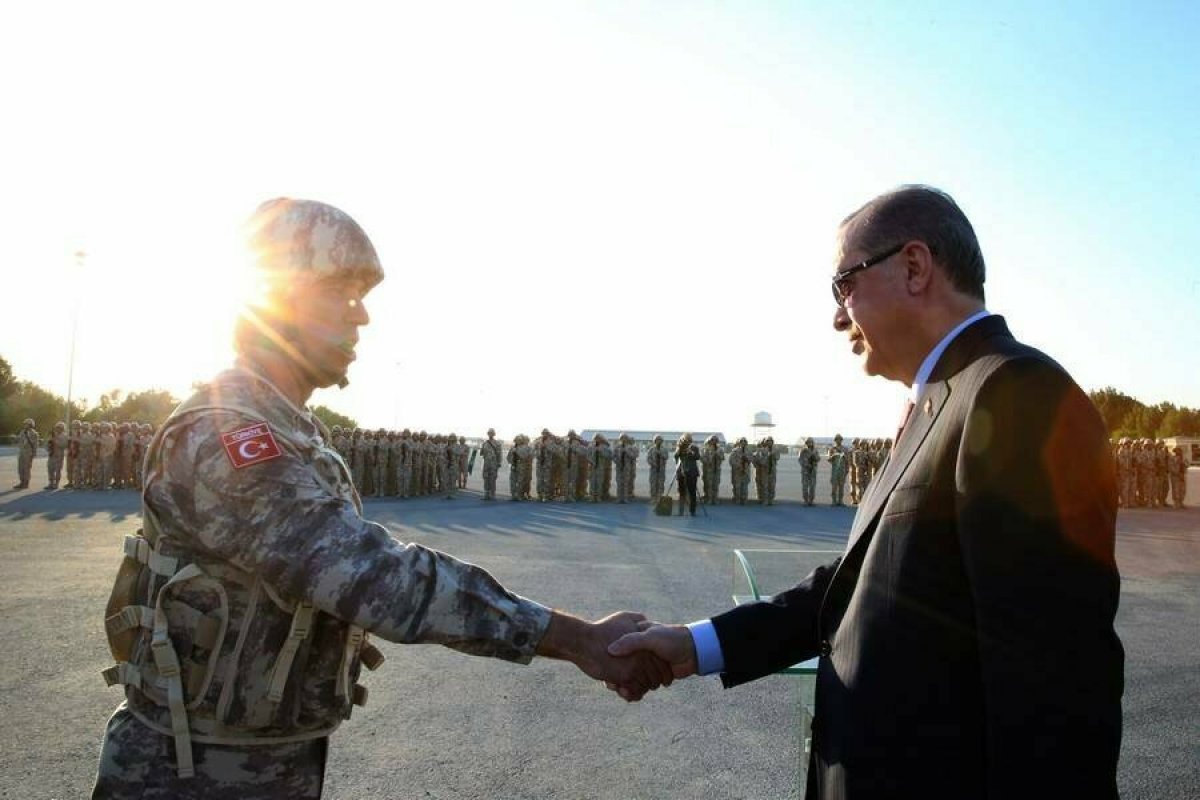 Addressing the Eastern Mediterranean issue, Erdoğan said: "Those who see our determination in the Eastern Mediterranean and realized that they cannot make our country step back with empty threats and blackmails has eventually paid heed to our calls for dialogue."
He went on saying that Turkey will continue to work together with the US in all platforms, including NATO, on such issues as fighting against terrorism, democracy and termination of conflicts.