President Erdoğan meets Germany's Merkel
Germany has recently tried to mediate between Turkey and Greece over their issues in the Eastern Mediterranean.
06.10.2020 - 16:13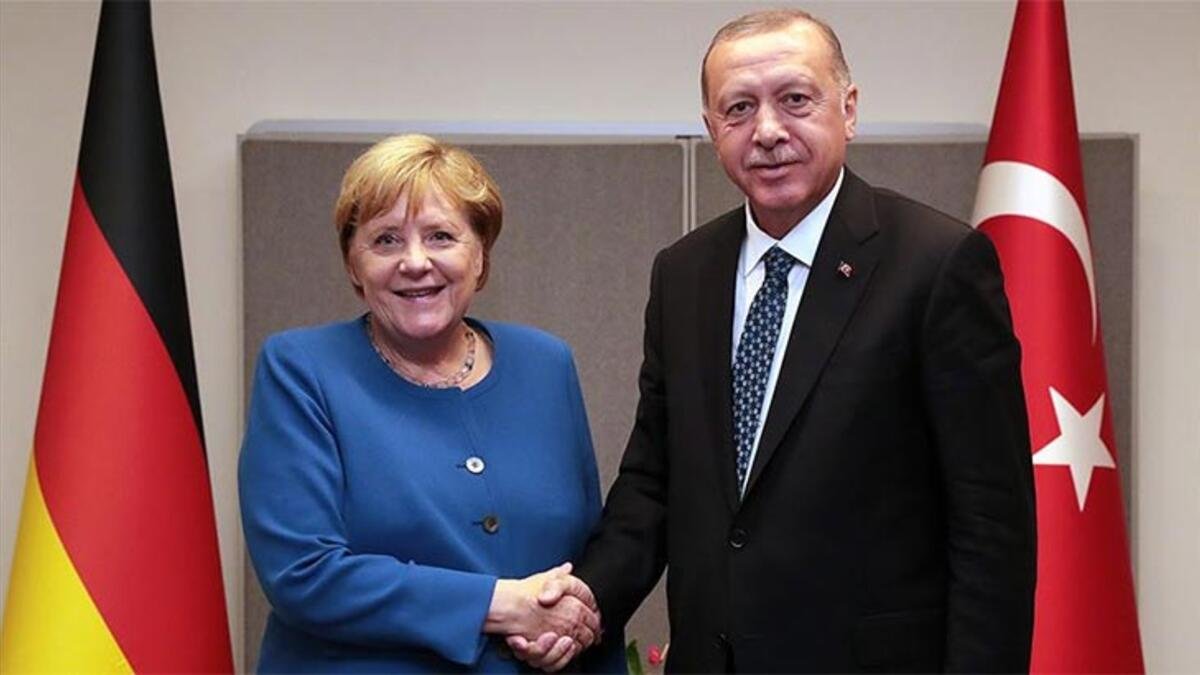 Turkey's president on Tuesday spoke with Germany's chancellor on a number of issues, including bilateral relations, the Eastern Mediterranean, Libya, and developments in the Azerbaijan-Armenia conflict, said Turkey's Communications Directorate.
"LASTING SOLUTION MAY BE ACHIEVED BY IMPLEMENTING UN RESOLUTION"
Speaking by video link, President Recep Tayyip Erdoğan told German Chancellor Angela Merkel that the issue of Azerbaijan's lands occupied by Armenia needs to be solved through UN resolutions, said a directorate statement.
He added that a lasting solution may be achieved by implementing UN resolutions and following international law.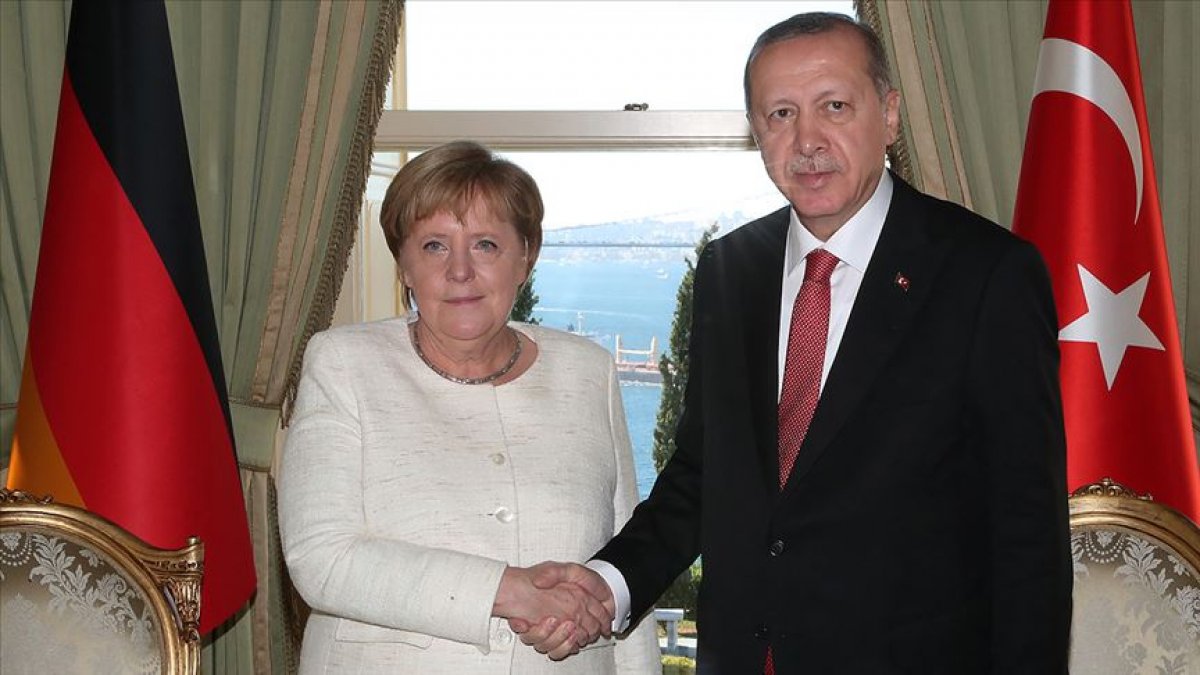 Erdoğan also said a declaration from last week's EU Leaders' Summit lacked elements that would help overcome the problems in Turkish-EU relations and failed to lay a foundation for dialogue and cooperation.
Decrying the EU bowing down to the threats and blackmail by Greece and the Greek Cypriot administration despite Turkey's well-intentioned stance on the Eastern Mediterranean, Erdoğan stressed that the great interests of Europe must not be sacrificed to the minor interests of a few EU members.