President Erdoğan holds phone call with Azerbaijan's Aliyev
Border clashes broke out earlier in the day when Armenian forces targeted Azerbaijani civilian settlements and military positions, leading to casualties.
27.09.2020 - 15:35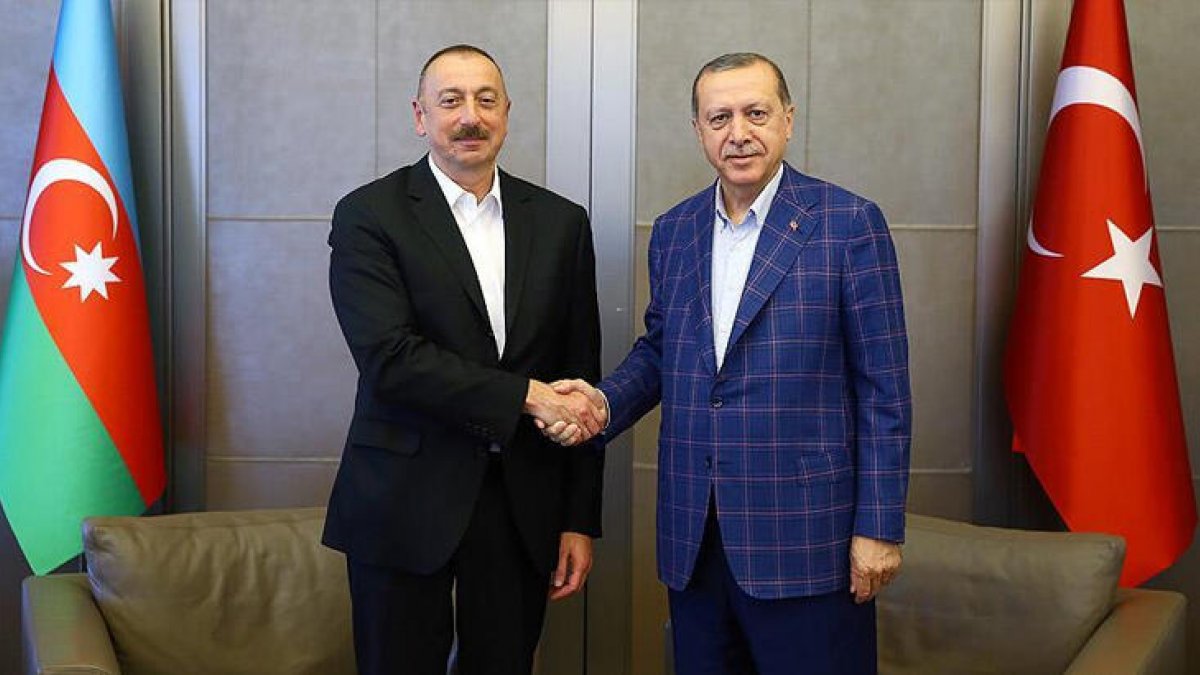 Armenia's latest violations along the border with Azerbaijan in occupied Nagorno-Karabakh region have shown that it is the biggest threat to regional peace, the Turkish president said on Sunday.
ARMENIA BIGGEST THREAT TO REGIONAL PEACE
Recep Tayyip Erdoğan announced on Twitter that Turkey fully stands by Azerbaijan, and lamented the international community's "double standards" by not condemning Armenian aggression.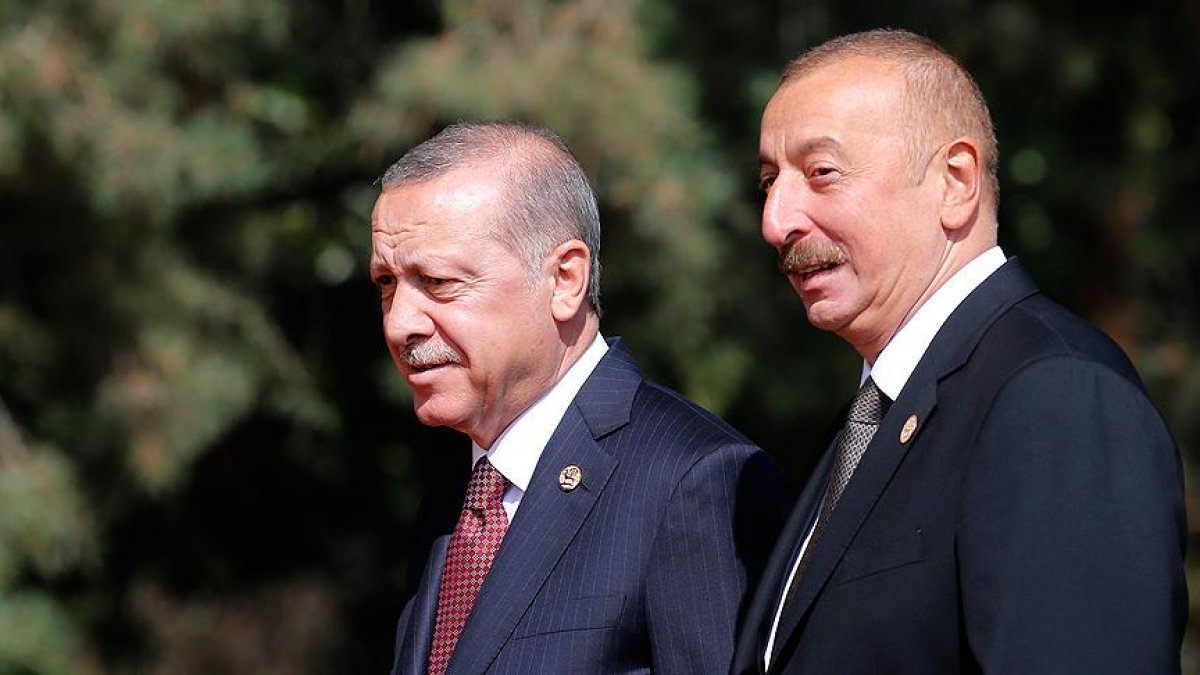 TURKISH DEFENSE CHIEF HAS CONDEMNED THE ATTACK
Defense chiefs of Turkey and Azerbaijan discussed the latest developments after the Armenian attack on Azerbaijan, according to Turkey's National Defense Ministry on Sunday.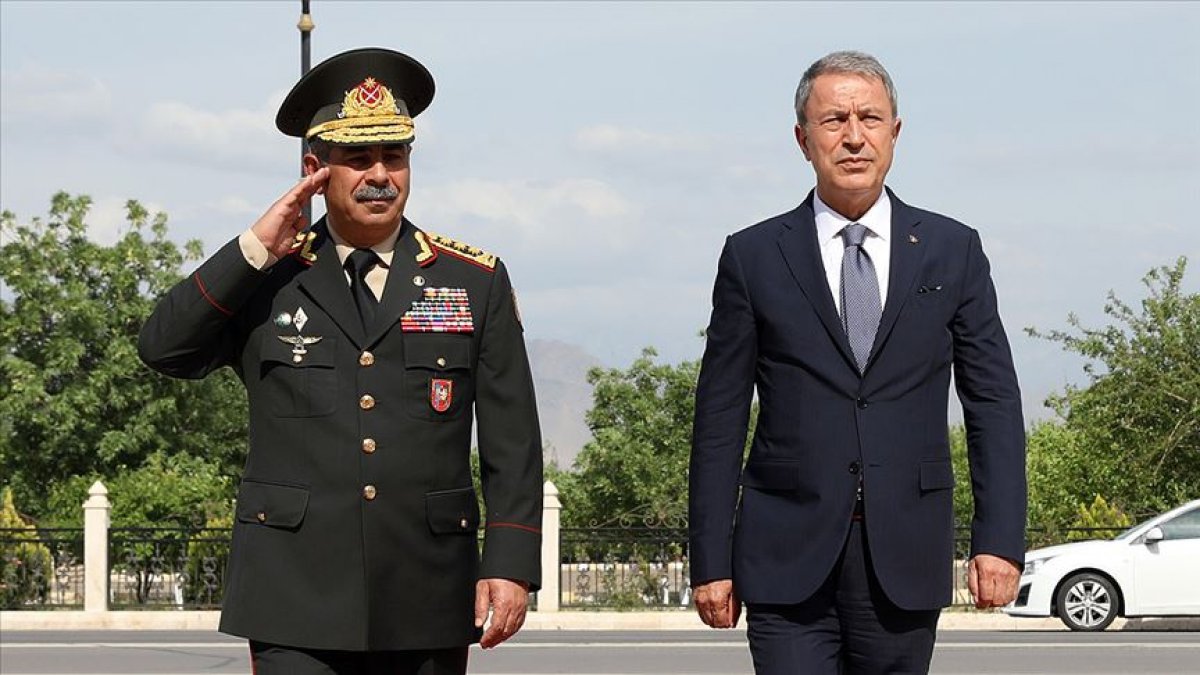 "Turkey will always stand by Azerbaijani Turks by all means in their struggle to protect their territorial integrity," Turkish Defense Minister Hulusi Akar told Zakir Hasanov during a phone conversation.
Akar condemned the Armenian attacks on civilian settlements and wished God's mercy upon the martyred.