President Erdoğan greets Azerbaijan's Aliyev on his birthday
Turkish leader hails Aliyev over his historic efforts for regional peace, stability.
24.12.2020 - 14:24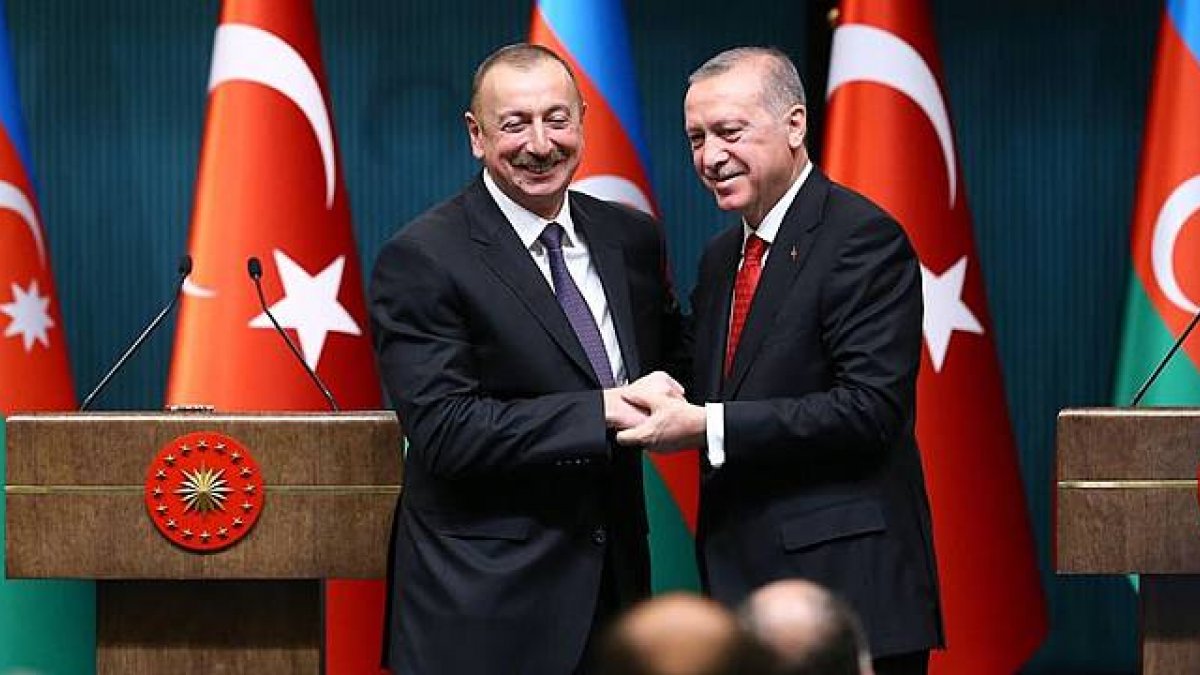 Turkish President Recep Tayyip Erdoğan on Thursday congratulated his Azerbaijani counterpart Ilham Aliyev over his 59th birthday.
"ALIYEV'S EFFORTS TOWARDS ESTABLISHING PROSPERITY IN THE REGION IS OF HISTORICAL IMPORTANCE"
Erdoğan wished Aliyev a healthy, peaceful and long life with his family and nation during the phone conversation with his counterpart, according to a statement by the Turkey's Communications Directorate.
The Turkish leader said Aliyev's efforts towards establishing prosperity and development for his country as well as the peace and stability in the region are of historical importance.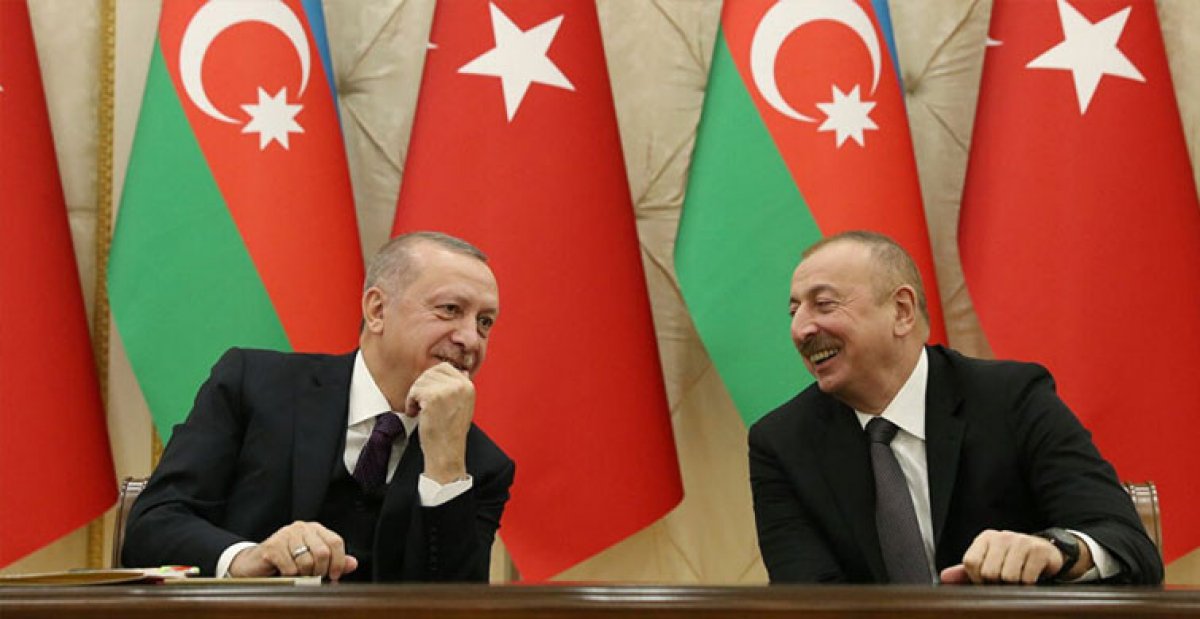 Erdoğan also thanked the Azerbaijani leader for his contributions to strengthen Turkey-Azerbaijan relations.
He added that Turkey-Azerbaijan brotherhood and solidarity in all areas will continue to improve.