President Erdoğan announces National Solidarity Campaign
Turkish president said efforts are underway by Turkish experts to produce respiratory devices and a vaccine for the virus.
31.03.2020 - 08:48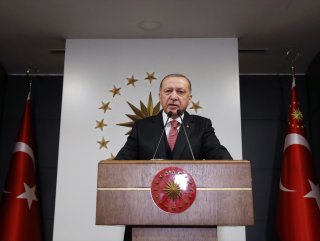 Turkey's president on Monday launched a National Solidarity Campaign to aid fight against the novel coronavirus, donating seven of his monthly salaries to the initiative.
"I' DONATING MY 7-MONTH SALARY"
"I am launching the campaign personally by donating my seven-month salary," Recep Tayyip Erdogan said in his address to the nation.
Cabinet members in the government and lawmakers have donated 5.2 million Turkish liras ($791,000) to the campaign, he added.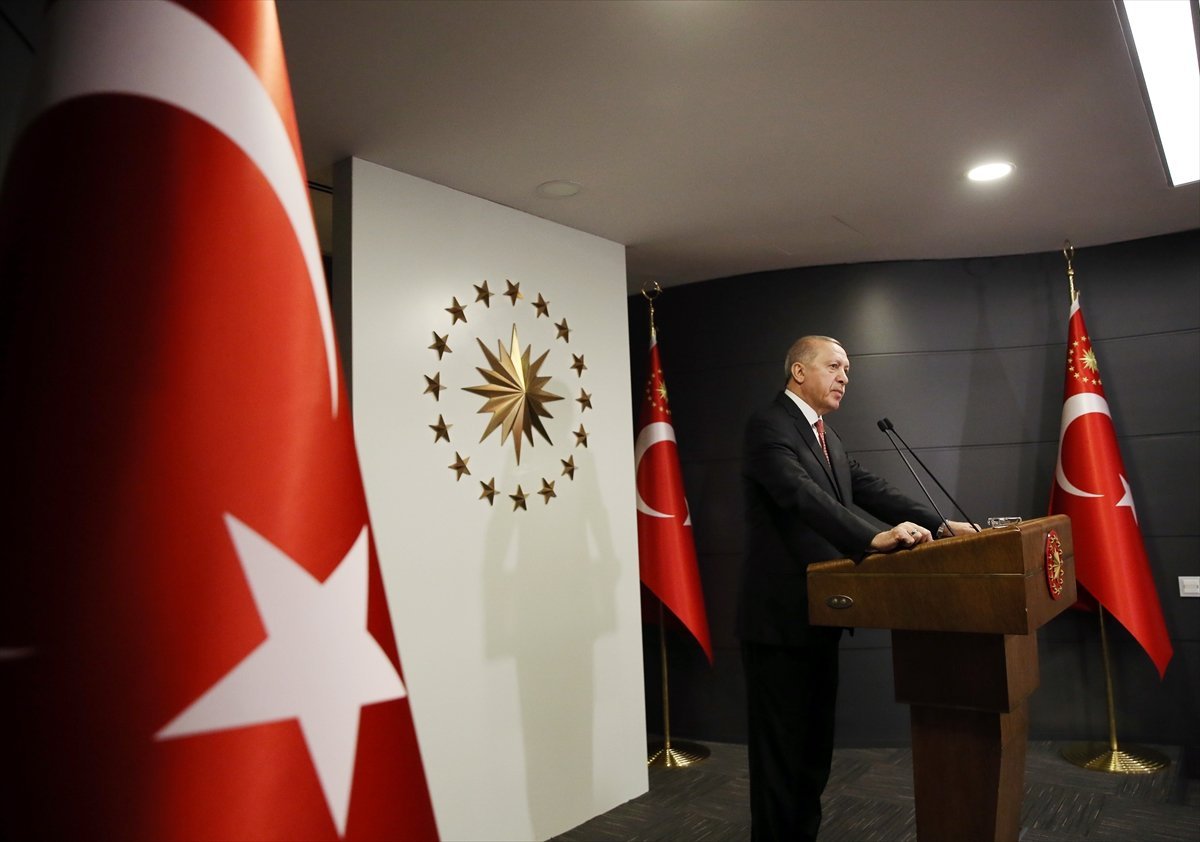 He underlined that the aim of the campaign would be to provide additional support to low-income people suffering economically due to the measures taken against the spread of the disease.
Erdogan stressed that Turkey enjoys better medical facilities compared to other countries fighting the virus, saying: "Turkey is rapidly opening new hospitals while also strengthening the existing ones." "We are determined to use all means to curb the spread of the virus," he said, stressing that the country now is able to conduct more than 10,000 tests per day.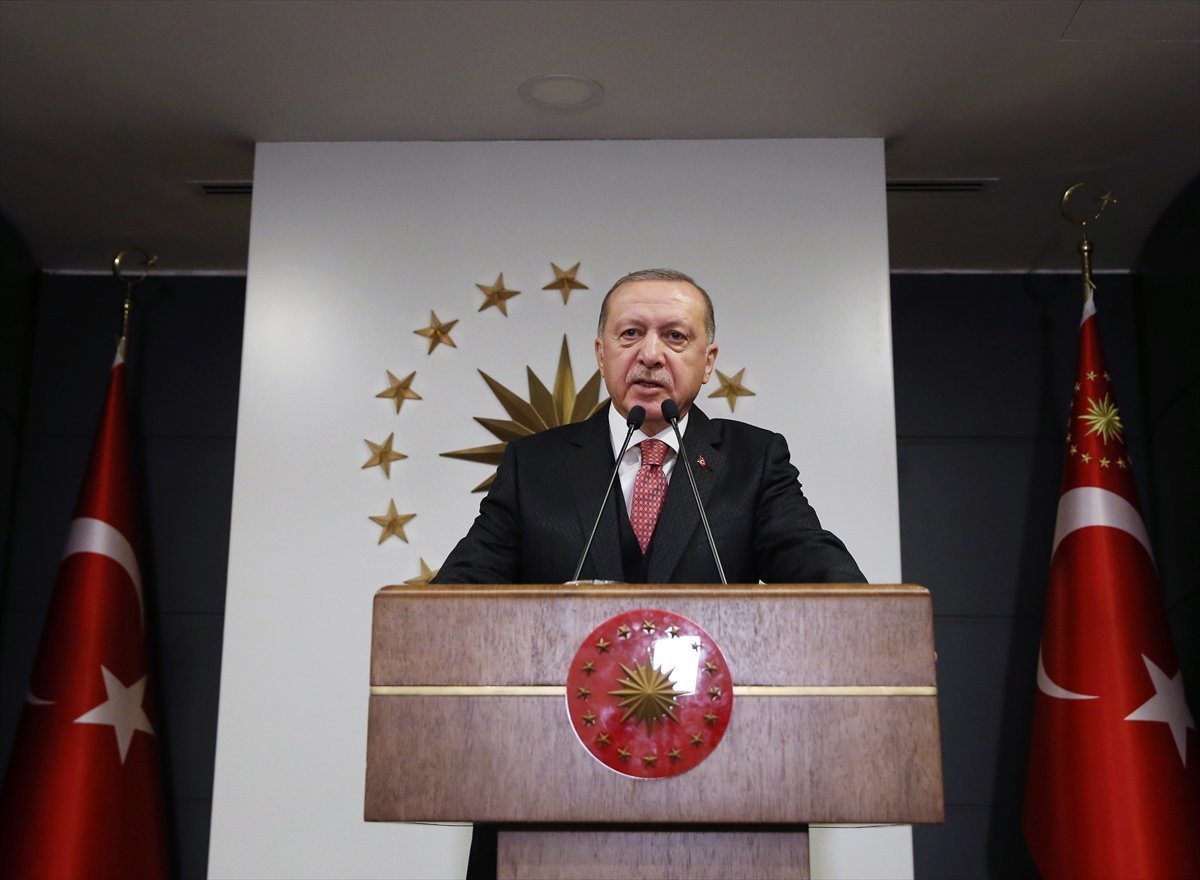 He also pointed out that Turkey did not face any problems concerning its food supply, and that it had a surplus in agricultural production.