President Erdoğan address nation in northwestern Turkey
Speaking at a military ceremony, the Turkish leader said that Turkish commandos were the worst fear of enemies.
13.11.2020 - 17:42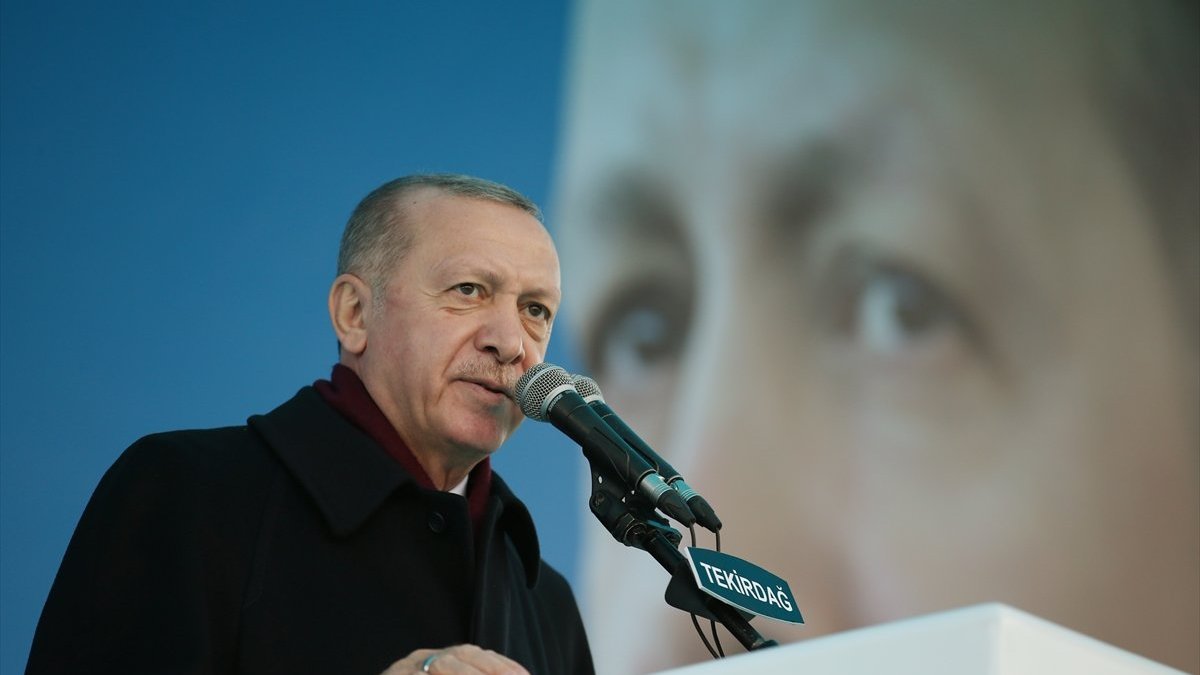 President Recep Tayyip Erdoğan on Friday attended a military ceremony for Turkish commandos in the northwestern province of Tekirdağ.
"OUR COMMANDOS BRING PEACE"
Erdoğan in his address said: "The mountains vibrate when Turkish commandos set foot on them, they bring peace to plains they pass by, and drive fear into the hearts of the enemies and terrorists. They are the anchor for the nation and its allies. Whoever dares to cast a filthy eye on our homeland, our flag, our adhan [call to prayer] should know that a painful fate awaits them."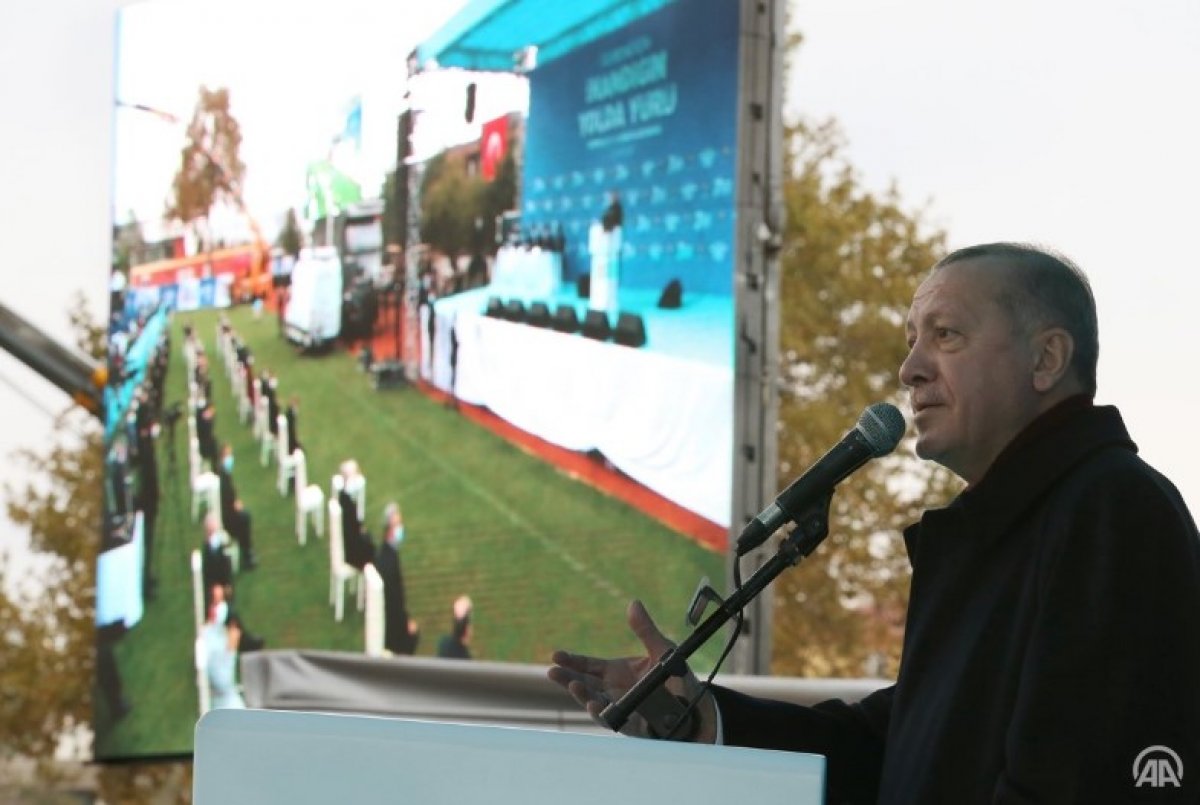 Noting that the priority is to immediately draw inflation rate to single-digits, the Turkish president said his government is launching "a new campaign focusing on stability, growth and employment".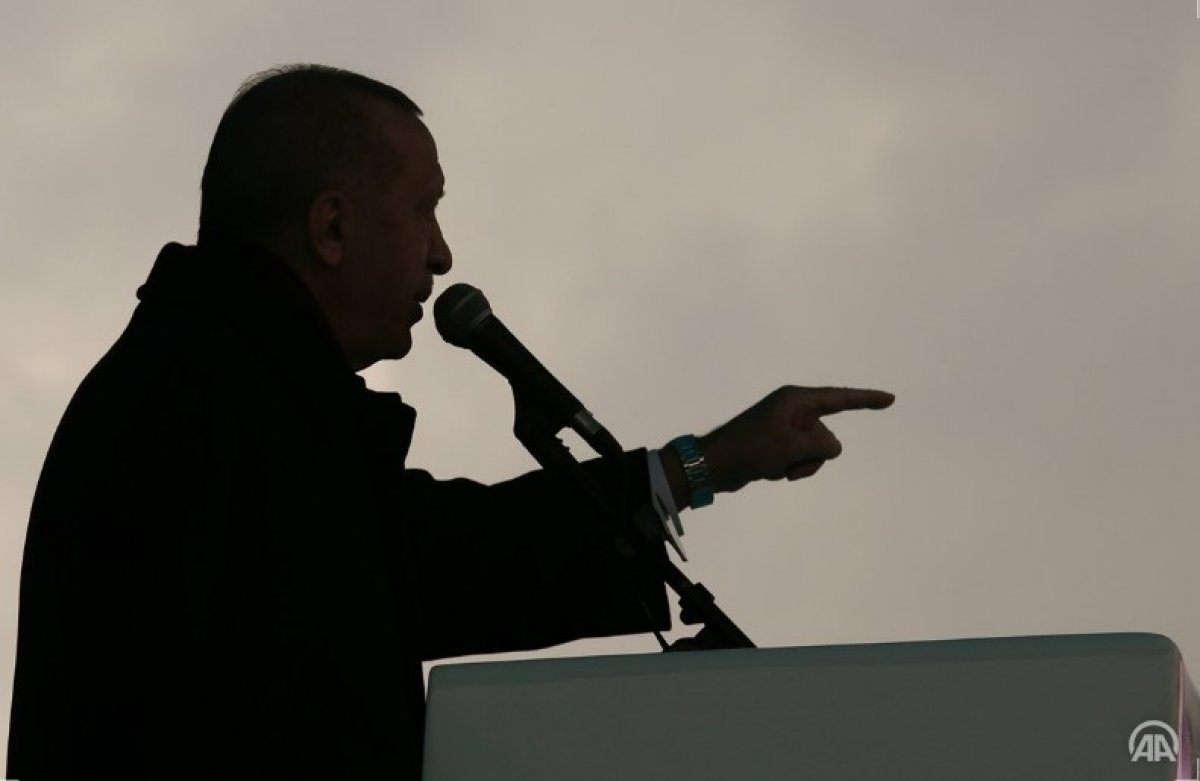 Without giving details, Erdoğan also said: "those who attempted to meddle with Turkey through tutelage, terror, coup, political and social chaos have also attacked our economy."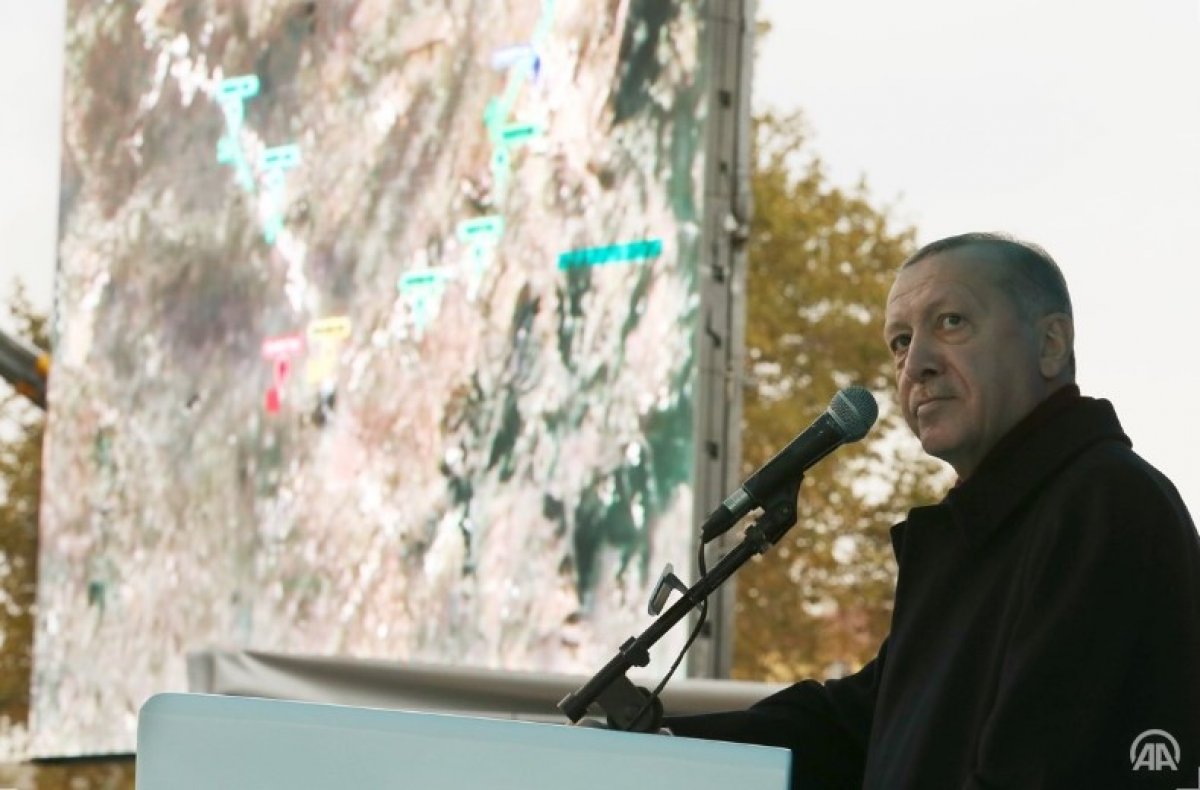 He further stressed the necessity of meeting Turkey's 2023 goals, and said: "We are experiencing a period in which the fate of the [ruling] AK Party and the nation are integrated."