PKK terrorists kidnap 16-year-old girl in Syria
Last month, the terrorist organization also kidnapped a 13-year-old girl in Qamishli.
11.10.2020 - 11:34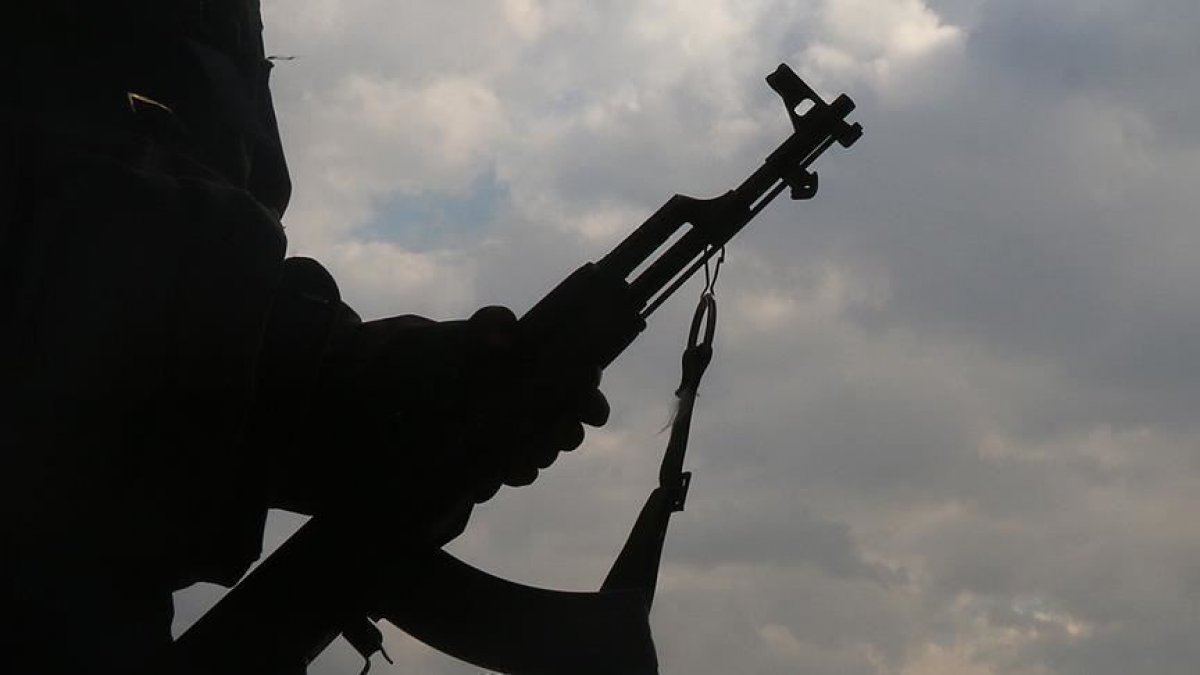 YPG/PKK terrorists kidnapped a 16-year-old girl in northeastern Syria to forcibly recruit her, according to local sources on Sunday.
TERROR GROUP RECRUITS AND FORCIBLY ABDUCTS CHILDREN FOR CONSCRIPTION
Terrorists continue to kidnap children by separating them from their families in areas under the terror group's occupation. The terror group kidnapped Ravan Umran Alliko on Friday as she was getting out of her school in a village in the city of Qamishli, the sources said.
Terrorists took Alliko to the so-called safety center in Qamishli's western Himo village to forcibly recruit her. Later, the Alliko family went to the village of Himo on Friday and asked for their children, but terrorists claimed the girl was not with them.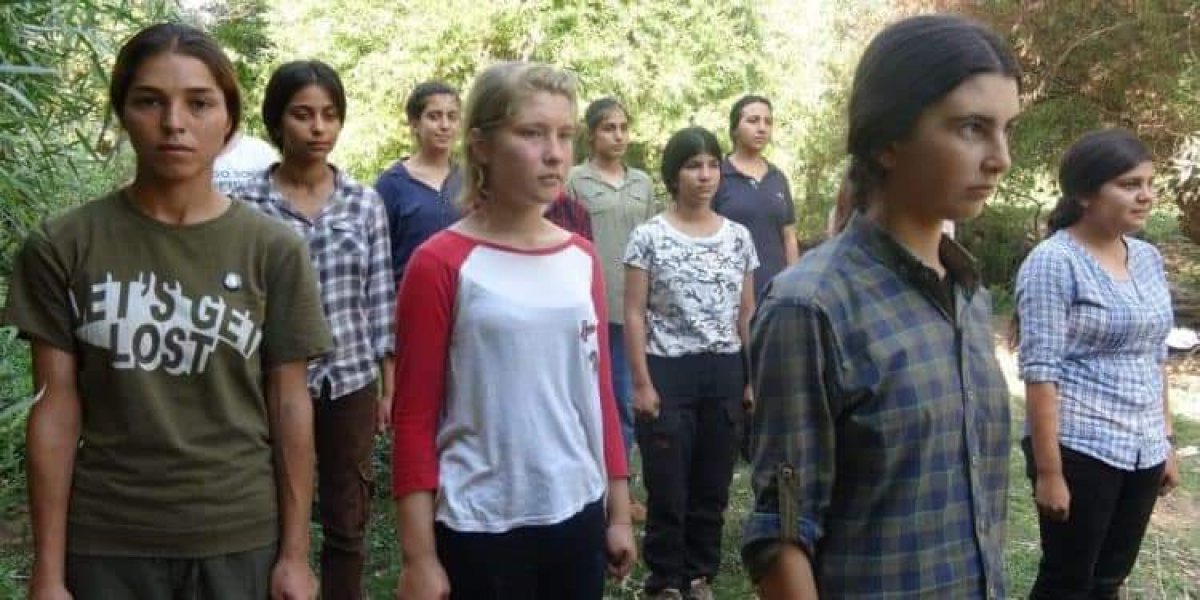 According to the US Department of State's 2020 Trafficking in Persons Report, the terror group recruits and forcibly abducts children for conscription.
"The Kurdish People's Protection Units (YPG and YPJ) in northwest Syria continued to recruit, train, and use boys and girls as young as 12 years old; since 2017, international observers reported that YPG and YPJ recruit -- at times by force -- children from displacement camps in northeast Syria," the report also said.
Also, the UN Human Rights Council published new findings in a report on Jan. 16 that YPG/PKK terrorists were using child soldiers in Syria.