Phase 2 trials of local coronavirus vaccine starts in Turkey
At least 250 volunteers to receive vaccine as part of trials.
11.02.2021 - 10:37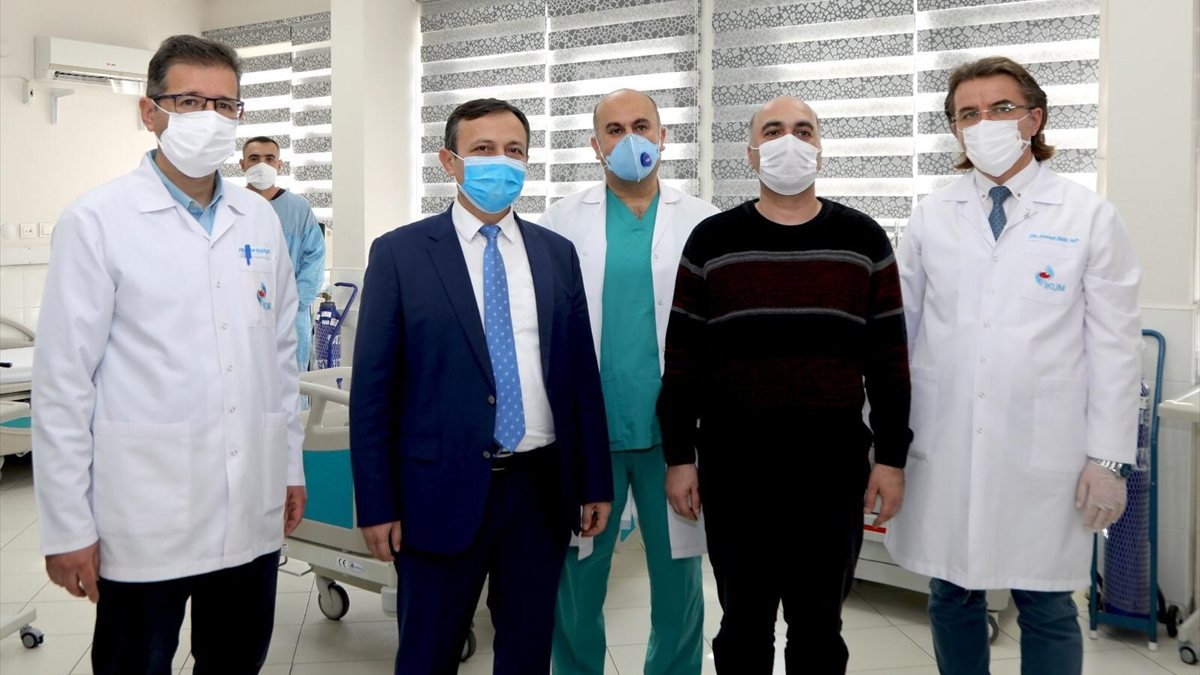 A university in Turkey administrated the first dose of ERUCOV-VAC to a human volunteer Wednesday in phase 2 trials of the locally developed coronavirus vaccine candidate.
A statement from Erciyes University in central Kayseri province said the first dose of the inactive vaccine candidate was administered on Nov. 5, 2020 in phase 1.
The ERUCOV-VAC vaccine is being developed at Erciyes University with support from Turkey's Institutes of Health Administration (TUSEB).
The head of the university, Mustafa Calis, said their trials and efforts towards developing the vaccine in phase 2 continue.
"We hope for the trials in phase 2 to be as successful as they were in phase 1," Calis said in the statement.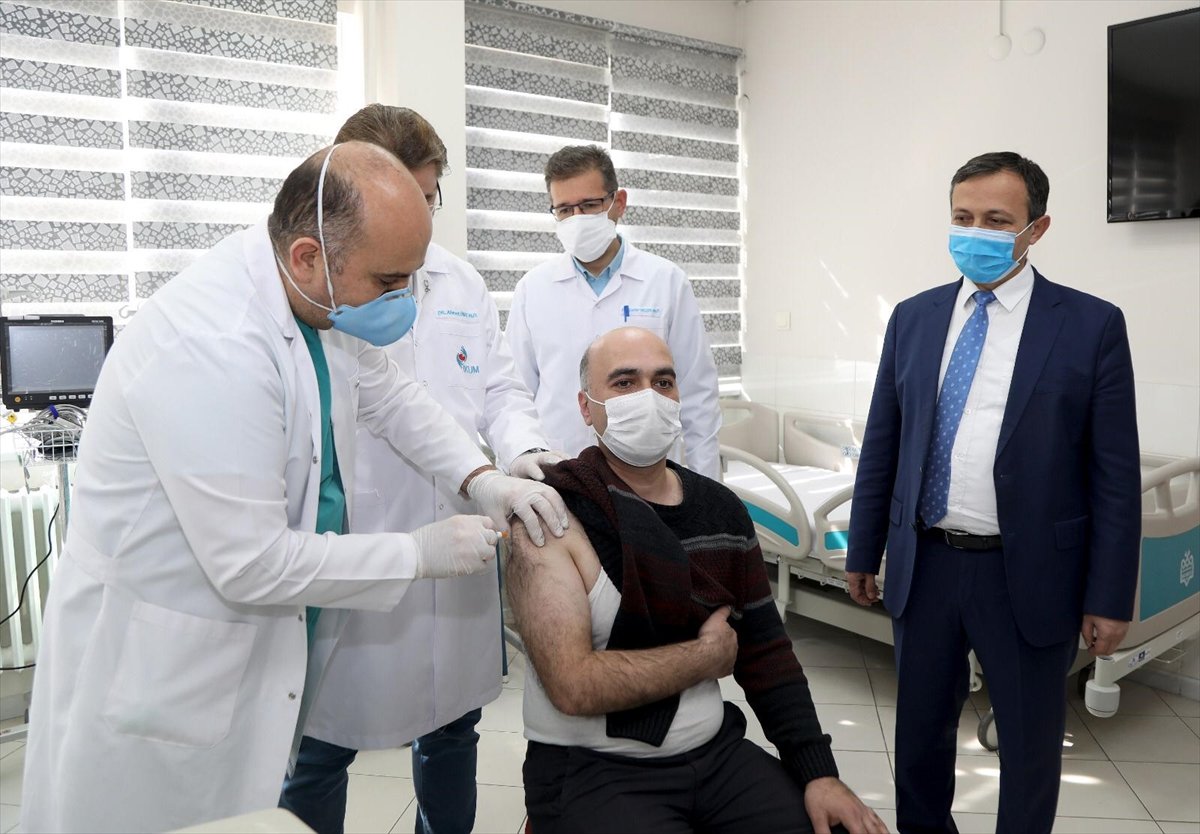 Under the phase 2 trials, the vaccine candidate will be administrated to at least 250 human volunteers, the statement added.
On Jan. 14, Turkey kicked off a mass coronavirus vaccination campaign starting with health care workers.
Since last December, Turkey has imposed curfews on weeknights and weekends to curb the spread of the virus.