Pentagon voices concern over Turkey's S-400 tests
The US officially removed Turkey from the F-35 joint strike fighter program in July 2019 over Ankara's decision to buy the advanced Russian anti-air system.
17.10.2020 - 09:05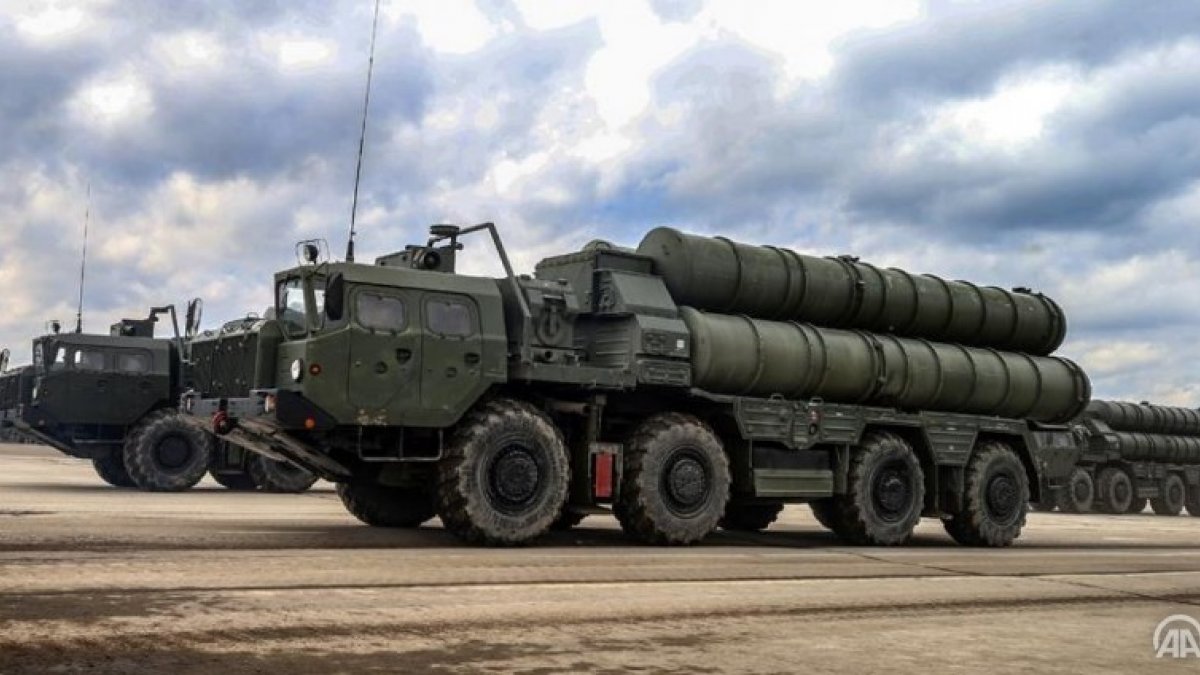 The US Department of Defense said Friday it is "aware" of reports that Turkey recently tested an advanced Russian air defense system, saying if the reports are true it "strongly condemns the test."
"We have been clear: an operational S-400 system is not consistent with Turkey's commitments as a US and NATO Ally," spokesman Jonathan Hoffman said in a statement, calling the system "a barrier to progress elsewhere in the bilateral relationship."
"IT SHOULD NOT BE ACTIVATED"
"We object to Turkey's purchase of the system, and are deeply concerned with reports that Turkey is bringing it into operation. It should not be activated. Doing so risks serious consequences for our security relationship," he added.
Turkish military transported its first batch of the Russian-made S-400 to the Black Sea port of Sinop on Oct. 5-6. On Friday, the first missile was fired into the sky on Black Sea coast.
Turkey's military test-fired S-400 air defense system in Sinop WATCH
The US and partner nations maintain the S-400 system poses security risks to the advanced jet, maintaining Russia could covertly use it to obtain classified details on the jet, and warning it is incompatible with NATO systems.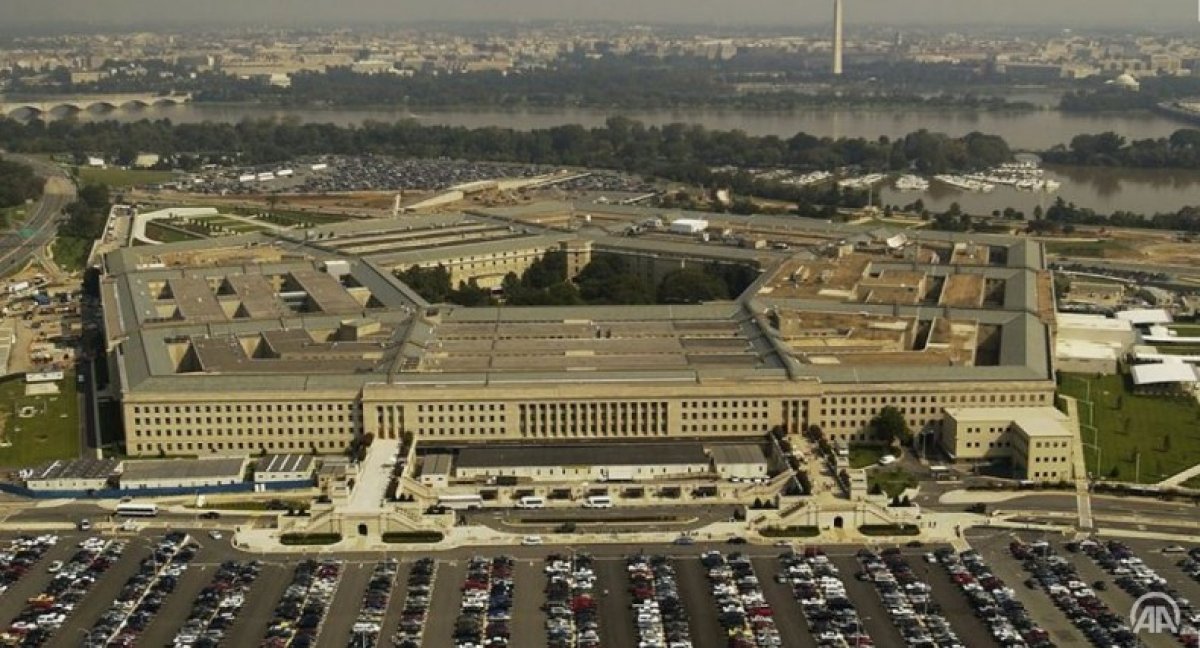 Turkey, however, has countered that the S-400 would not be integrated into any NATO systems and would not pose a threat to the alliance.
Despite Turkey's formal expulsion, the US and partner nations will continue to depend on Turkish manufacturers for key parts of F-35 fighter jets through 2022, Bloomberg reported in late June.