NATO chief voices concern over Armenia-Azerbaijan conflict
NATO chief, Turkish Foreign Minister discussed over Turkey's purchasing S-400 missile system from Russia.
05.10.2020 - 16:33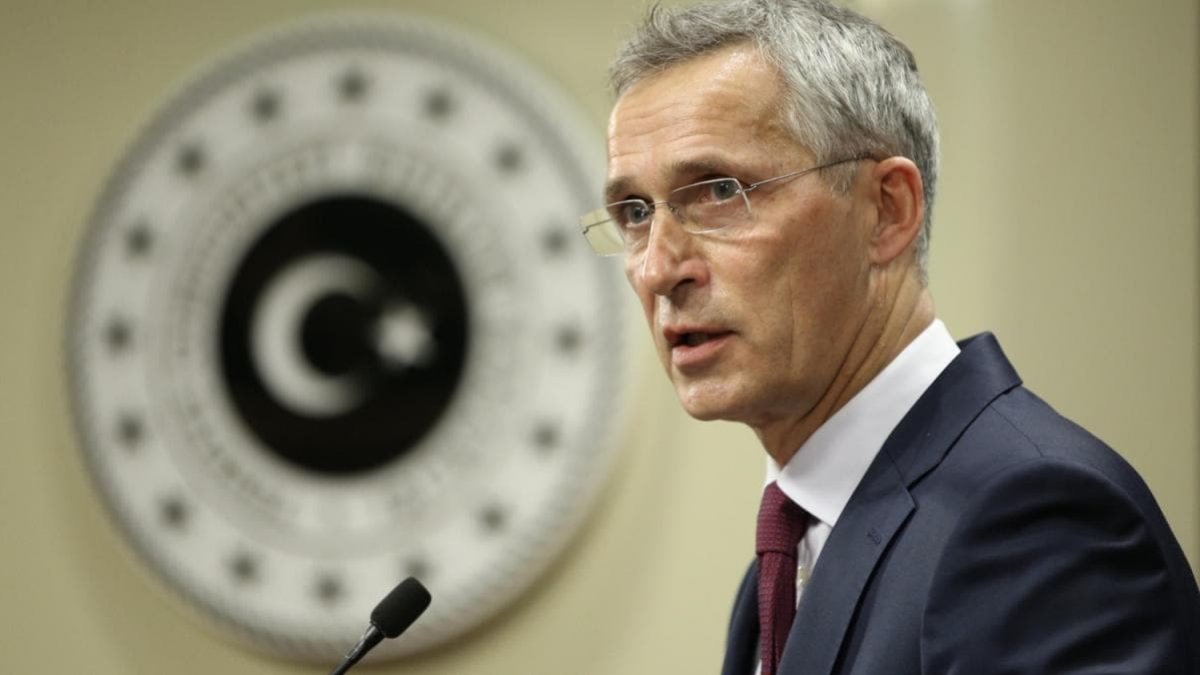 NATO Secretary General Jens Stoltenberg said on Monday, Oct. 5, NATO is "deeply concerned" over the Upper Karabakh conflict, and he called for the peaceful solution of the dispute.
His remarks came during a joint press conference with Turkish Foreign Minister Mevlüt Çavuşoğlu in capital Ankara.
STOLTENBERG URGED ALL PARTIES TO IMMEDIATELY CEASE FIGHTING
"We are, of course, watching the situation very carefully. Because we are concerned when we see the escalation and hostilities, more fighting, more violence. We all have seen the reports about the increase in the number of casualties, also civilians, civilian casualties," Stoltenberg said.
The Turkish foreign minister said in his part that the Armenian forces have been targeting civilians in recent tensions at the Azerbaijan-Armenia front line. "Armenia directly targets civilians [in Azerbaijan] which is essentially a war crime," said Çavuşoğlu after hosting Stoltenberg in the capital Ankara. Cavusoglu urged all, particularly NATO, to call on Armenia to withdraw from occupied Azerbaijani territories.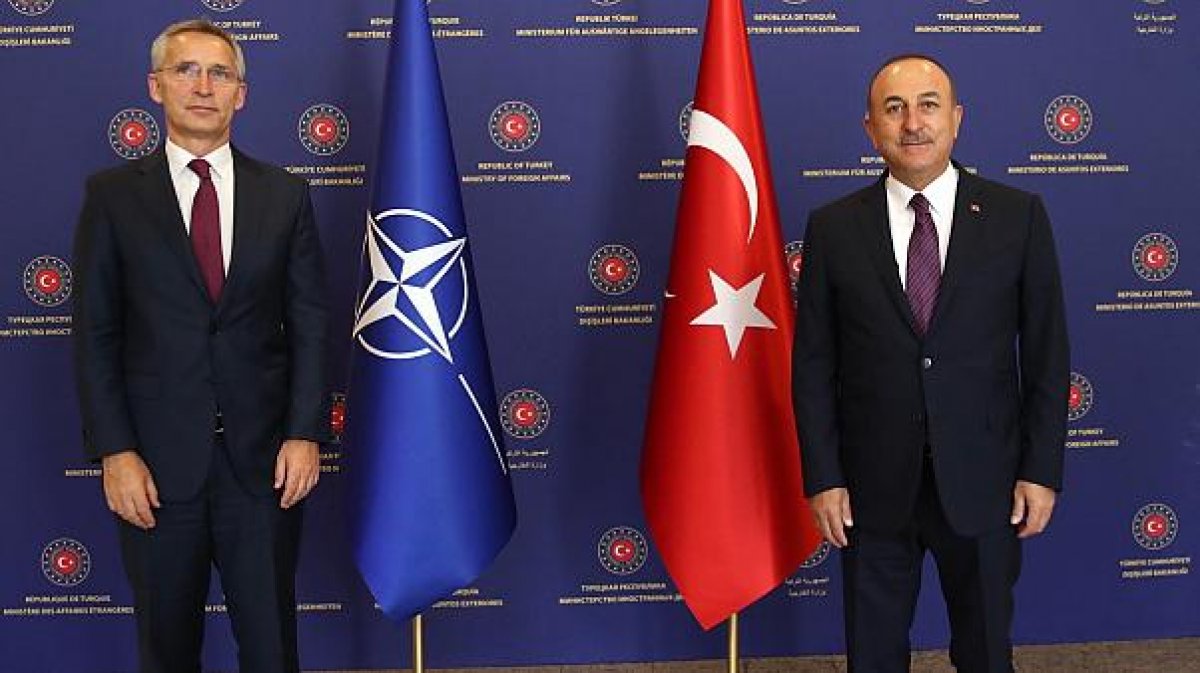 Çavuşoğlu and Stoltenberg also discussed over Turkey's purchasing S-400 missile system from Russia. Stoltenberg urged Turkey to work with all the allies to find alternative solutions underlining that the S-400 system cannot be integrated into NATO's aerial missile defense system.
The visiting NATO chief is expected to meet with Turkish President Recep Tayyip Erdoğan later today.