More students to go back to in-person education in Turkey
The Turkish leader said that the country set to distribute 500,000 free tablet computers to students starting next week.
06.10.2020 - 09:22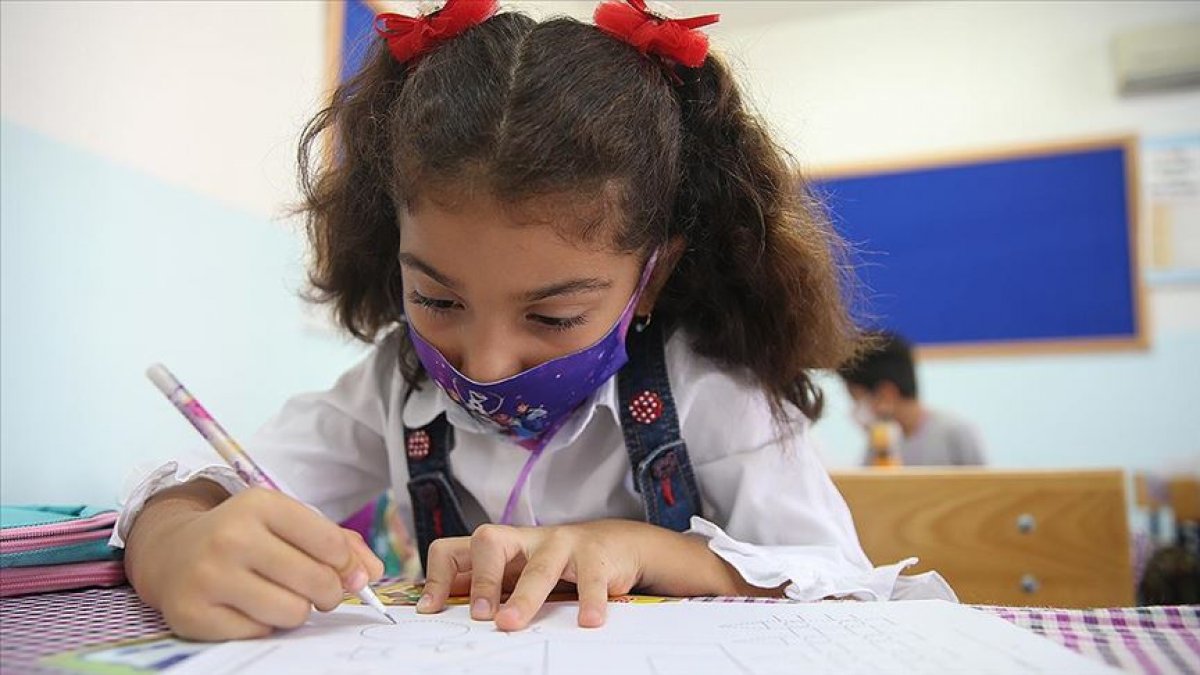 Students in several Turkish grades will soon join two other levels in taking in-person lessons, the nation's president said on Monday.
"TURKEY WILL GIVE FREE TABLET COMPUTERS TO HALF A MILLION STUDENTS"
"We are starting face-to-face education in the 2nd, 3rd, 4th, 8th, and 12th grades in line with determined rules to ensure the students' safety amid the coronavirus pandemic," Recep Tayyip Erdoğan told reporters after a Cabinet meeting at the presidential complex in the capital Ankara.
Starting next week, Turkey will give free tablet computers to half a million students, Erdoğan added.
Separately, National Education Minister Ziya Selcuk said on Twitter that in-person education in primary schools, rural schools, 8th and 12th grades and special schools will begin on Oct. 12.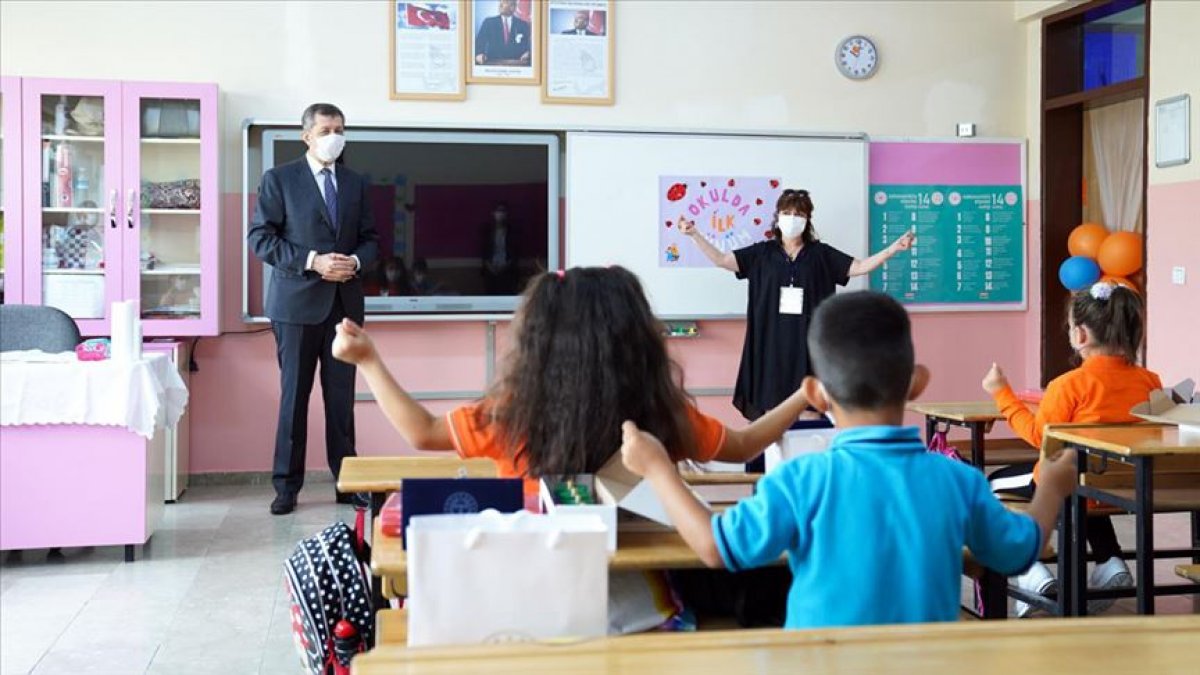 Preschool and first-grade students had started in-person education on Sept. 21 while other students continued remote education.
Amid the pandemic, "nearly 847,000 people were supported with around 4 billion Turkish liras [$515.2 million] as unemployment compensation," he also said. The amount of grants paid to employees and low-income groups reached 38 billion Turkish liras (nearly $4.8 billion), the president stressed.