Macron calls for responsible dialogue with Turkey
Turkey on Friday accused Macron of adding fuel to the fire in the Eastern Mediterranean and making it harder to solve problems.
19.09.2020 - 11:59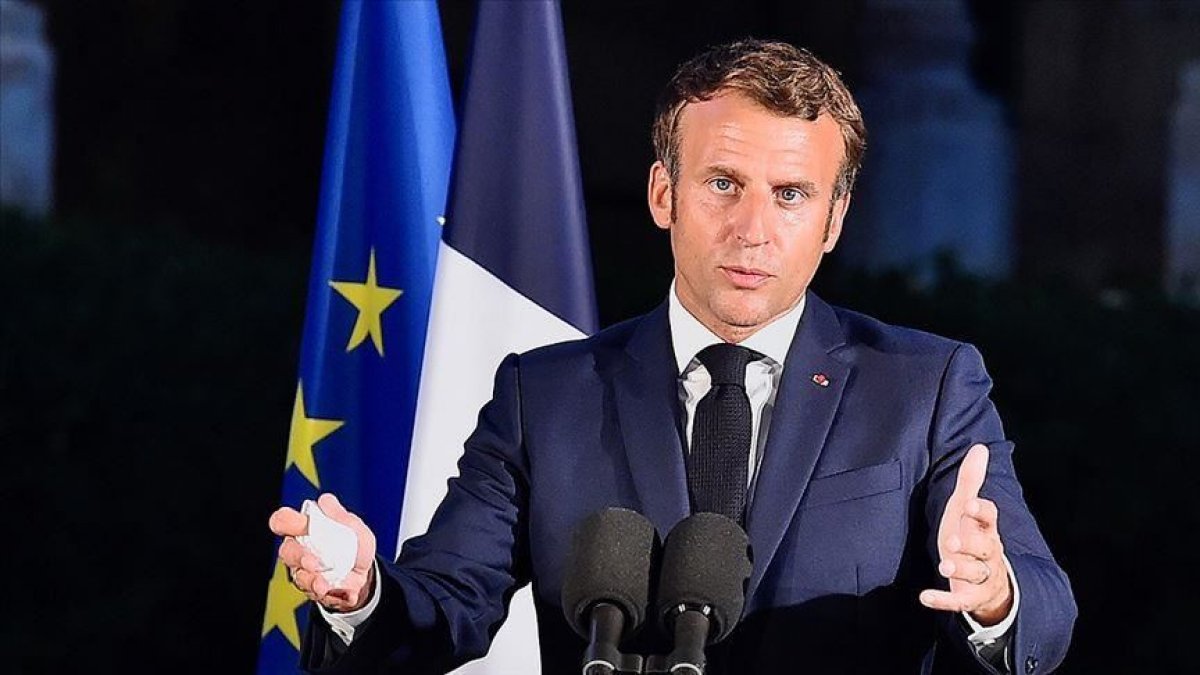 French President Emmanuel Macron on Saturday called on Turkey to reopen a "responsible dialogue" on the Eastern Mediterranean.
"LET'S REOPEN A RESPONSIBLE DIALOGUE"
"In Ajaccio, we sent a clear message to Turkey: let's reopen a responsible dialogue, in good faith, without naivety. This call is now also that of the European Parliament. It seems to have been heard. Let's move on," Macron said in a tweet in Turkish.

In an exclusive interview with Britain's Channel 4 News, Turkish Defense Minister Hulusi Akar said the French president is trying to take on the role of Napoleon who died two centuries ago but Macron is not strong enough for this.
Akar said Macron is trying to have some roles in the Eastern Mediterranean to obscure his problems in France.