Kosovo president voices support for Turkey's mosque project
The construction of the Central Mosque of Pristina was protested earlier by a small marginal group with very low turnout.
23.07.2020 - 12:38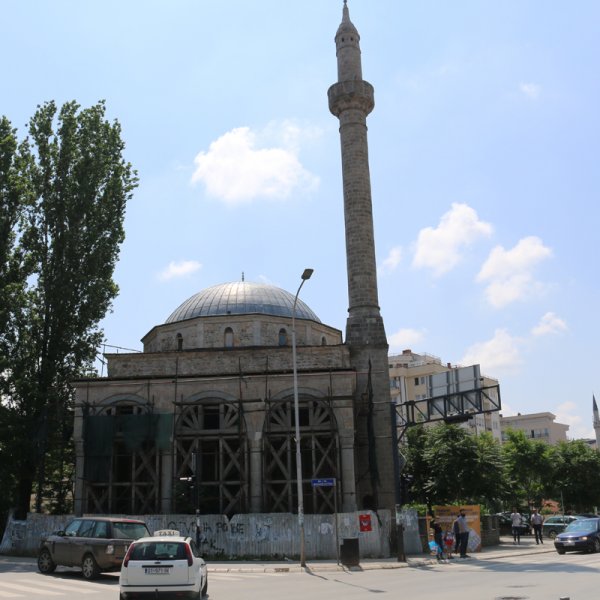 The President of Kosovo Hashim Thaci showed solidarity Wednesday for a mosque under construction in Pristina with the support of Turkey.
Thaci said nobody in Kosovo needs to feel insulted, neglected or privileged for religious reasons.
THE PROJECT WAS SUSPENDED UNTIL JULY 15
"The expression of protest and dissatisfaction are democratic values ​​in our society. However, they should never provoke hatred between religions and ethnic groups," he said on social media.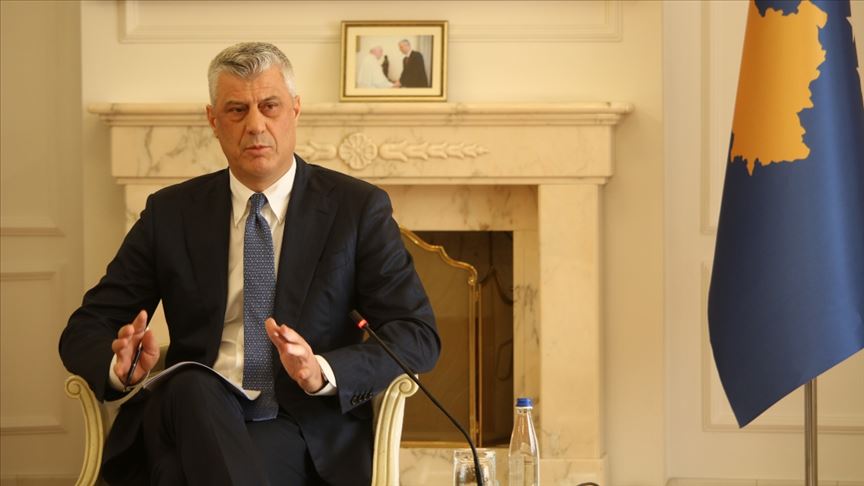 Former military officer Binak Gashi from the Kosovo Liberation Army (UCK), who called for the protest, did not participate. Gashi criticized the mosque Tuesday that will be financed by Turkey.
The construction of the mosque began in 2012 by the Islamic Union of Kosovo (Religious Affairs).
Kosovo Islamic Union President Naim Ternava said 40 million euros ($46 million) was collected in mosques across Turkey for its construction.