Kim Kardashian calls support for Armenia
Armenian-American reality-show celebrity Kim Kardashian West urged 'diplomatic measures' to resolve escalating tensions between Armenia and Azerbaijan in a tweet.
28.09.2020 - 12:35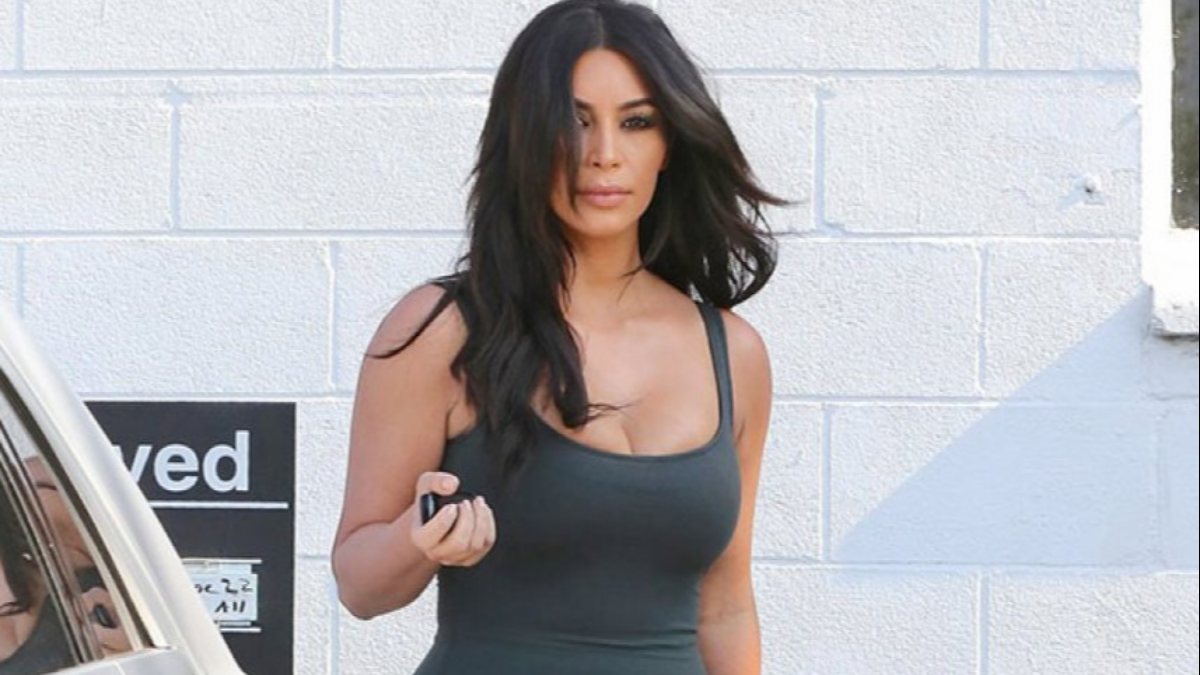 Border clashes broke out earlier in on Sunday after Armenian forces targeted Azerbaijani civilian settlements and military positions.
Azerbaijani army cleared several advantageous high grounds around the Talysh village of the occupying Armenian forces. Azerbaijan issued a final warning Monday to Armenia. The Defense Ministry said in a statement that  the Azerbaijani city of Terter has been under fire from Armenian forces since this morning.
"WARN TURKEY TO STOP SENDING ARMS TO BAKU"
One of the Armenian community's most famous members, Kim Kardashian West, who is known for her anti-Turkish remarks, tweeted her support for Armenia over the occupied Nagorno-Karabakh region.
"Armenians in Artsakh have been attacked," Kardashian wrote on social media. "Armenia has been the victim of unprovoked attacks by Azerbaijan & the predictable disinformation campaign that accompanies them." she said.

She also called to "cut off all US military aid to Azerbaijan being used against Armenians & warn #Turkey to stop sending arms & fighters to Baku."