Istanbul to host international defense event
International Defense Industry Fair 2021 will exhibit wide range of defense, security products.
11.08.2021 - 15:09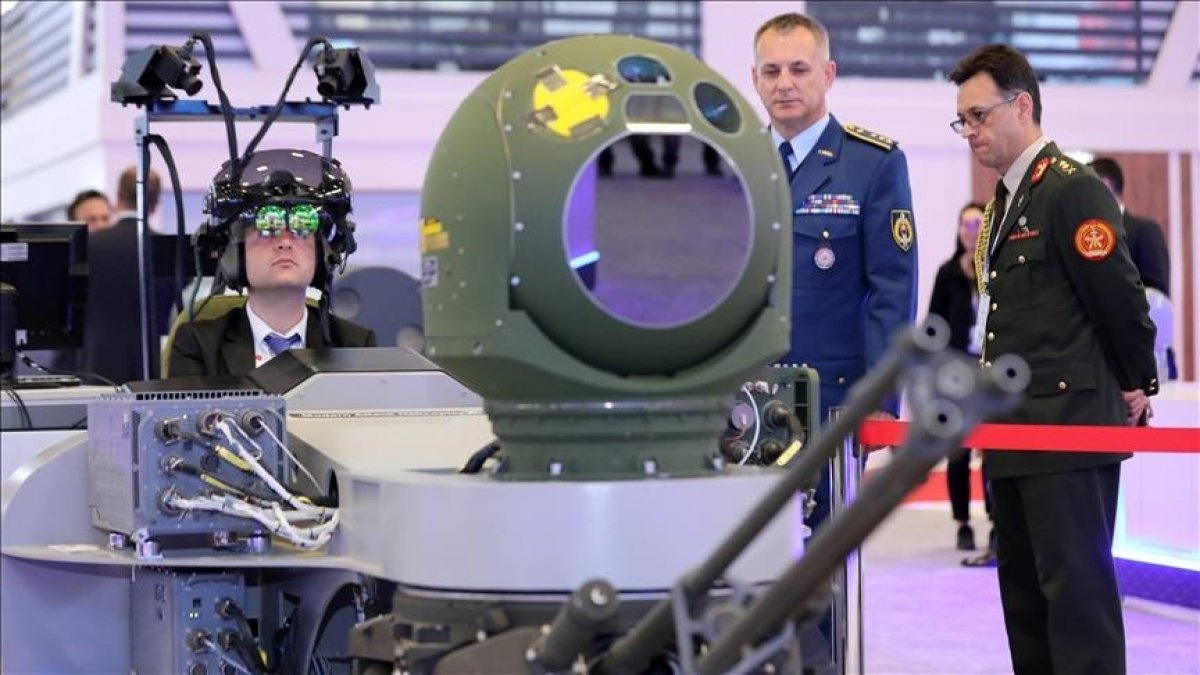 One of the largest global defense events, the International Defense Industry Fair, will open its doors in the Turkish metropolitan city of Istanbul next week.
The four-day event, starting on Aug. 17, will be organized under the auspices of the Presidency of the Republic of Turkey in coordination with the Turkish National Defense Ministry, Defense Industries Presidency, and Armed Forces Foundation.
The event will exhibit a wide range of defense products in various fields, including land vehicles, weapons, simulators, radars, sonars, naval platform solutions, aviation systems, missiles, logistic vehicles, supply equipment, and security systems.
The fair will also host panels on different topics such as space studies, future technologies, and digital transformation.
Last year, the event was joined by over 1,000 participants and visited by 76,000 professionals from 71 countries.
The 2021 edition of the event was planned for this May but postponed due to the pandemic measures.