Istanbul city governor says 40 percent drop seen in coronavirus cases
City governor Ail Yerlikaya said that the fall in the number of positive coronavirus cases last week.
22.12.2020 - 09:03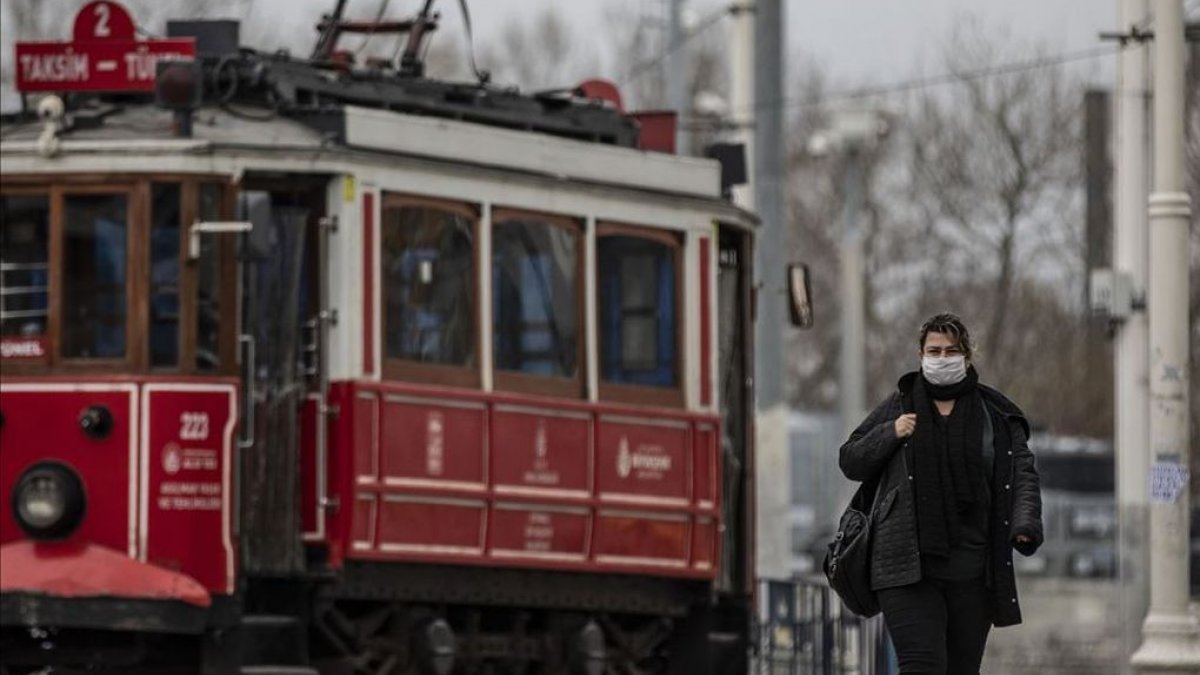 The number of coronavirus cases in Istanbul dropped 40% last week, the city's governor said on Monday.
TURKEY CONTINUES IMPLEMENTING CURFEW ON WEEKNIGHTS
Ali Yerlikaya said on Twitter that there is a continuous drop in the positive coronavirus cases in Istanbul and the districts which saw the fastest drops were Arnavutkoy, Beyoglu and Avcilar.
Turkey has been implementing curfew on weeknights and full weekend curfews since Dec. 5 as part of measures to stem the spread of the coronavirus. The curfew begins on Friday at 9 p.m. and ends on Monday at 5 a.m. local time.
In mid-November, Turkey introduced new coronavirus restrictions, including a partial weekend curfew.
NEW YEAR'S CELEBRATIONS WILL NOT BE ALLOWED
The Turkish Interior Ministry sent a circular to the governorships to restrict New Year's programs of hotels and accommodation facilities. According to the circular, celebrations will not be allowed in hotels and accommodation facilities during the New Year's curfew.
It noted that music and other performances will not be allowed in hotels and accommodation facilities after 10 p.m. on days of the curfew. It added that measures will be taken to ensure that customers staying at hotels and accommodation facilities do not come together in crowds.