Iran retreats from baseless accusations against President Erdoğan
It seems highly unlikely that Mr. Erdoğan intended to insult the Iranian people and our territorial integrity, Iranian President Rouhani said.
14.12.2020 - 18:00
Iranian President Hassan Rouhani on Monday stated that the misunderstanding with Turkey over the poem recited by President Recep Tayyip Erdğan during his visit to the Azerbaijani capital has been resolved.
"ERDOĞAN DID NOT INTEND TO INSULT IRAN'S INTEGRITY"
Speaking about the future of Iran-Turkey relations Rouhani said: "Iran-Turkey relations are very important. Iran and Turkey are two neighboring countries that have strong political and economic ties. They both talk about regional issues and the Astana process."
"Of course, Iran's territorial integrity is also important. The Iranian people have the right to be sensitive about their territorial integrity, but what was important to me was that the Turkish Foreign Minister Mevlüt Çavuşoğlu called the Iranian Foreign Minister Mohammad Javad Zarif and said that Erdoğan did not intend to insult Iran's integrity," Rouhani said.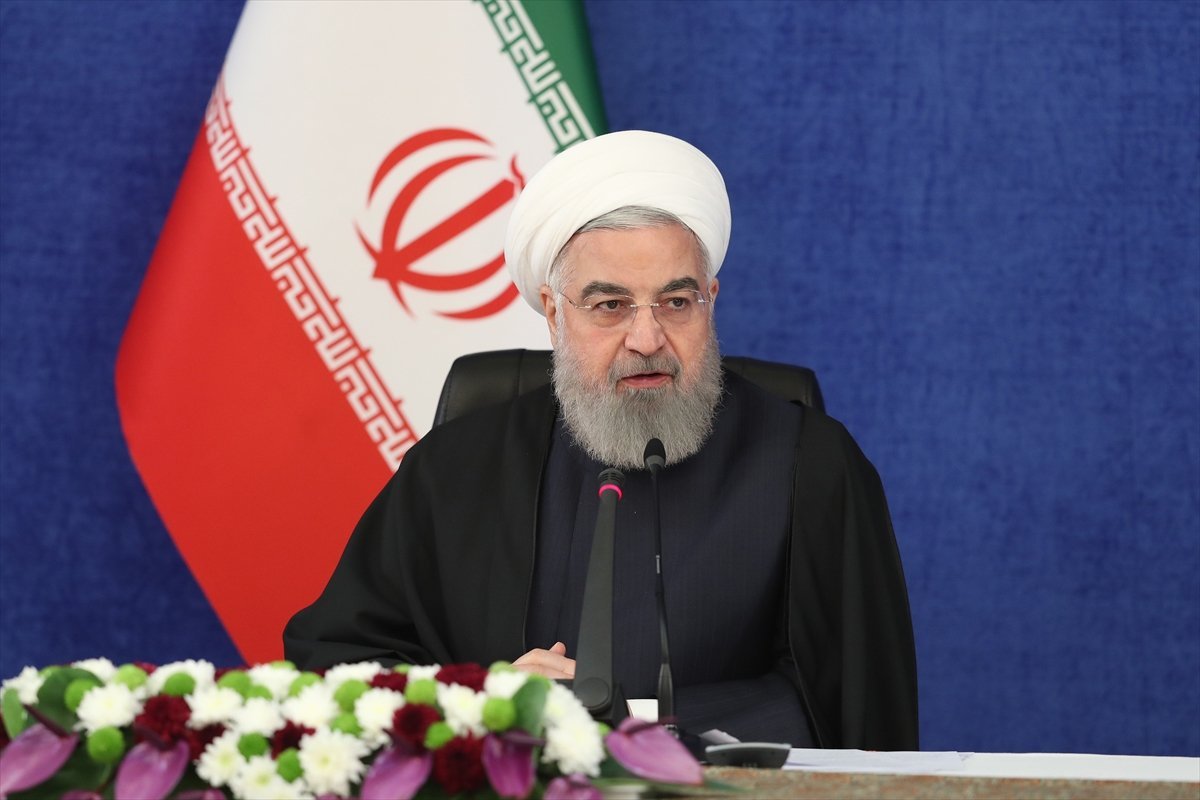 "As far as I know Mr. Erdoğan, it seems highly unlikely that he intended to insult the Iranian people and our territorial integrity," he noted.
Earlier Friday, Iran summoned Turkey's ambassador to the country over the poem. Ambassador Derya Ors was summoned by Iran's deputy foreign minister to be told Tehran's "harsh condemnation", Foreign Ministry spokesman Saeed Khatibzadeh said in a written statement.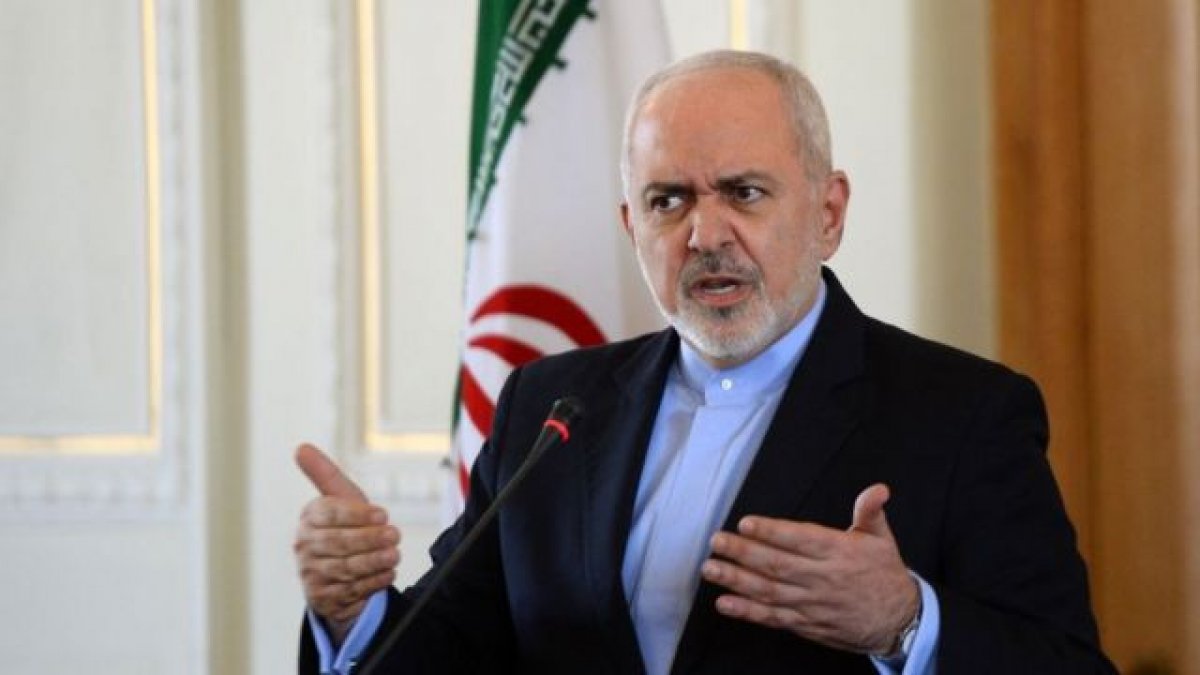 Turkey on Friday summoned the Iranian ambassador over unfounded allegations made about the Turkish president.
On Twitter, Iranian Foreign Minister Mohammad Javad Zarif claimed that the poem Erdoğan readout targeted Iran's territorial integrity.