Investigation continues after drone found at Turkey's Incirlik Air Base
Crashed drone found Wednesday at 10th Tanker Base Command area at the airbase.
24.12.2020 - 12:39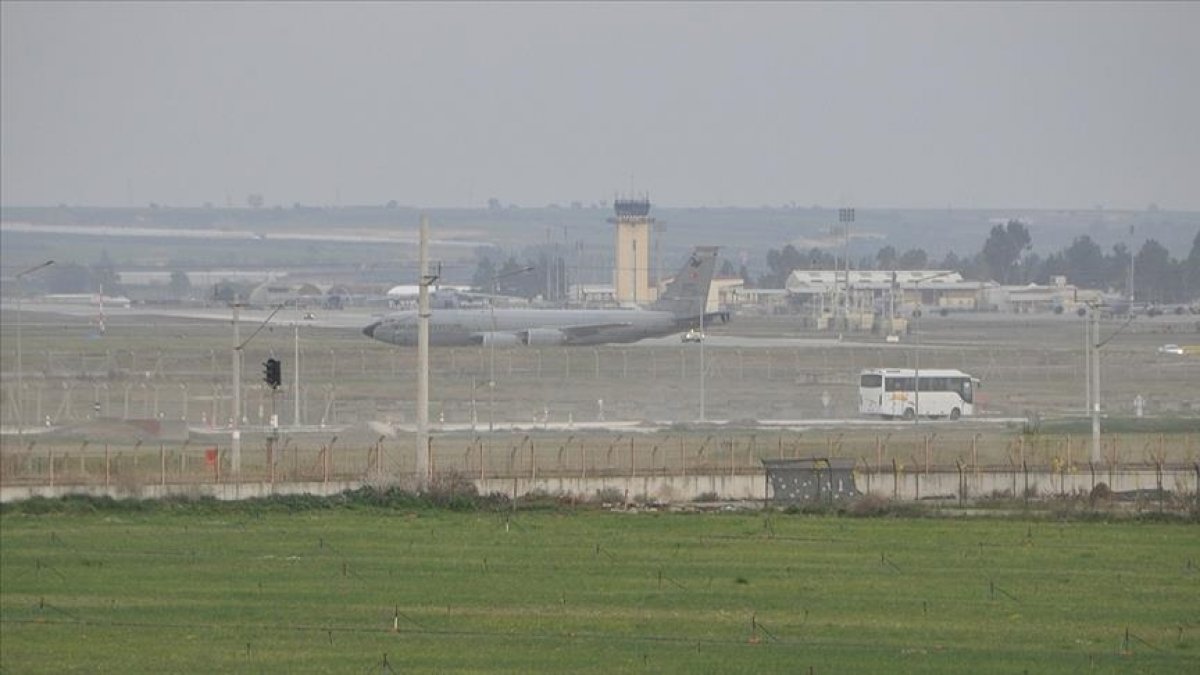 A crashed drone was retrieved at Incirlik Air Base in Turkey's southern Adana province and taken to provincial police command by anti-terror police units for a further investigation Thursday.
DRONE HAD BEEN FOUND ON WEDNESDAY
According to the information obtained from security sources, the crashed drone was found on Wednesday in the 10th Tanker Base Command area.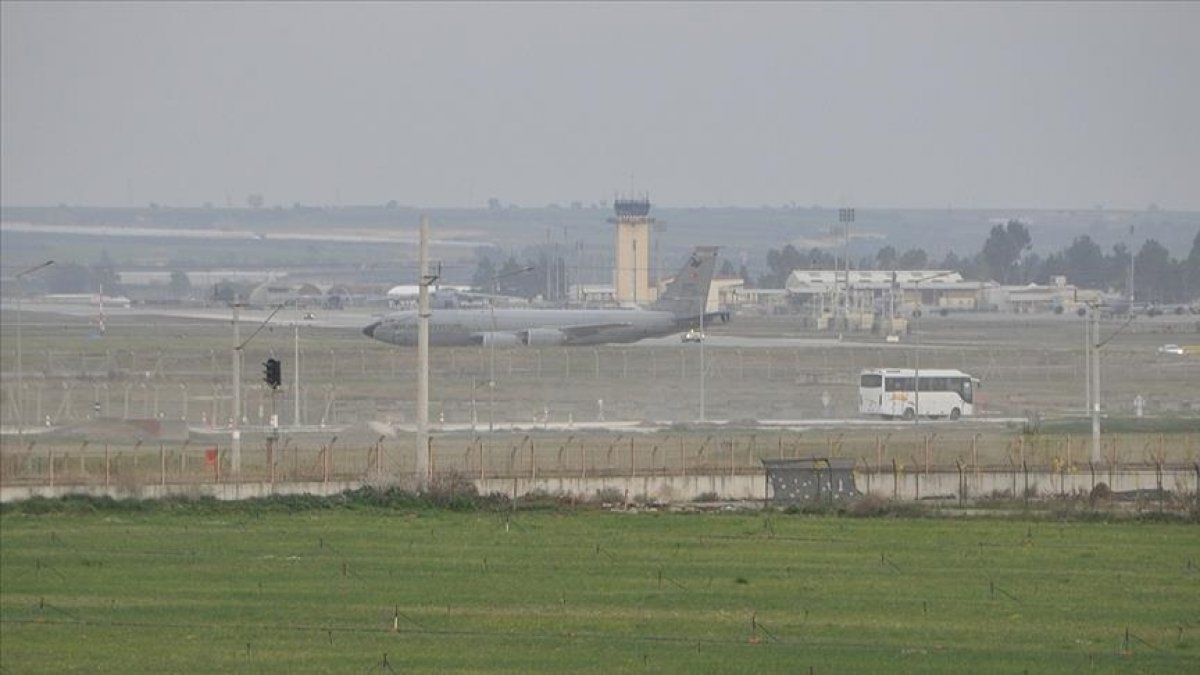 Anti-terror police units arriving at the scene confiscated the drone and took it to the provincial police command for further investigation.