Interior Minister slams ECHR's ruling on former co-chair of HDP
The ECHR on Tuesday ruled that the arrest of Selahattin Demirtas in 2017 for terror charges violated his freedom of expression and right to participate in elections.
24.12.2020 - 11:55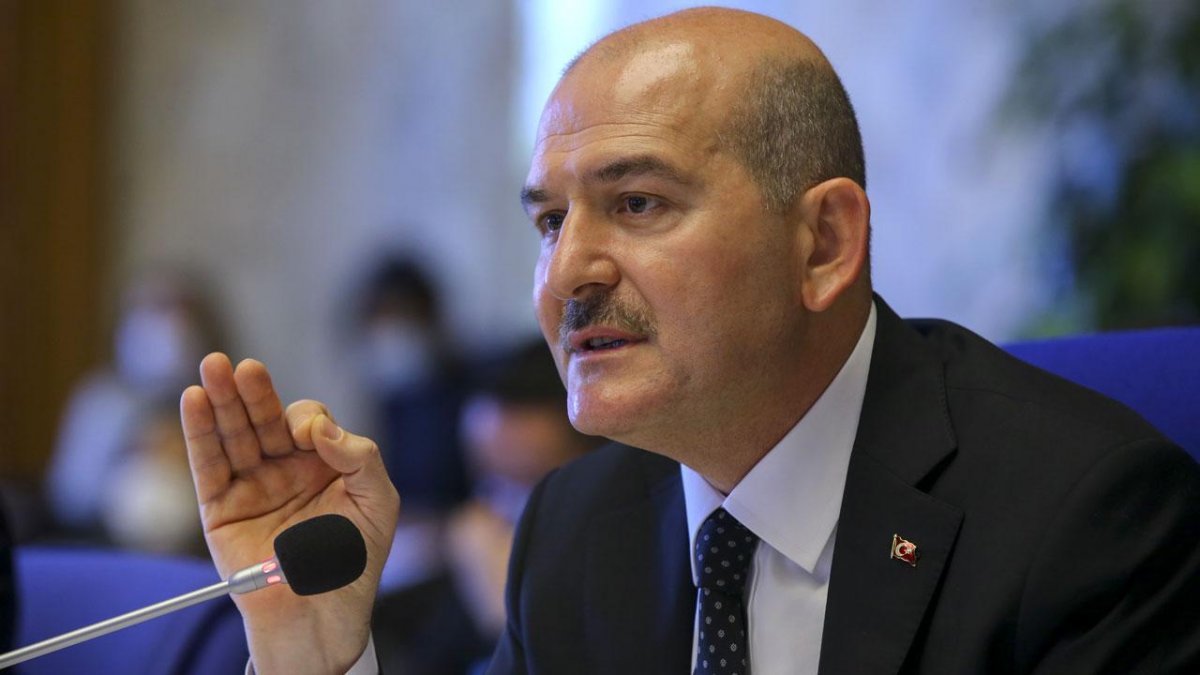 Turkey's interior minister on Thursday said a recent verdict by the European Court of Human Rights (ECHR) was "meaningless" on a former opposition party co-head, whom he accused of being a terrorist.
"ECHR'S RULING IS MEANINGLESS"
"Selahattin Demirtaş is a terrorist. The European Court of Human Rights' decision, whatever the reason, is meaningless," Süleyman Soylu said of the ruling on the former co-chair of the Peoples' Democratic Party.
The Peoples' Democratic Party's (HDP) co-leader was being deprived of the rights to liberty, security and freedom of choice, the ruling said.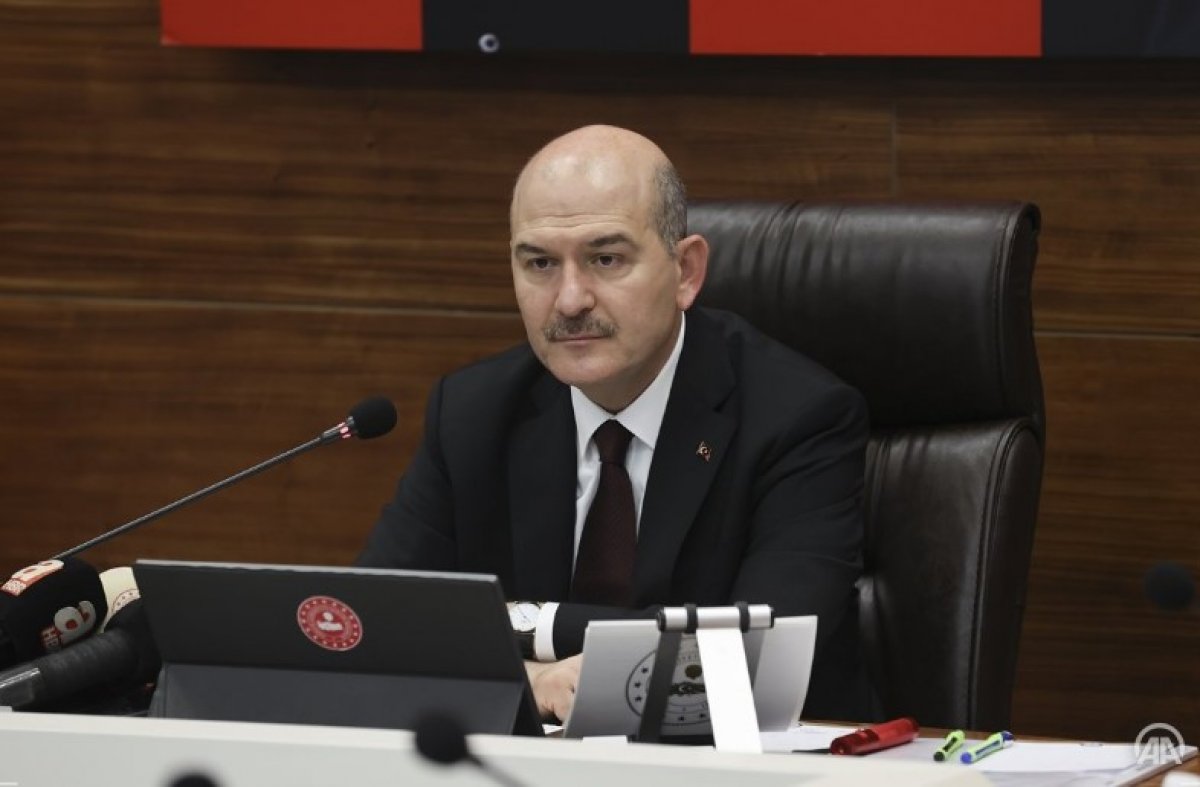 The court also urged Turkey to take all necessary measures for the release of Demirtas, and ruled that Ankara should pay "€3,500 [$4,272] in respect of pecuniary damage, €25,000 in respect of non-pecuniary damage and €31,900 in respect of costs and expenses."
In November 2016, Demirtaş along with 12 HDP lawmakers was arrested on terror-related charges. He was sentenced in September 2018 to four years and eight months in prison after he was convicted of "spreading terrorist propaganda," "terrorist organization leadership" and "public incitement to hatred and hostility."