Industrial production recovering thanks to normalization process
By sub-sectors, intermediate and capital goods indexes climbed 10.9% and 10.4% respectively this September compared to the same period last year.
13.11.2020 - 14:18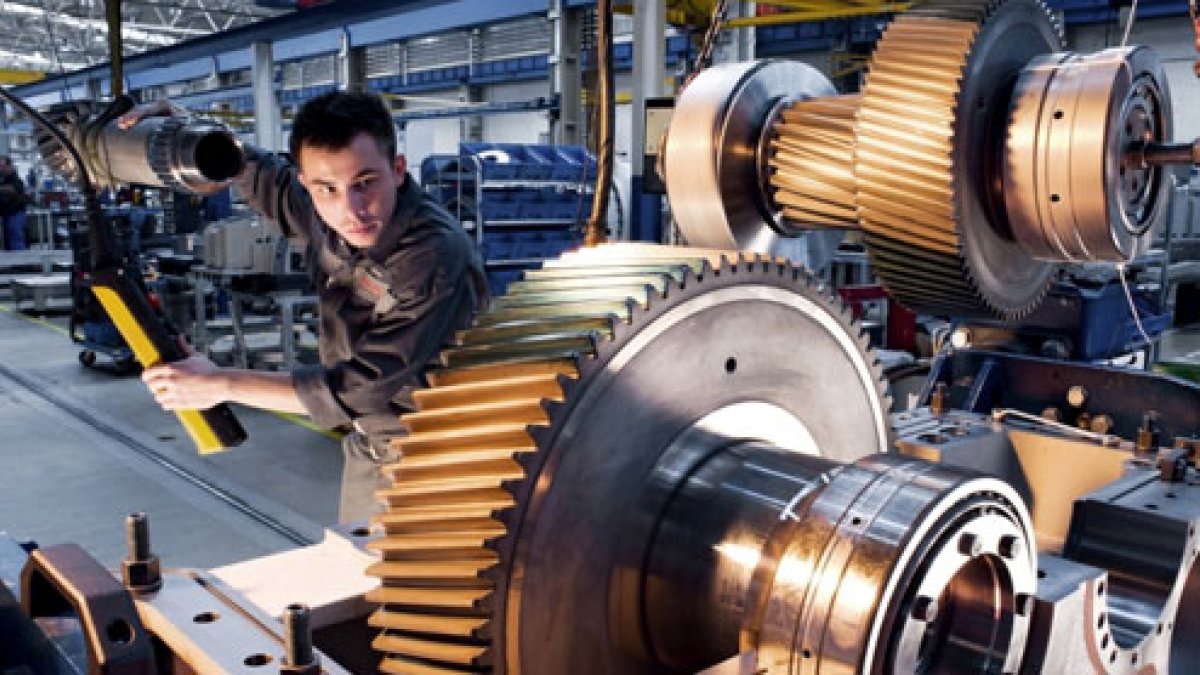 Turkey's industrial production continued to improve in September thanks to the period of normalization from the coronavirus outbreak, the country's statistical authority reported on Friday.
September's figure rose 8.1% compared to the same month last year and 1.7% from the previous month, official TurkStat data showed.
"WE SAW THE HIGHEST INCREASE IN PRODUCTION IN EUROPE"
Commenting on data, Industry and Technology Minister Mustafa Varank said Turkey posted the best performance among European countries. "With our annual performance, we saw the highest increase in production in Europe," Varank wrote on Twitter. He stressed that the double digit rises in intermediate and capital goods production are promising in terms of growth dynamics.
Among all manufacturing indices, the highest increase on a yearly basis was recorded in medium high technology products with a 13.8% hike, while high technology products saw a 11.2% decline in the same period.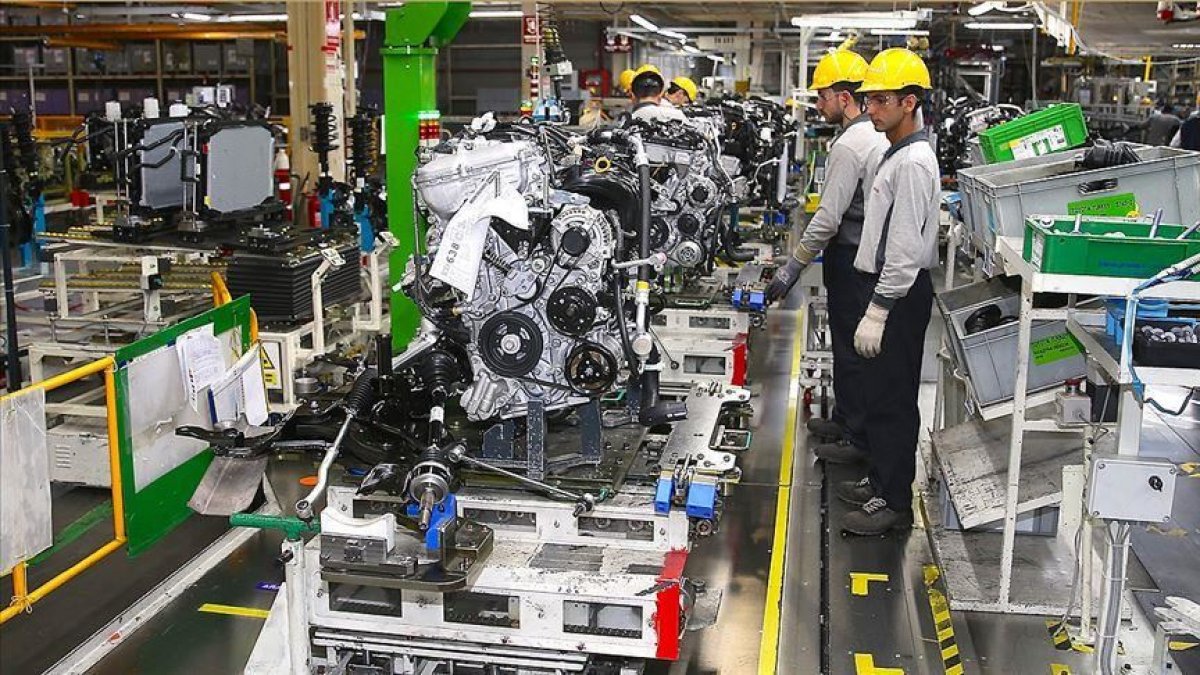 A group of 11 economists surveyed by Anadolu Agency on Wednesday projected unadjusted industrial production index to rise by 8.7% on an annual basis in September.
According to TurkStat, the purpose of calculating monthly industrial production index is to measure the evolution of economy and the positive and negative effects of economical political decisions in the short term. It noted that the highest annual increase was seen in the electricity, gas, steam, and air conditioning supply index -- up 8.6% -- among all sub-sectors of the industrial sector.