Heavy snow hits Istanbul
Traffic was disrupted in many areas, with many drivers as well as vehicles stuck due to heavy snow.
25.01.2022 - 13:07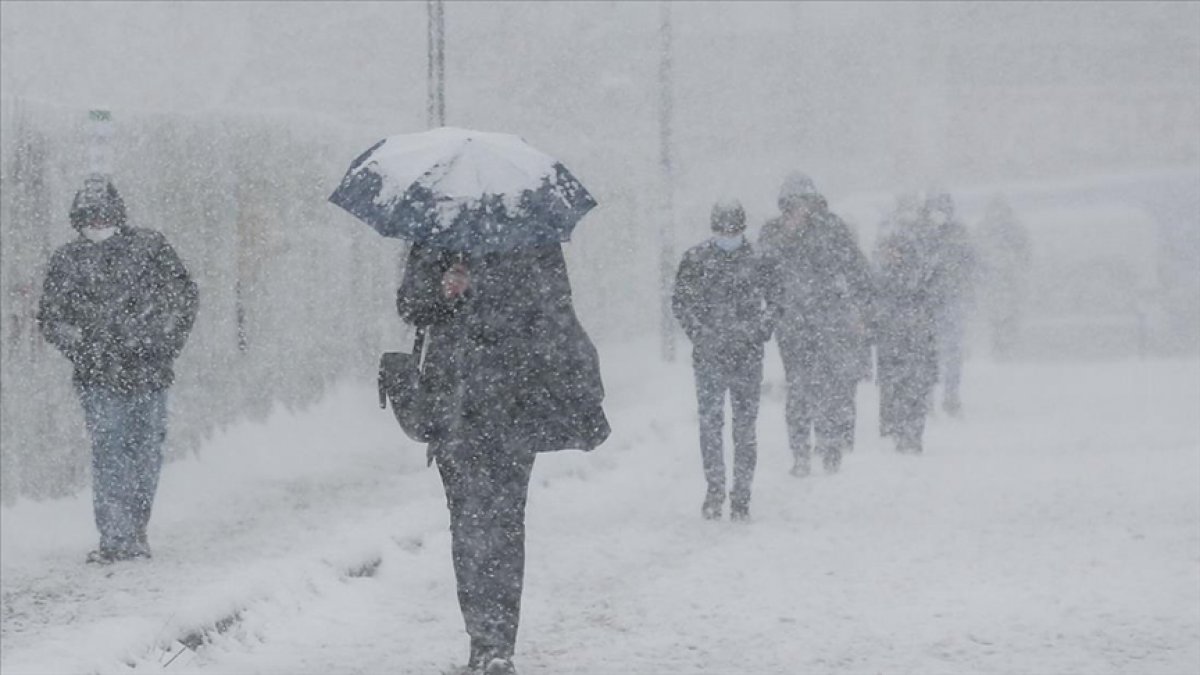 Heavy snowfall hit Turkey's largest city Istanbul on Monday, shuttering shopping malls, disrupting traffic, and closing a mega-airport.
After landing the city early in the morning, heavy snowfall caused traffic jams in the city's working-class districts of Zeytinburnu, Bahçelievler, Sarıyer, and Kağıthane on the European side.
Some passengers as well as vehicles were stuck due to heavy snow.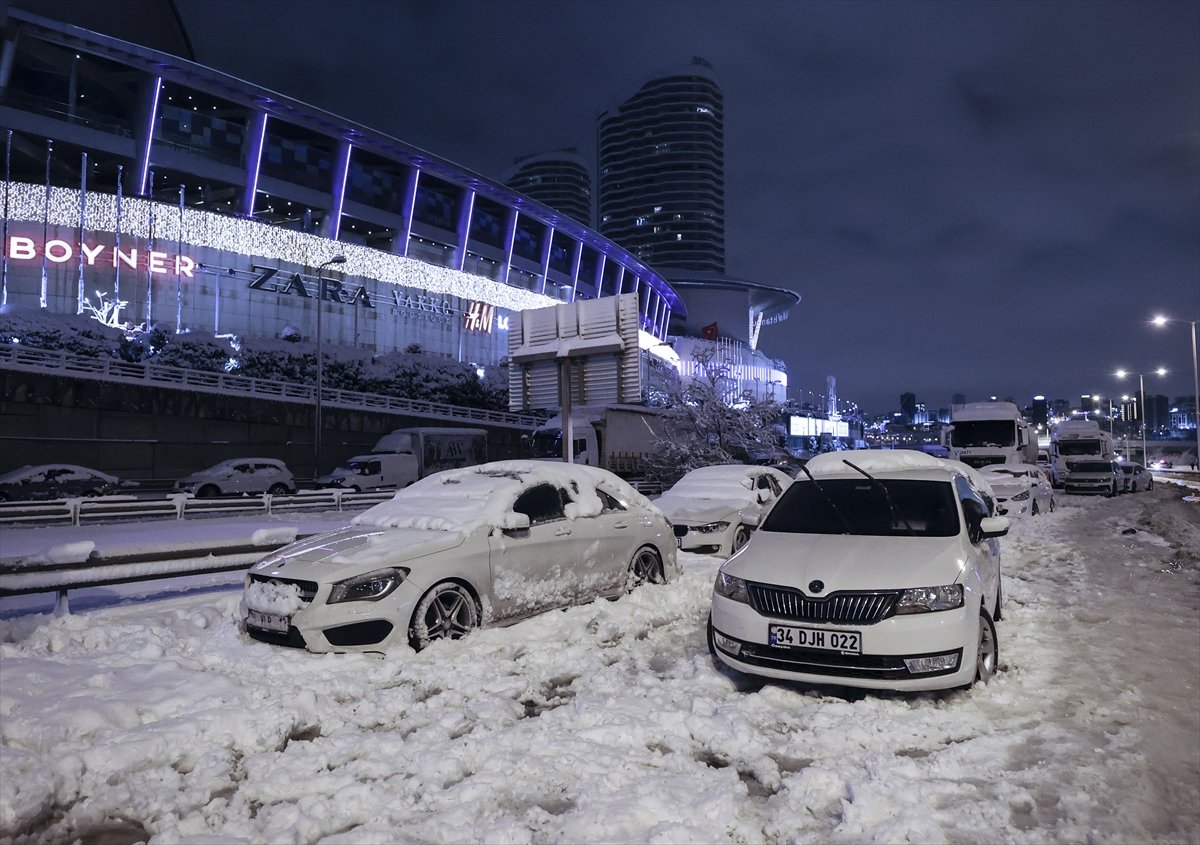 In Pendik on the city's Asian side, a fire truck trying to rescue a vehicle got stuck on the road itself.
Most schools were already closed on Monday for a two-week semester break.
The Istanbul Metropolitan Municipality said in a statement that 1,300 homeless people had been given shelter from the frigid weather in various buildings and hotels.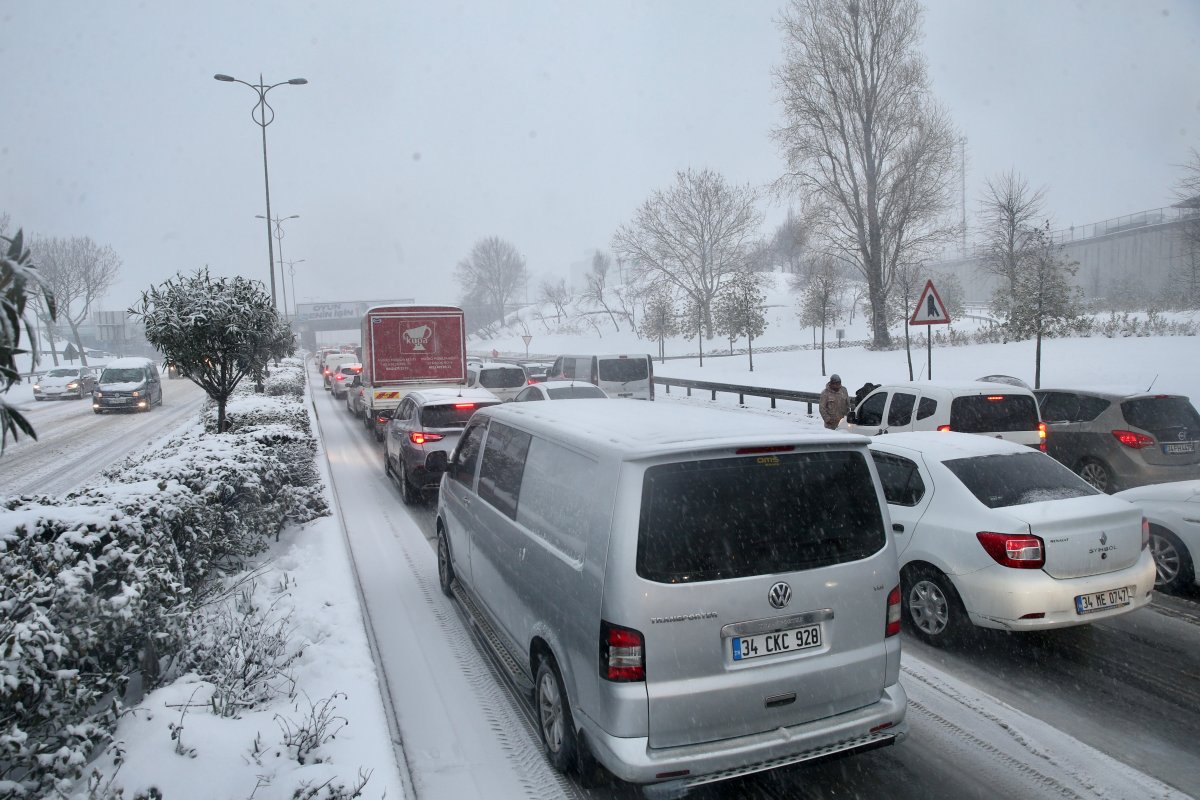 Every day the municipality is also distributing more than two tons of food at 500 locations for stray animals, the statement added.
Istanbul Governor Ali Yerlikaya said that due to heavy snowfall, routes from northwestern Turkeyto Istanbul are closed until further notice.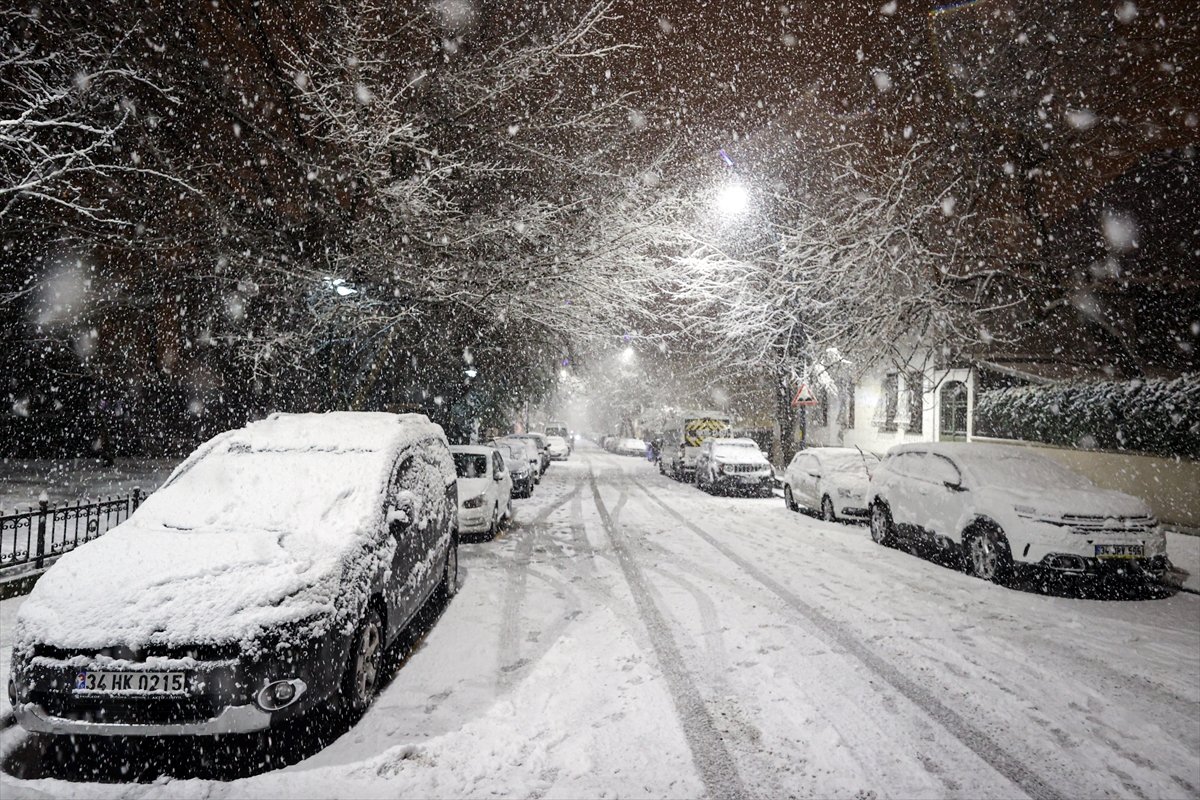 Yerlikaya also announced that shopping malls in the city will close at 7:30 p.m. local time.
Turkey's Istanbul Airport has also halted all flights Tuesday until 1 p.m. local time (1000GMT) due to heavy snowfall in the city.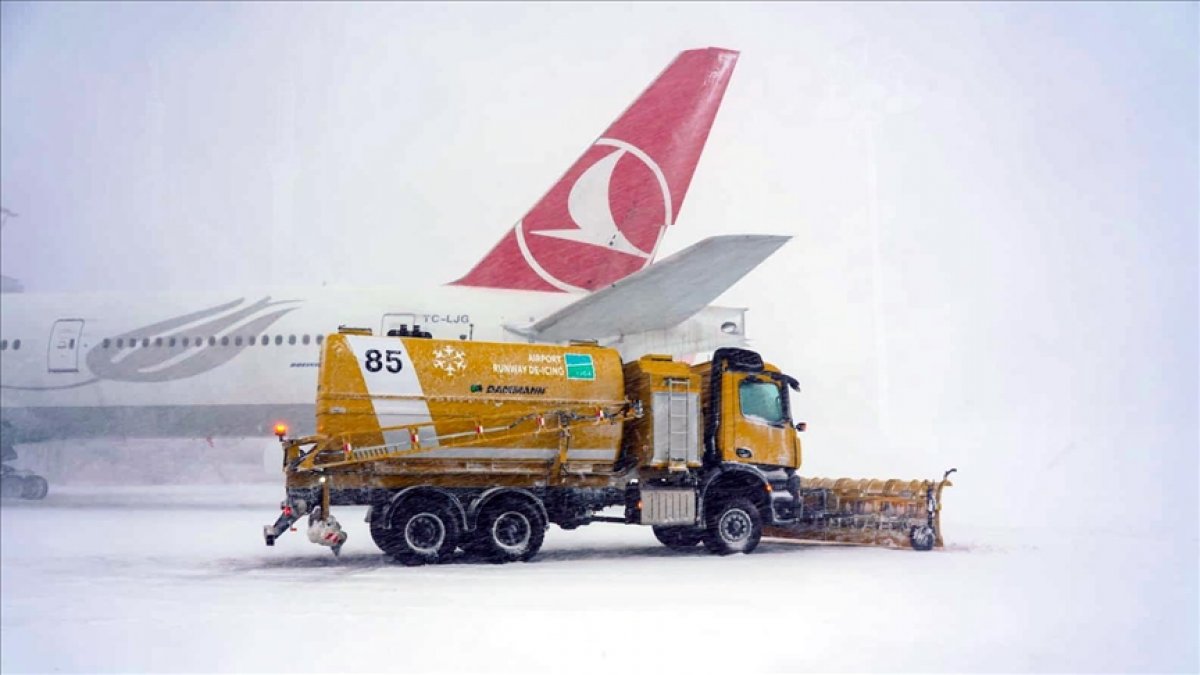 "Due to continuing bad weather conditions, there will be no aircraft landing and take-off on the runways of Istanbul Airport, and the closure has been extended until 1 p.m. on Jan. 25," the head of Turkey's State Airports Authority, Hüseyin Keskin, said on Twitter.
The mega airport was shut to flights until 4 a.m. local time (0100GMT) Tuesday after heavy snowfall hit Istanbul, Turkey's largest city, on Monday, shuttering shopping malls and disrupting traffic.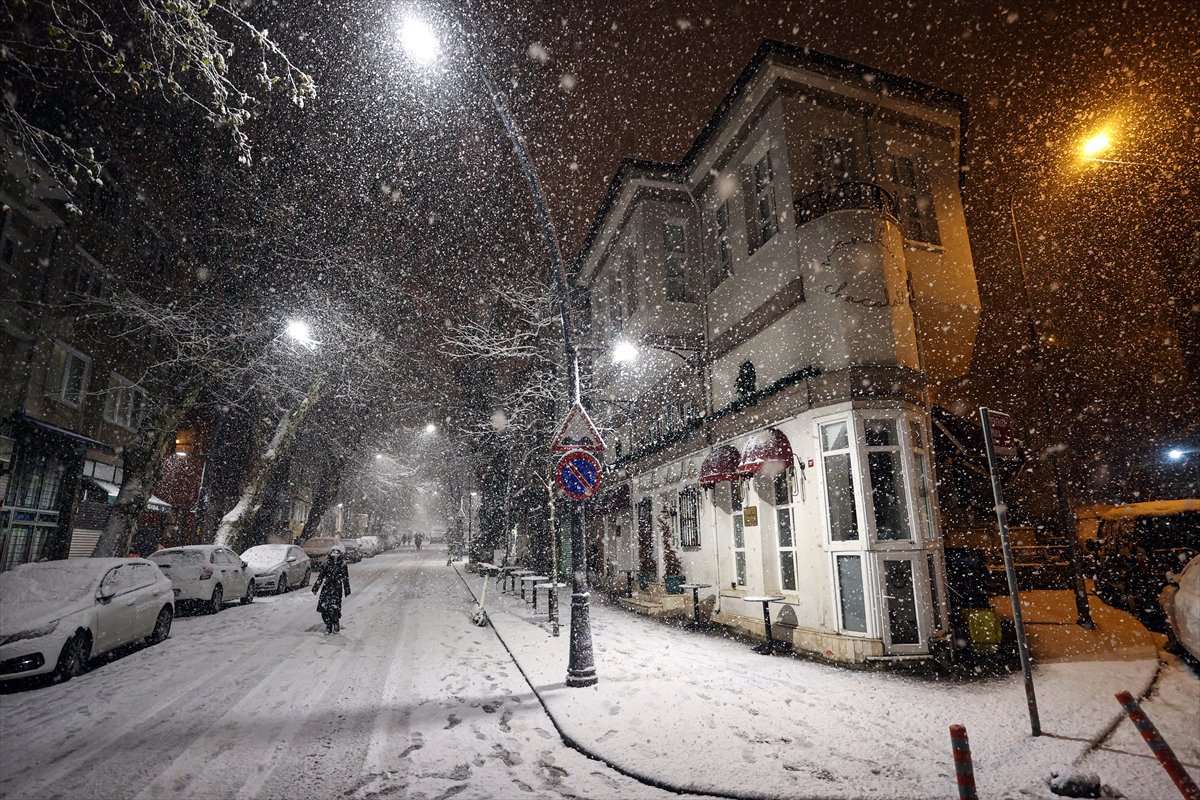 Meanwhile, the country's national flag carrier Turkish Airlines suspended its flights to and from Istanbul Airport till Wednesday midnight (GMT 2100) due to heavy snowfall in the city.
"Authorities continue to work to make our airports and transportation routes ready for our flights," Yahya Üstün, Turkish Airlines' senior vice president for media relations, said on Twitter.