Hagia Sophia to reopen as mosque on July 24
Friday prayers on July 24 will be held with 1,500 people attending to mark return of Hagia Sophia as mosque.
22.07.2020 - 16:40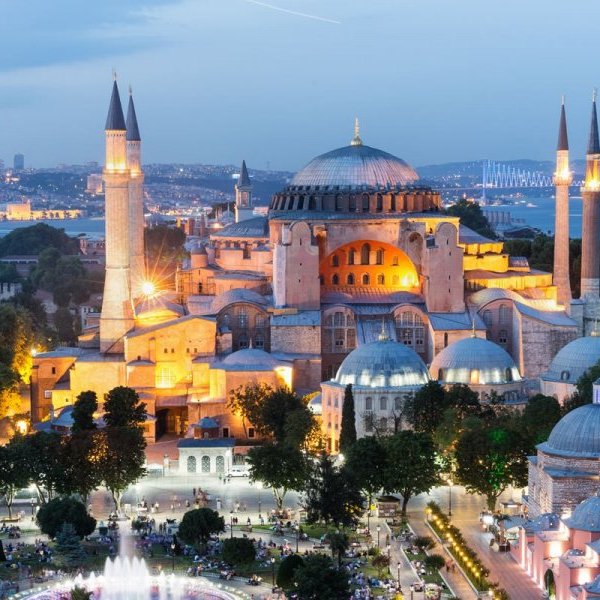 Hagia Sophia Mosque is set to reopen on July 24 for worship for the first time in 86 years with Friday prayers.
TOURISTS WILL STILL BE WELCOMED
Hagia Sophia is among the most-visited destinations in Turkey for both domestic and foreign tourists.
Some 1,500 people are expected to do Friday prayers at the opening ceremony, including such distinguished figures as President Recep Tayyip Erdogan and Nationalist Movement Party (MHP) leader Devlet Bahceli.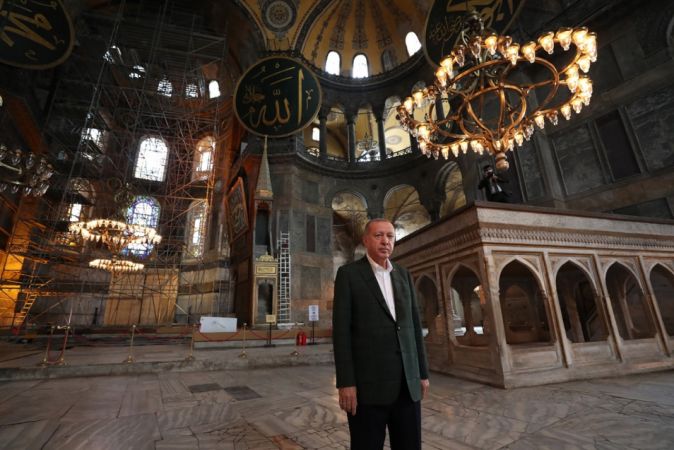 In 1985, during its time as a museum, Hagia Sophia was added to the UNESCO World Heritage List.
It served as a church for 916 years until the conquest of Istanbul, and a mosque from 1453 to 1934 – nearly half a millennium – and most recently a museum for 86 years.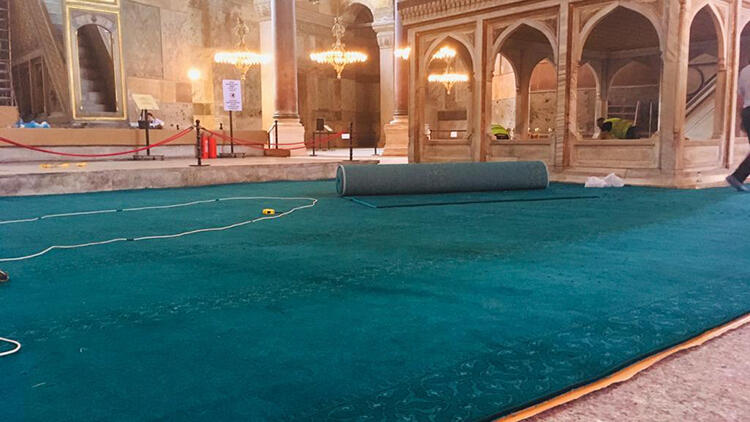 On July 16, Turkey's Religious Affairs Directorate signed a cooperation protocol with the Culture and Tourism Ministry to run Hagia Sophia after its conversion to a mosque.
Under the protocol, the Culture and Tourism Ministry will supervise restoration and conservation work, while the Religious Affairs Directorate will oversee religious services. The architectural treasure will also be open to domestic and foreign tourists free of charge.