Hagia Sophia Mosque is ready to reopen
Governor of Istanbul said the worshippers who come to Hagia Sophia should bring their own masks and prayer rugs as well as patience and understanding to protect against the virus.
23.07.2020 - 17:25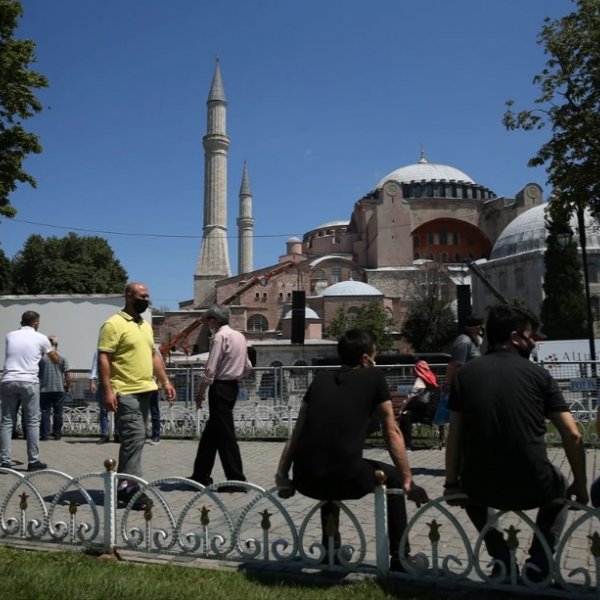 Hagia Sophia Mosque is ready to reopen on July 24 for worship for the first time in 86 years with inaugural Friday prayer, according to the governor of Istanbul, Turkey's metropolitan province.
In a Thursday press conference at the iconic marvel, Ali Yerlikaya said everyone is looking forward to attending the special prayers with great enthusiasm.
OPEN SPACES WERE RESERVED FOR FRAYERS AS WELL
Stressing the measures being taken against the coronavirus, he said five different open spaces were reserved for worshipers to prevent overcrowding.
Entrance to the areas reserved for prayer will start at 10.00 am (800GMT) on Friday, Yerlikaya added. "Entrance to the prayer areas will be provided after security searches at 11 different checkpoints," he said.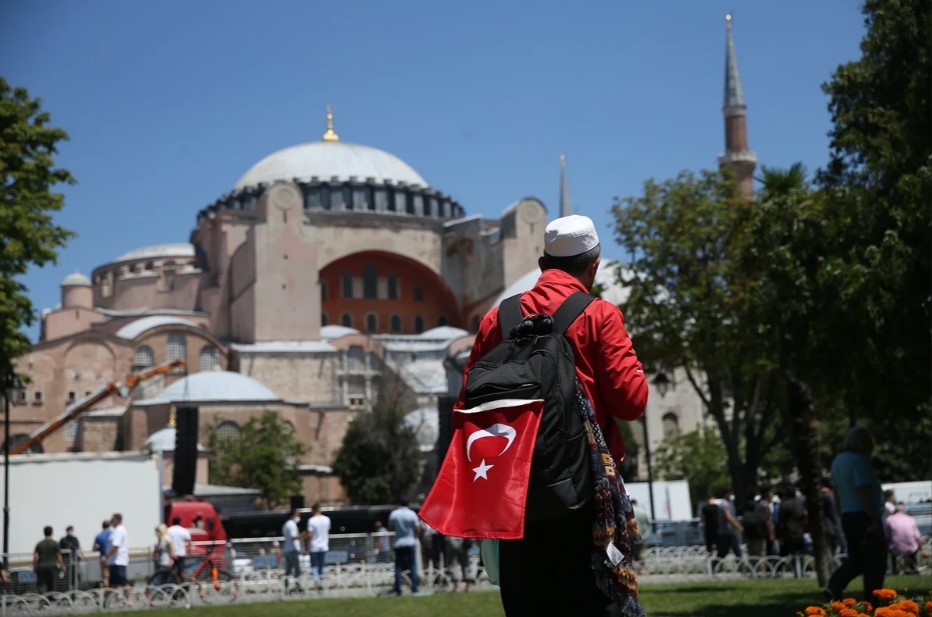 On transportation to the mosque, he said in order to sustain security, some roads and metro lines will be closed before and during the prayer time.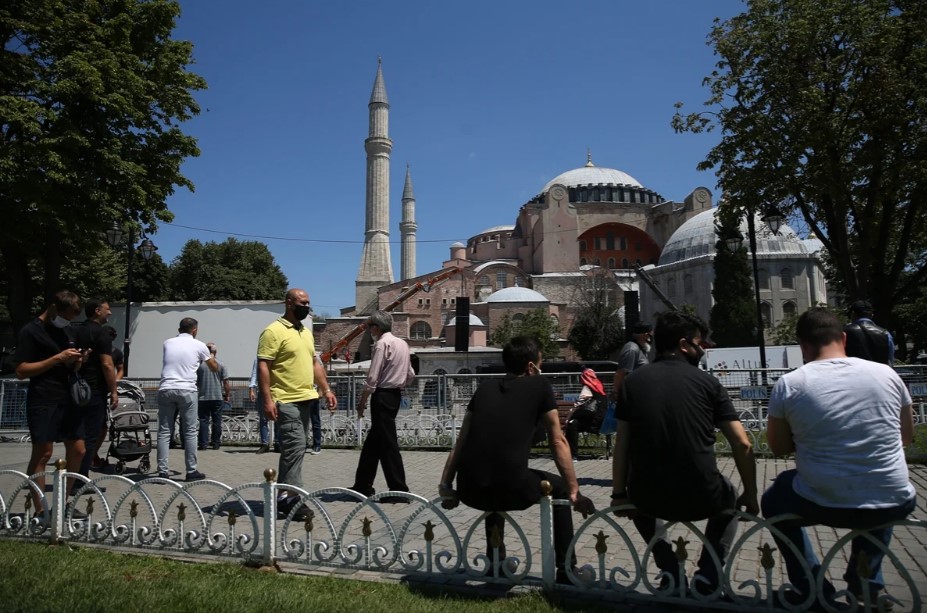 Turkey's top religious authority appointed three imams and five muezzins. Ali Erbas, the head of Turkey's Religious Affairs Directorate (Diyanet), said Mehmet Boynukalin, Ferruh Mustuer and Bunyamin Topcuoglu were appointed as imams of the mosque.