German travel demand for Turkey increases
German tour operators are enjoying strong increases in Turkey bookings as the destination hopes for a record year in 2019 after last year's comeback.
25.01.2019 - 09:09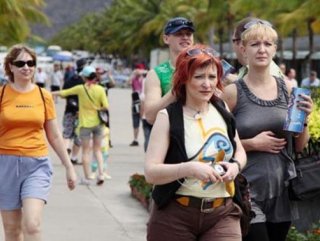 According to Turkish tourism officials, there will be new records this year following a strong recovery in 2018 as German holidaymakers regained confidence in the destination.
A NEW RECORD
Hüseyin Gazi Coşan, the Berlin-based representative of the Turkish culture and tourism ministry, said: "I expect that we can beat the record year of 2015 with 5.6 million German visitors."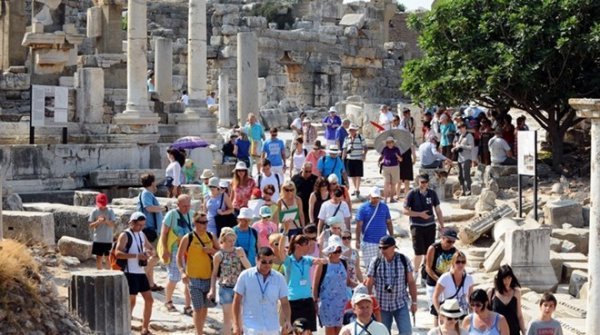 Last year, about 4.4 million German arrivals were registered until the end of November, and about 4.5 million were expected for the year as a whole. This was a clear improvement in 2017, with 3.6 million German visitors, and 2016, with 3.9 million arrivals.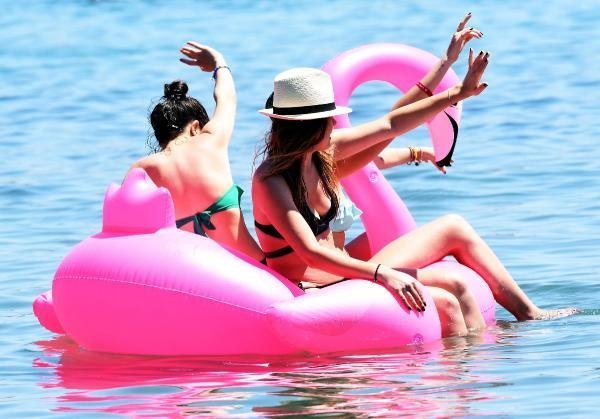 Early bookings for summer 2019 are extremely strong at present, including a 60 percent rise in December, according to reservations company Traveltainment. Bookings to Antalya, the main airport for the Turkish Riviera, were up by 48 percent last month following similar high double-digit increases in November and October.