German chancellor calls for de-escalation in E. Mediterranean
Angela Merkel said that the progress in EU-Turkey relations in the interest of both sides.
16.10.2020 - 16:43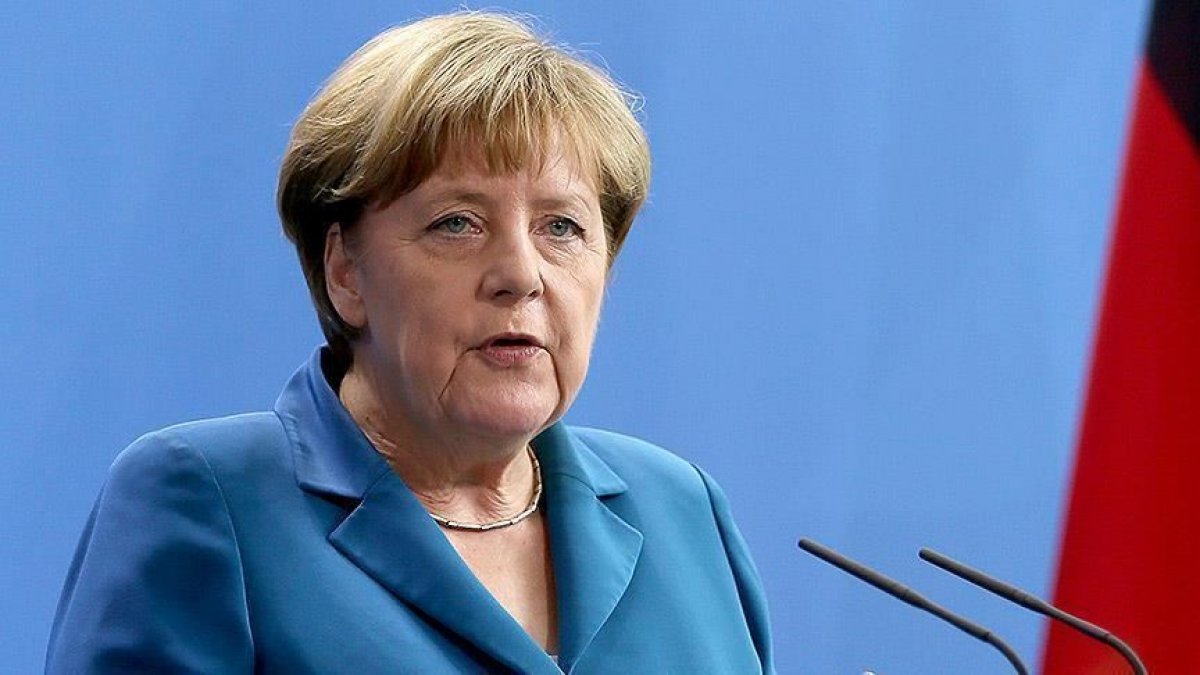 The German chancellor on Friday called for de-escalation in the Eastern Mediterranean and a closer dialogue between the EU and Turkey to address the current problems.
MERKEL REPEATED HER CALL FOR A SOLUTION TO THE CURRENT PROBLEMS
Speaking at a news conference in Brussels after a two-day summit of EU leaders, Angela Merkel expressed regret over Turkey's decision to send its seismic vessel Oruç Reis to conduct research in the Eastern Mediterranean.
"Now this has once again increased tensions, instead of bringing them down. I find it regrettable, and think that it was not necessary," she said, adding that the leaders discussed this topic during today's meeting.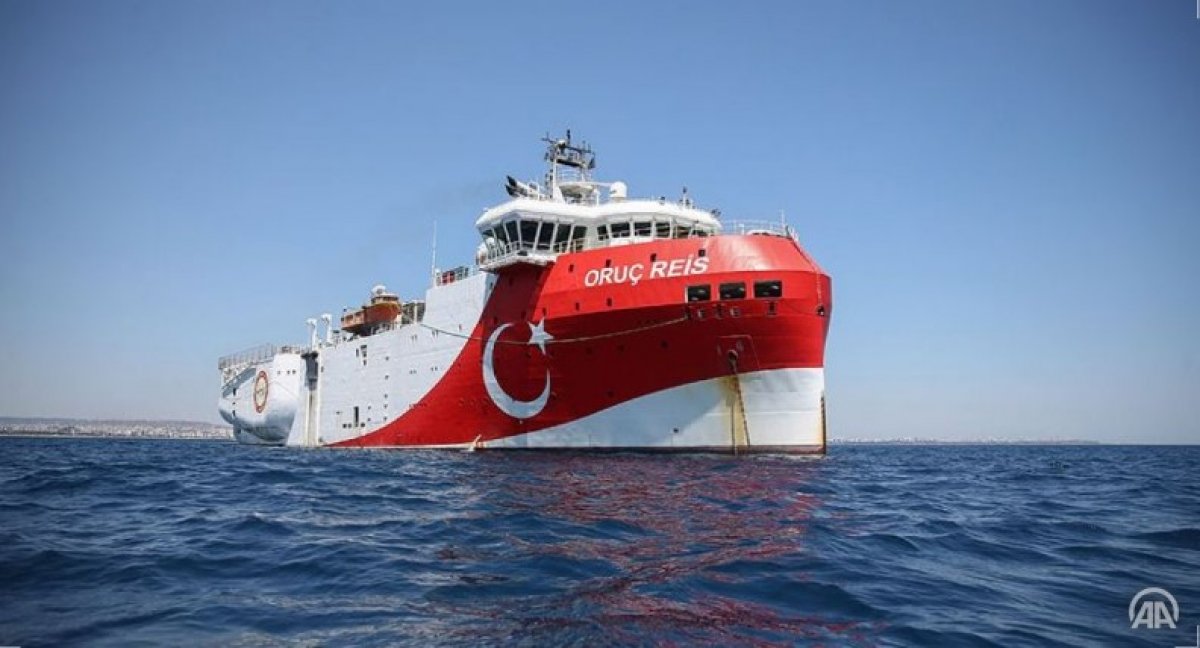 Despite strong calls by EU members Greece and the Greek Cypriot administration to impose sanctions on Ankara, the German chancellor repeated her call for a solution to the current problems through dialogue and negotiations.
"We should continue our work on the positive aspects of our agenda," she said, referring to the EU summit conclusions of Oct. 2, which called for closer cooperation with Turkey on issues of common interest. "We can pursue this path together, because achieving progress in EU-Turkey relations is in the interest of both sides," she stressed.