Gendarmerie forces destroy terrorist shelters in eastern Turkey
Turkish forces have also seized many ammunition, explosives stored in shelters.
21.10.2020 - 15:16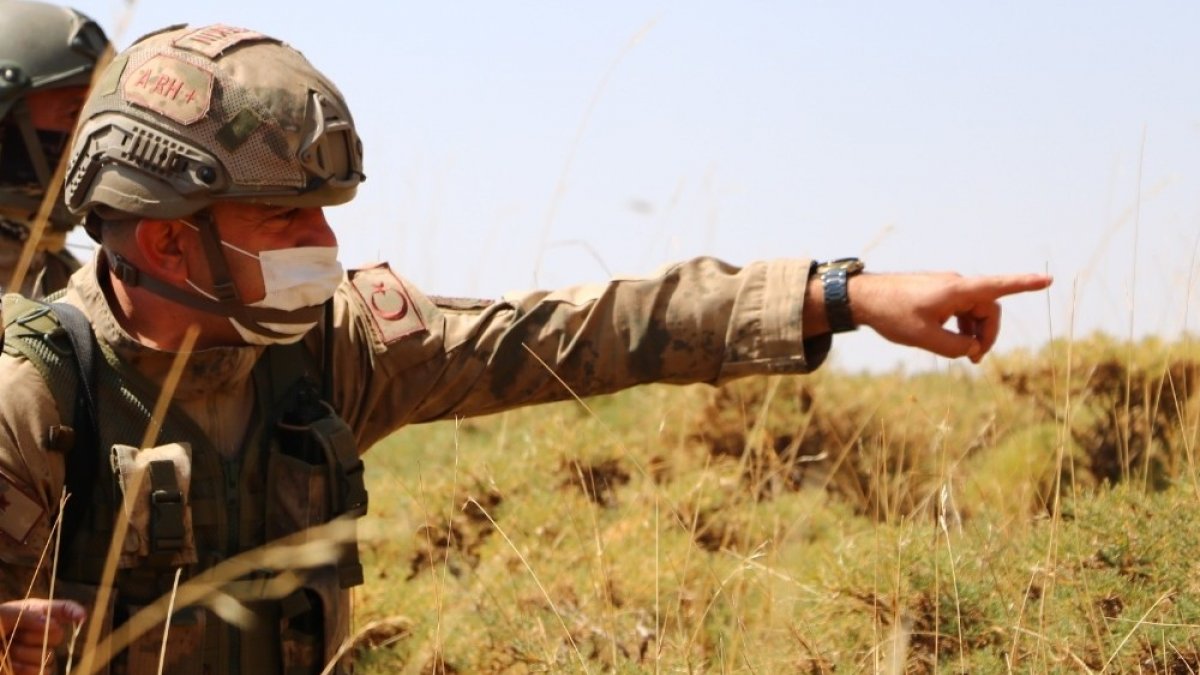 Turkish security forces destroyed two terrorist shelters in the eastern Tunceli province, the provincial governorate said on Wednesday.
75 KILOGRAMS OF AMMONIUM NITRATE WERE SEIZED
In a statement, the governorate said the provincial gendarmerie command launched a counter-terrorism operation in the rural areas of the Mazgirt district and found terrorist shelters in which ammunition and explosives were stored along with life-sustaining materials.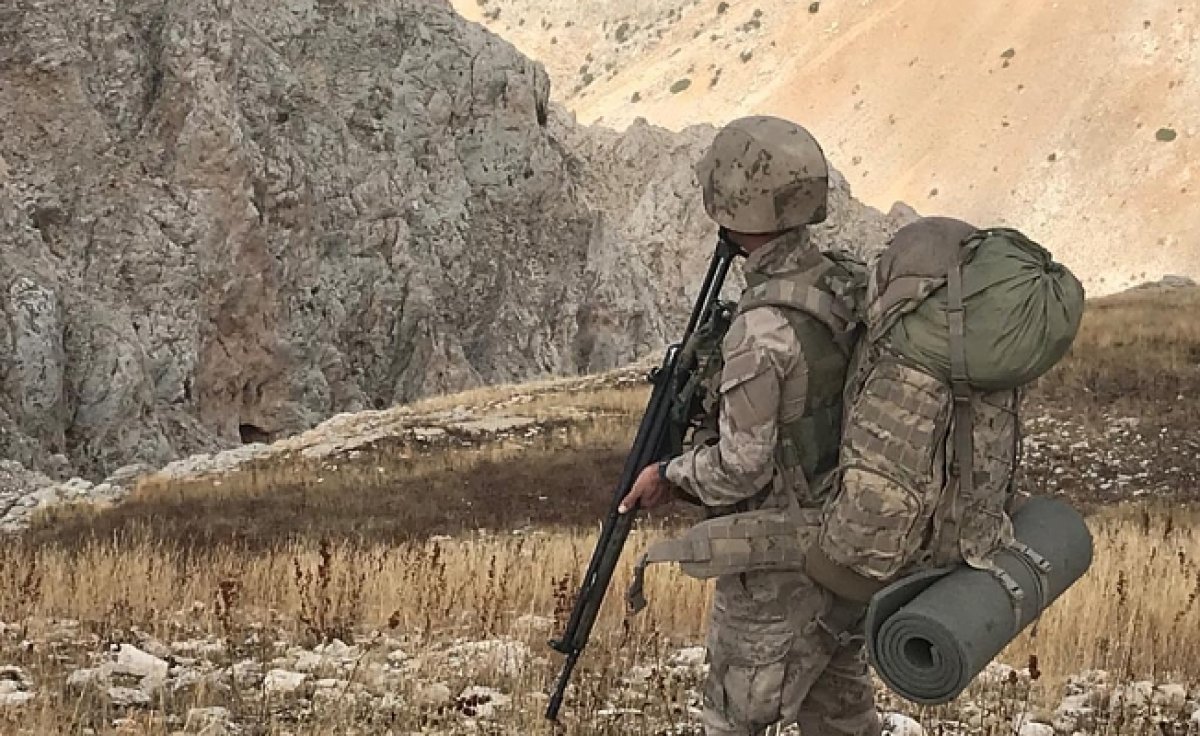 The forces seized 75 kilograms (165 pounds) of ammonium nitrate used to make explosives, a radio, cell-battery blocks, 120 meters of cable, 10 liters of gasoline in addition to dozens of organizational books, clothes and living material.
Although the statement did not mention any specific group, the PKK terror group has been active in the region.