French daily: Drones become symbol of Turkey's power
France's Liberation said in an article that Turkey's TB2 armed drones play a key role in the country's foreign policy.
23.12.2020 - 12:23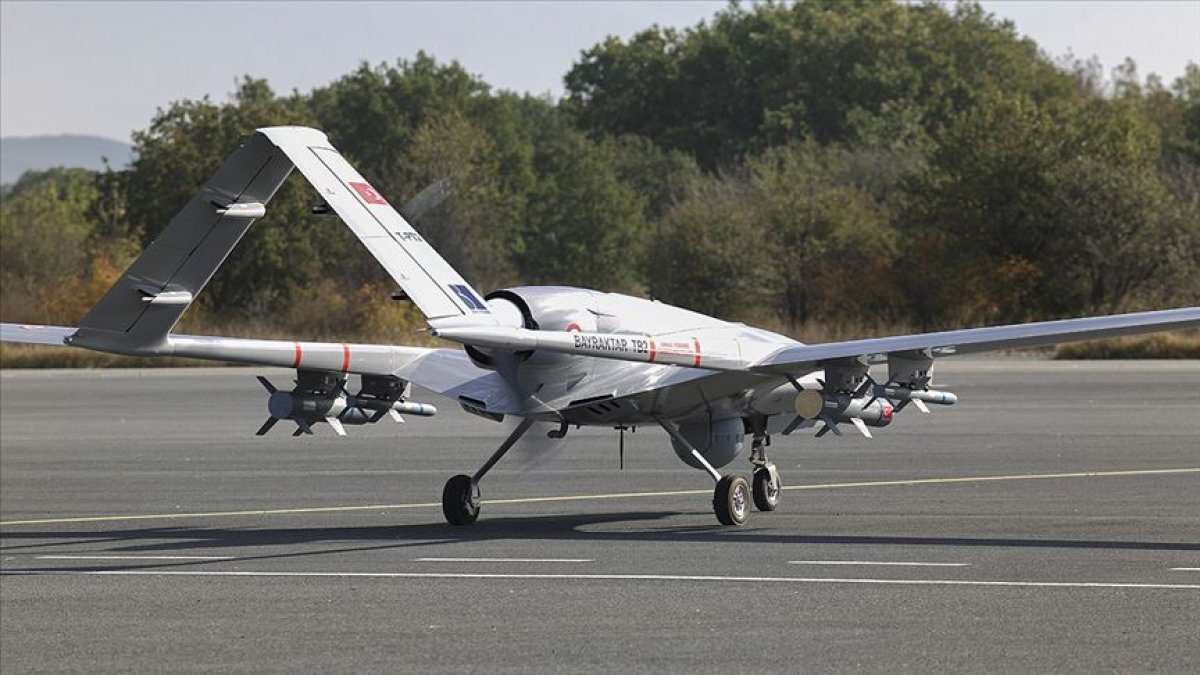 Drones have become a symbol of Turkey's rising power and its growing independence, according to a French daily.
"Inexpensive, reliable, and used by an experienced army, it is one of the key factors in Ankara's success," the Liberation said in an article on Tuesday.
"DRONES HAVE PLAYED A SIGNIFICANT ROLE IN WEAKENING OF THE PKK TERROR GROUP"
Reminding that the TB2 armed drones, produced by Bayraktar, are used in southeastern Turkey, northern Iraq, Syria, Libya, and the Caucasus, the daily added that the drones have played a significant role in Turkey's foreign policy and weakening of the PKK terror group.
It has up to 27 hours of flight time and a capacity to carry four high-precision missiles, while it costs less than the cost of an American drone, it also noted.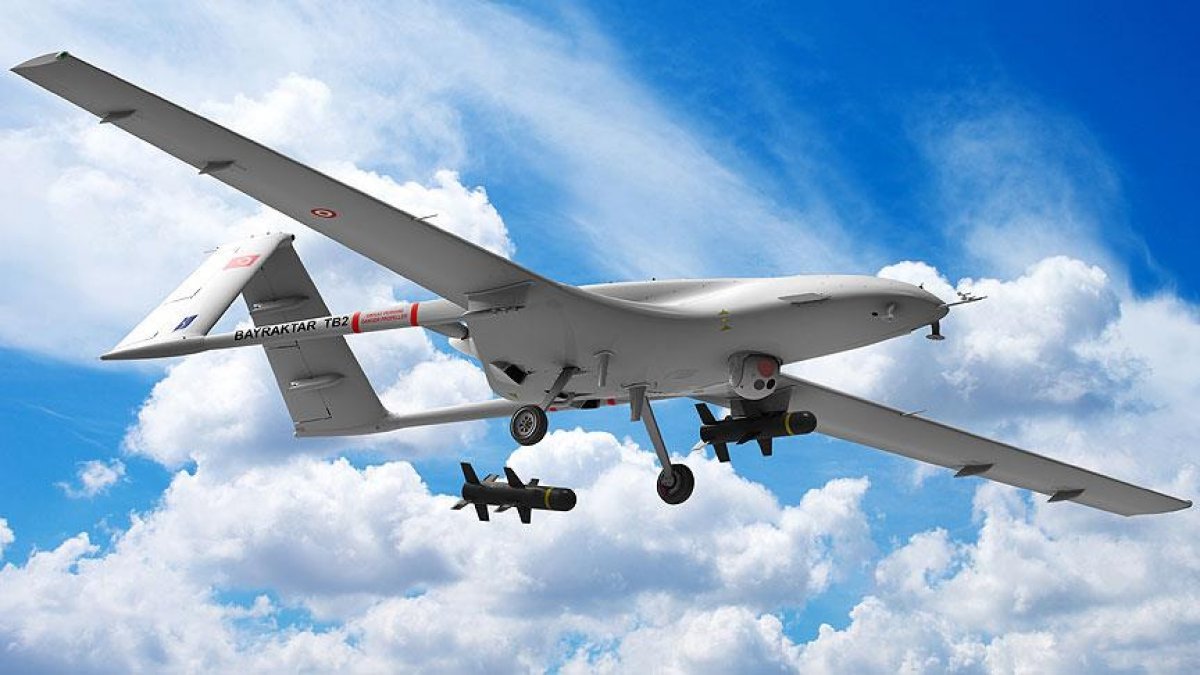 Adding that the drones were also used in northwestern Syria in February, the daily said Turkish drones succeeded in destroying a Russian anti-aircraft equipment as well.