France expresses concern over Turkish vessel Oruç Reis
French spokesperson said Turkey must stick to commitments it has made in the dispute, refrain from provocative actions, and show good faith.
13.10.2020 - 11:20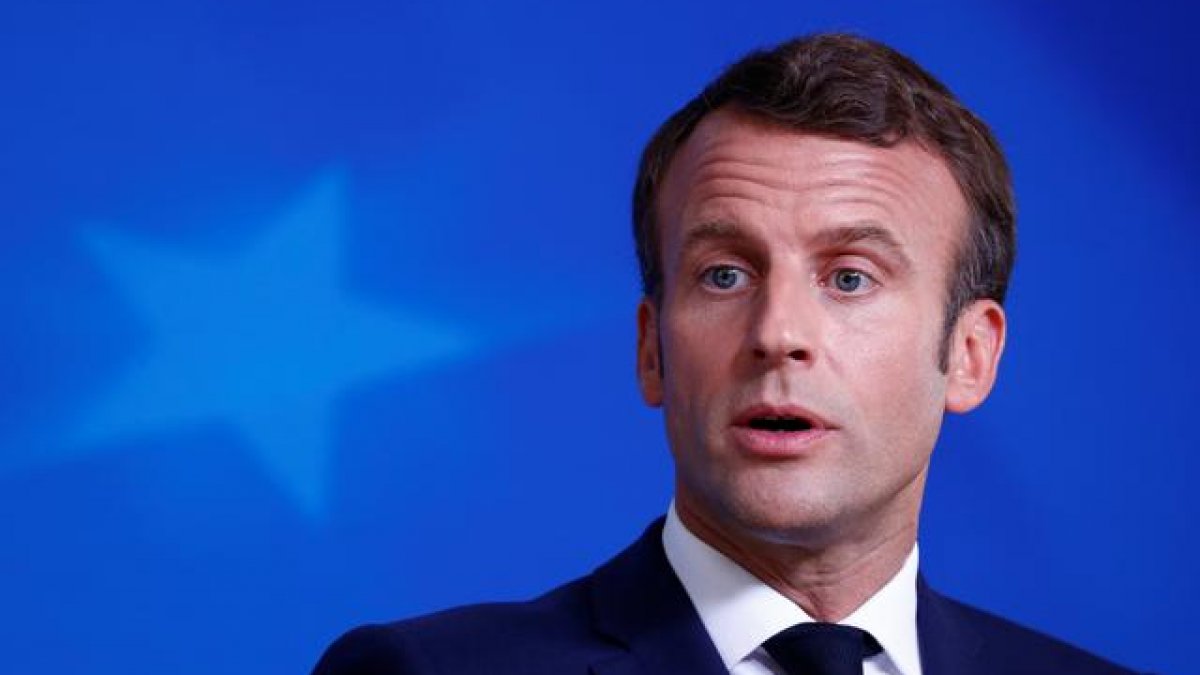 Turkey's Oruç Reis seismic research vessel left Antalya Port early Monday morning following the declaration of 10-day-long Navtex in the Eastern Mediterranean.
In a Twitter post, Turkish Energy and Natural Resources Minister Fatih Dönmez said the maintenance of Oruc Reis was concluded and it would hold seismic activities in the Eastern Mediterranean.
FRANCE EXPRESSED ITS CONCERN AFTER ORUÇ REİS BEGAN ITS VOYAGE
France said on Monday that Turkey should refrain from new provocations and show good faith after Ankara announced that it was sending a seismic research vessel back into eastern Mediterranean waters claimed by Greece.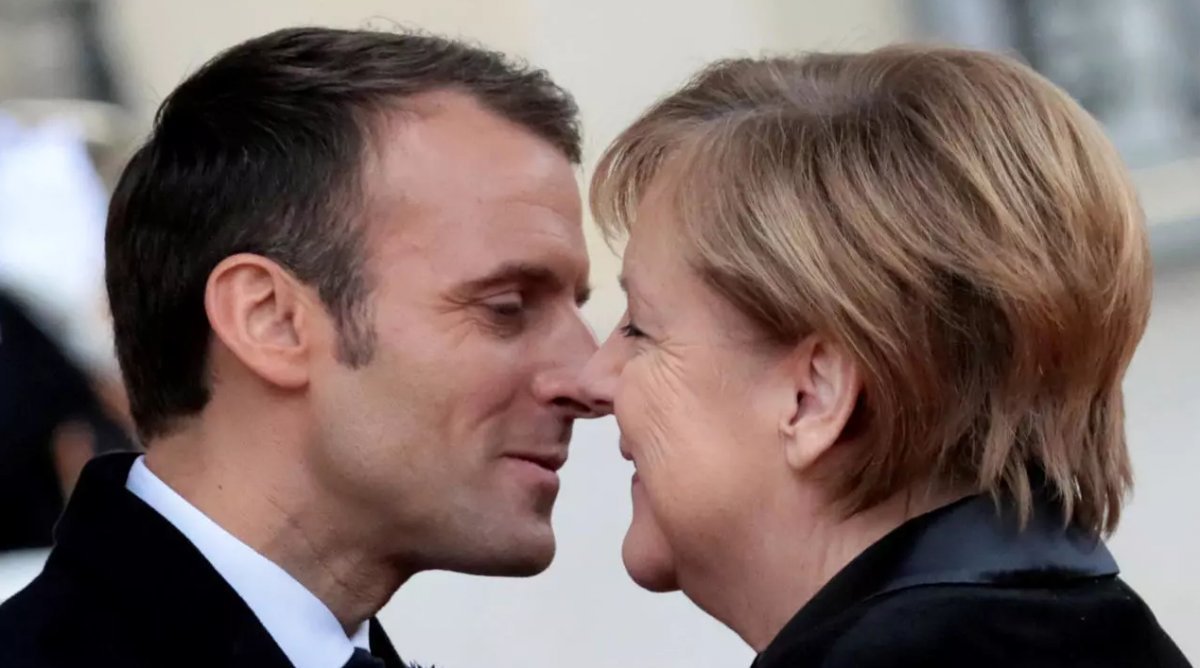 "We expect Turkey to meet its commitments, abstain from new provocations and show concrete evidence of good faith," Foreign Ministry spokeswoman Agnes von der Muhll said.