Forest fires cause damage in southeastern Turkey
Turkish Foresty Minister announced on Saturday that the fires brought under control, 4 suspects arrested.
11.10.2020 - 09:08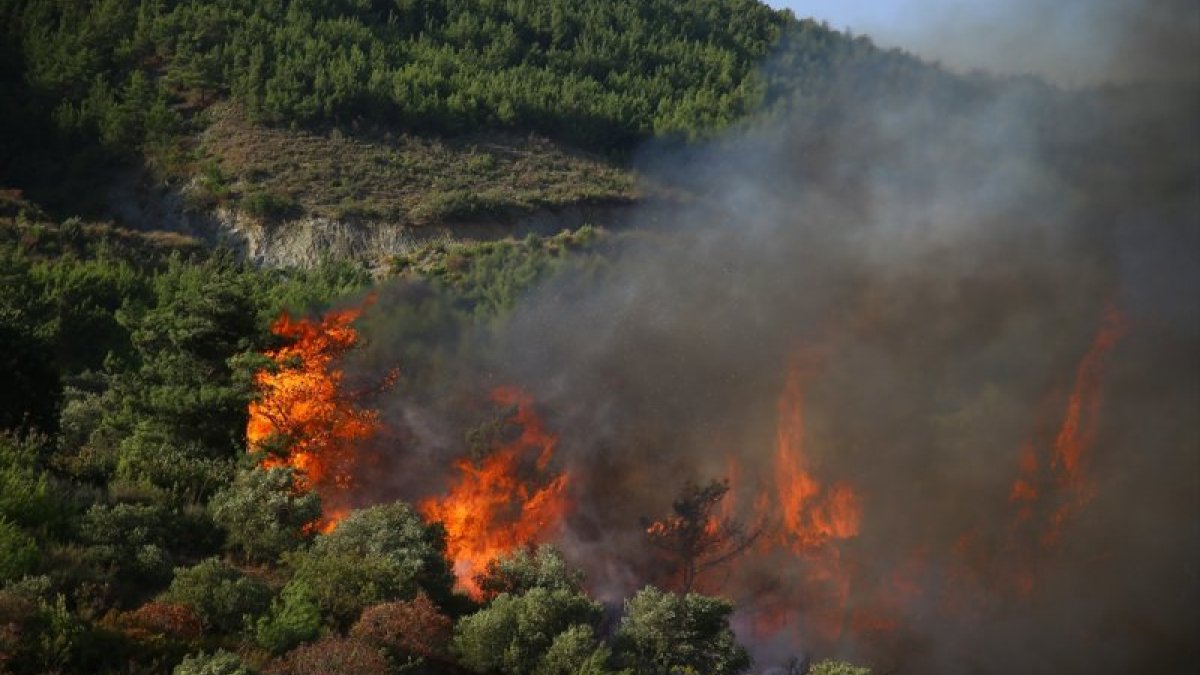 At least 10 people suffered minor injuries due to forest fires in southern Turkey, an official said on Saturday.
BLAZE REACHED UP TO SOME HOUSES AND CAUSED DAMAGES
A fire broke out in the Belen district of Hatay province on Friday and authorities suspect it can be an arson case, Ibrahim Gul, the district mayor, told Anadolu Agency.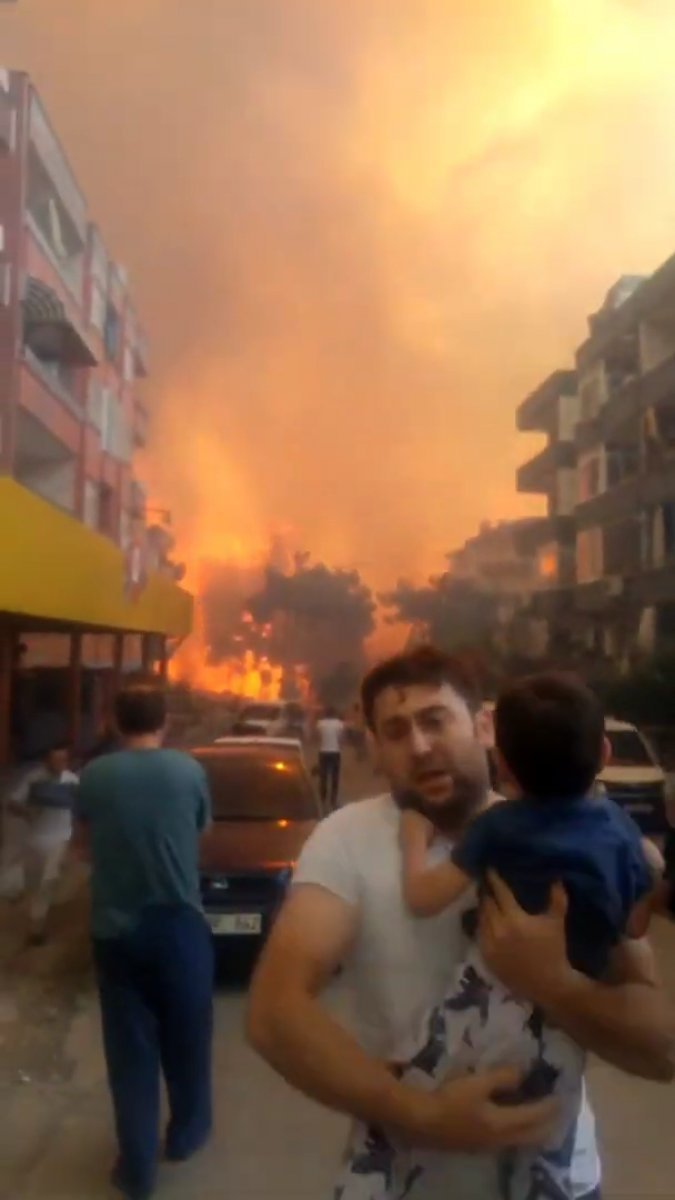 No casualties have been reported so far from the fire, which erupted in Belen district and spread to Iskenderun and Arsuz districts.
Forest fires cause damage in southeastern Turkey WATCH
MANY TEAMS WERE DEPLOYED TO BATTLE THE FLAMES
Some 10 people were slightly injured, while 20 houses and five vehicles were damaged in the blaze, he said.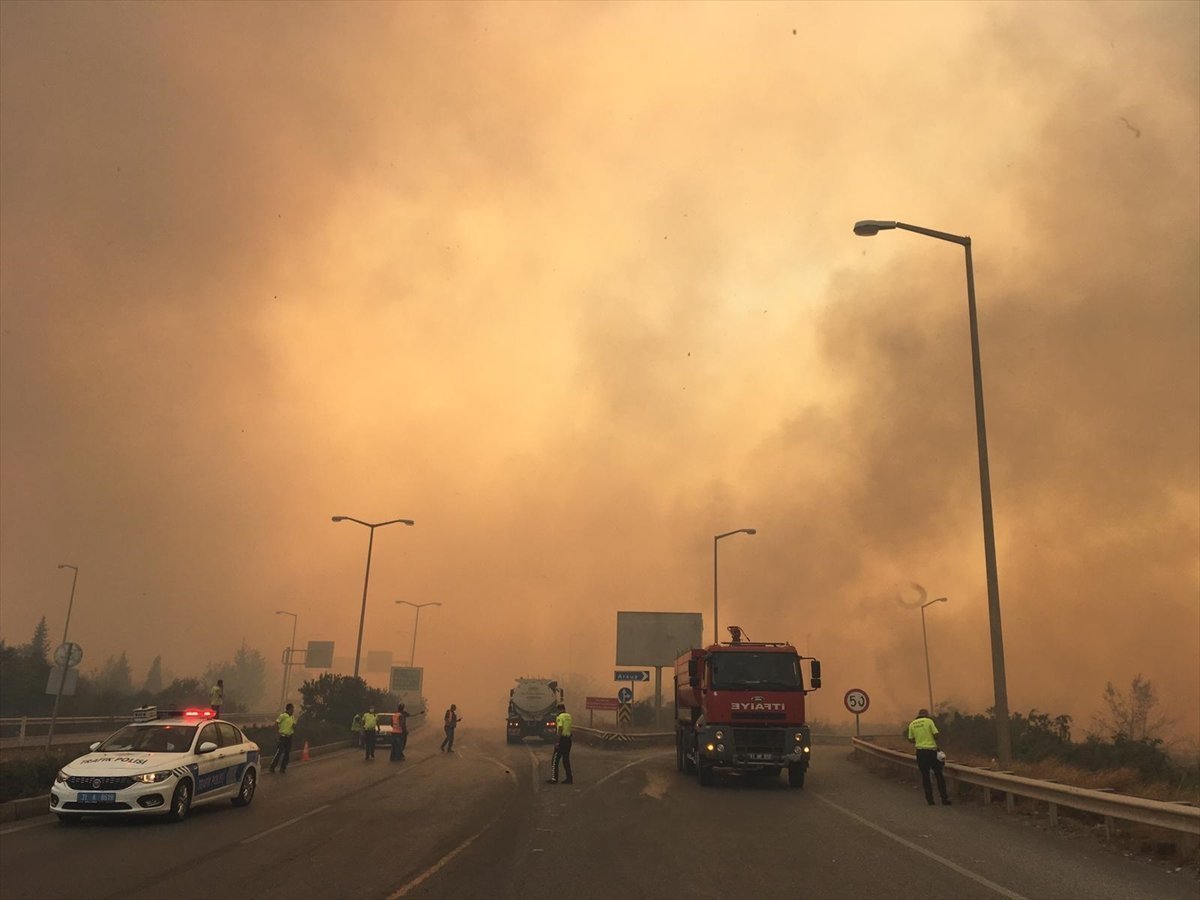 Bekir Pakdemirli, Turkey's agriculture and forestry minister, said fires in Hatay, which spread to three districts, has been brought under control. He said an investigation has started, with four suspects already taken in custody.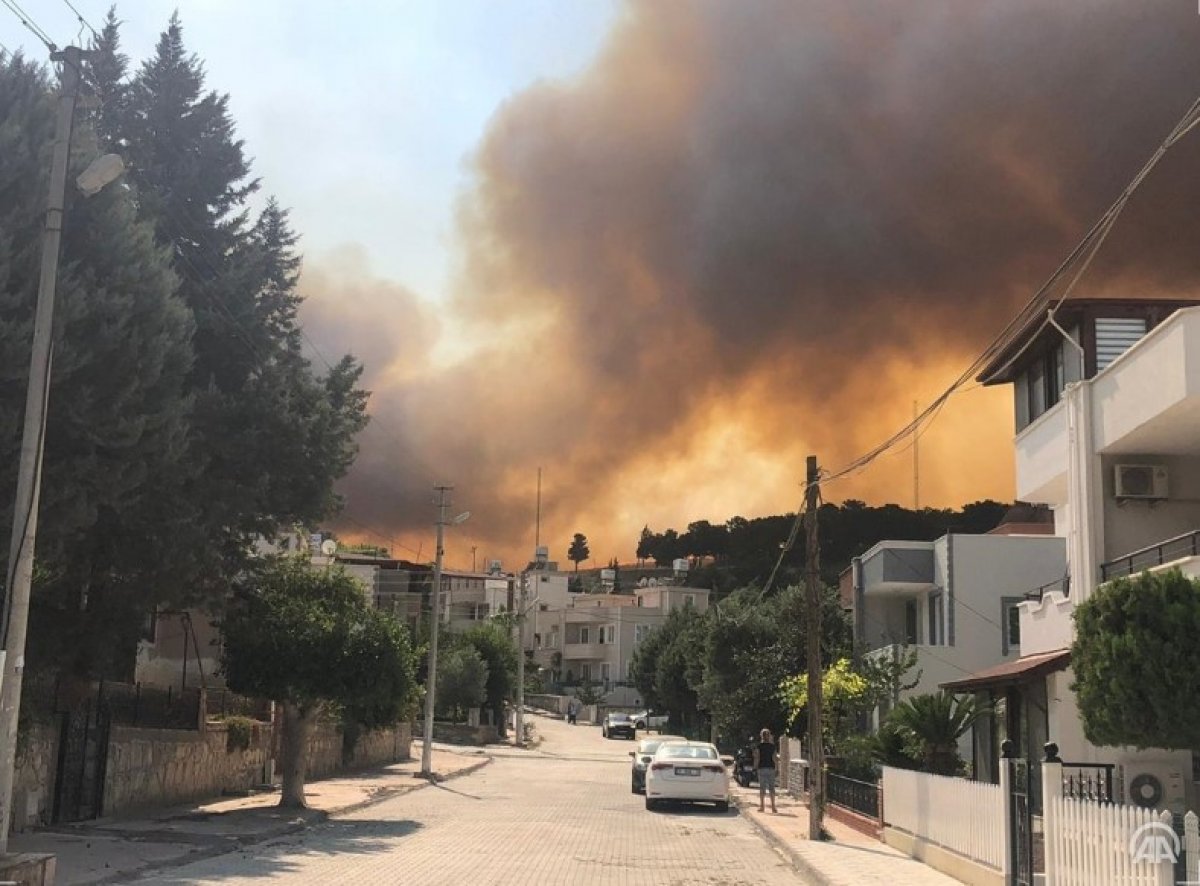 Firefighters are also battling to contain another forest fire in the southern Osmaniye province, he added.