Europe needs updated migration policies, minister says
Rising racism, discrimination hamper European governments' 'well-intentioned efforts,' says Interior Minister Soylu.
20.02.2019 - 14:36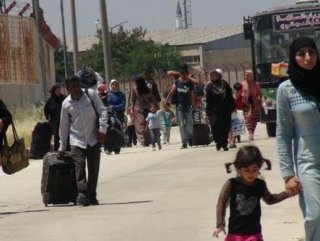 Turkey's interior minister on Wednesday criticized Europe's current migration policies, saying they have to be updated.
"Europe's politics are being affected by migration … Its migration policies need to be updated," Süleyman Soylu told the 6th Ministerial Conference of Budapest Process, an interregional forum on migration, in Istanbul.
"CURRENT EFFORTS FALL SHORT"
He said rising racism and discrimination had hampered European governments "well-intentioned efforts." "Europe needs to take measures to fight racism and discrimination and needs to adopt the motto 'integrity in diversity' in tackling the migration issue," he added.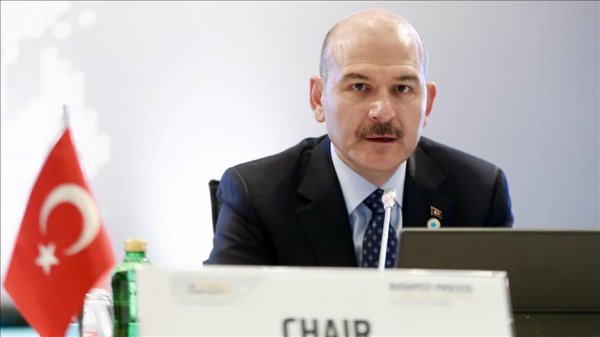 The Budapest Process, established in 1993, is a forum of over 50 governments and numerous international organizations, aimed at developing comprehensive and sustainable systems for orderly migration.
In his speech, Soylu said no era in history had been free of the phenomenon of mass migration. "We should try to manage it together, instead of preventing it," he said. "Current efforts worldwide on the issue fall short," he said.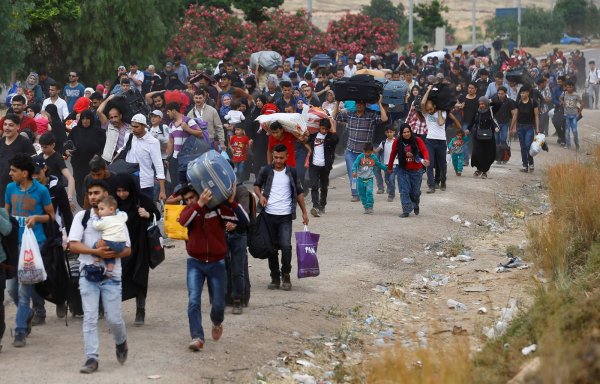 Migration is a "big security issue" for Turkey as it fights terror groups such as the PKK, Fetullah Terrorist Organization (FETO), and Daesh within its borders, Soylu asserted.
Citing the latest state figures, Soylu said Turkey hosts over 3.6 million Syrians granted temporary protection status -- more than any other country in the world.
The country has spent more than $37 billion of its own national resources to aid and shelter refugees since the beginning of the Syrian civil war in 2011.