EU to continue supporting Turkey on irregular migration
Top EU diplomat says Brussels will maintain cooperation on border security.
14.09.2021 - 17:06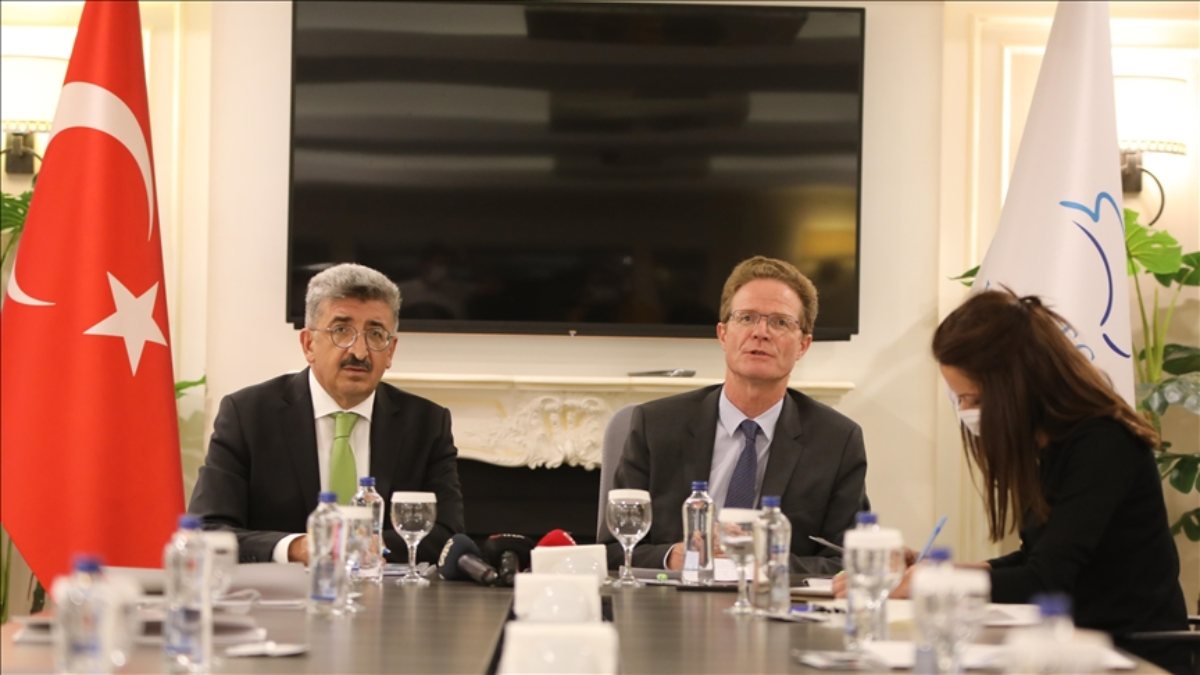 The EU intends to strengthen cooperation with Turkey on the issues of irregular migration and border security, the head of the EU Delegation to Turkey said on Monday.
Speaking at a news conference in the eastern Turkish province of Van, Nikolaus Meyer-Landrut told how in recent years the EU provided support worth over €350 million (over $413.2 million), adding that the bloc is ready to maintain cooperation and support on the issue.
He said the EU is closely following developments in Afghanistan, especially immigration and security, after the Taliban formed an interim government last week.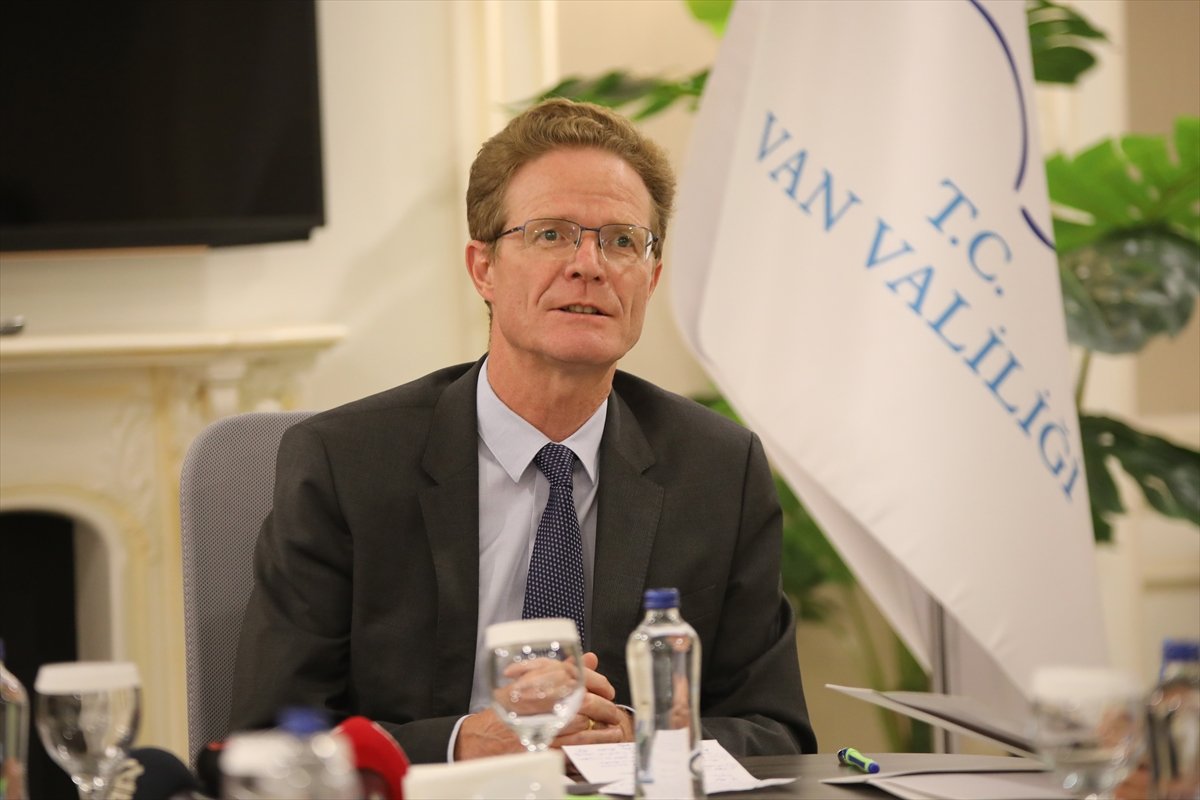 DIFFICULTIES ON IRANIAN BORDER
After hearing about the difficulties that Turkey faces on the Iranian border – where Afghan migrants are likely to try to cross – Meyer-Landrut said such difficulties are shared by Turkey, the region, and Europe, as well as the rest of the world.
The European Council will quadruple its humanitarian aid for the Afghan public to €200 million (over $236 million) by the end of 2020, as discussed at a UN conference in Geneva on Monday aiming to raise more money for growing humanitarian needs in Afghanistan.
Meyer-Landrut said the EU joins Turkey in its aim to support the countries neighboring Afghanistan to provide asylum for Afghan refugees and ensure their safety.
While Turkey and the EU agree on ways to manage immigration and borders, the issue gained further importance on the country's eastern border with recent developments, he added.
Underlining that the EU intends to prevent illegal immigration, Meyer-Landrut said the bloc also wants to increase and strengthen the capacity for immigration management, and prevent human trafficking plus the smuggling of drugs and arms as well.
NUMBER OF REFUGEES IN TURKEY
Turkey, which already hosts 4 million refugees, more than any country in the world, is taking new security measures on its borders to prevent a fresh influx of migrants.
On Aug. 15, the Taliban took control of the Afghan capital Kabul, triggering a rush to flee the country, including civilians who assisted foreign soldiers or groups and now fear Taliban retribution.