EU disconnected from realities in Cyprus, minister says
Turkish Foreign Ministry spokesman Hami Aksoy said that the EU turned a blind eye toward the wishes of Turkish Cypriots.
16.11.2020 - 17:38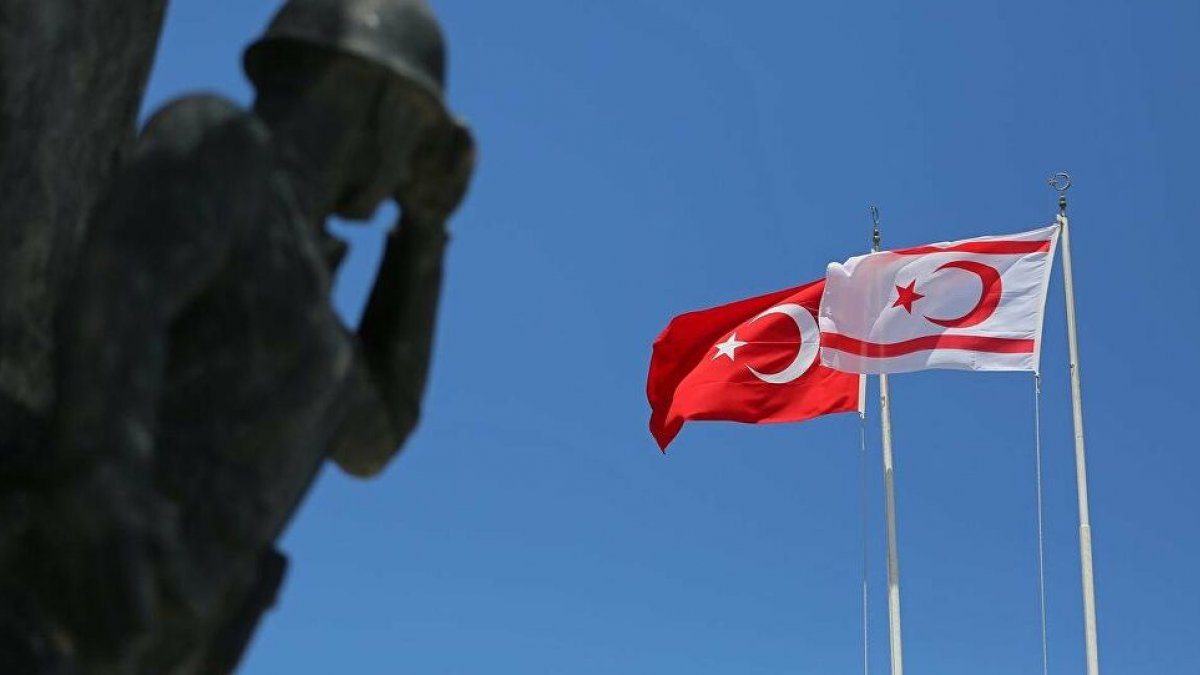 Turkey on Monday criticized the European Union's stance on the divided island of Cyprus which has seen an erratic peace process over the past several years.
Foreign Ministry spokesman Hami Aksoy said EU foreign policy chief Joseph Borrell's statement "revealed how disconnected the EU is from the realities on the Island." Borrell on Sunday expressed regret over the opening of the coastline of Maraş in the Turkish Republic of Northern Cyprus (TRNC).
"EU DARES TO RULE OUT THE TURKISH CYPRIOT PEOPLE'S WILL TOWARD A SETTLEMENT"
Stating that the EU turns a blind eye toward the wishes of Turkish Cypriots, Aksoy said: "A fair, lasting and sustainable settlement is only possible if it is based on the will of the two peoples who are the co-owners of the Island." "Being used to ignoring the existence and rights of the Turkish Cypriots, the EU now dares to rule out the Turkish Cypriot people's will toward a settlement," he said.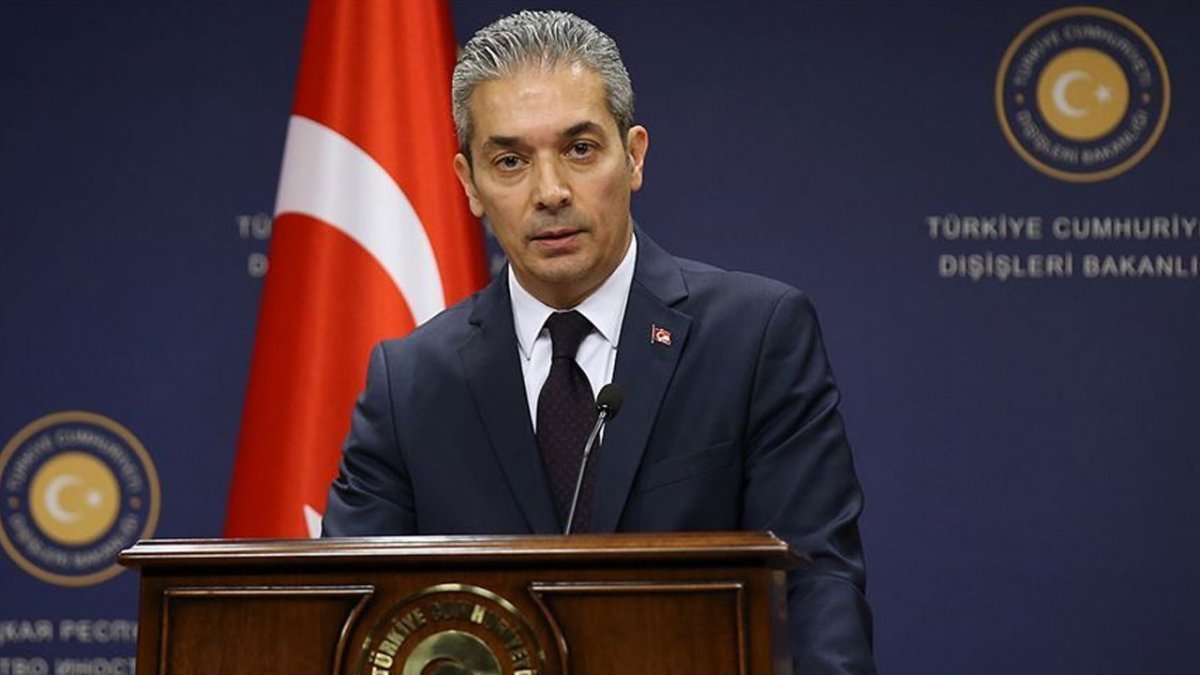 Noting the EU's double standards, he said the Greek Cypriot administration was given membership in the bloc despite its rejection of the 2004 UN settlement plan, while promises made to the Turkish Cypriot side have been long forgotten. He went on to say that the federal solution model with two regions had been tried for more than 50 years, and was failing.
"If the EU wishes to contribute to the settlement of the Cyprus issue, first and foremost, it should acknowledge the existence and the will of the Turkish Cypriot people, and fulfill its commitments made in 2004," Aksoy added.