Earthquake of magnitude 6.6 hits Turkey's Aegean coast
An earthquake of the magnitude of 6.6 hit Turkey's Aegean coast on Friday, Turkey's Disaster and Emergency Management Presidency (AFAD) said.
30.10.2020 - 18:30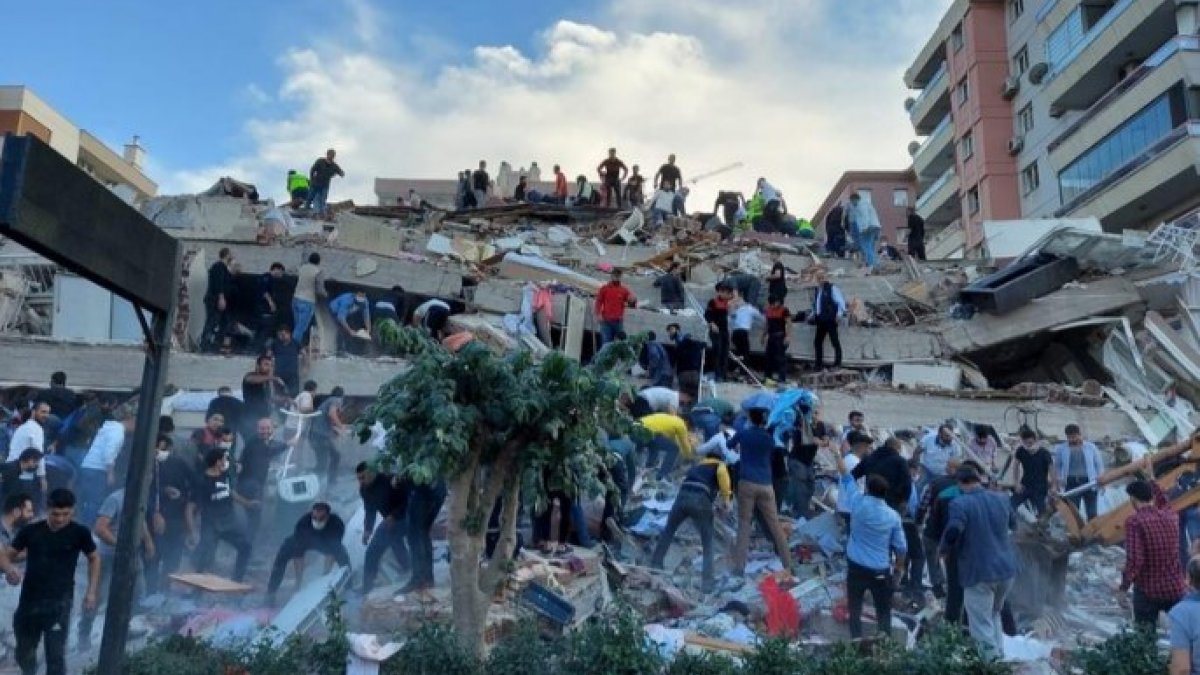 A magnitude 6.6 earthquake jolted Turkey's Aegean region on Friday, according to the nation's disaster agency.
HOUSES HAVE BEEN DESTROYED
The epicenter was some 17 km (11 miles) off the coast of the Izmir province, at a depth of 16 km, AFAD said. The quake was felt along Turkey's Aegean coast and the northwestern Marmara region, media said.
Earthquake of magnitude 6.6 hits Turkey's Aegean coast WATCH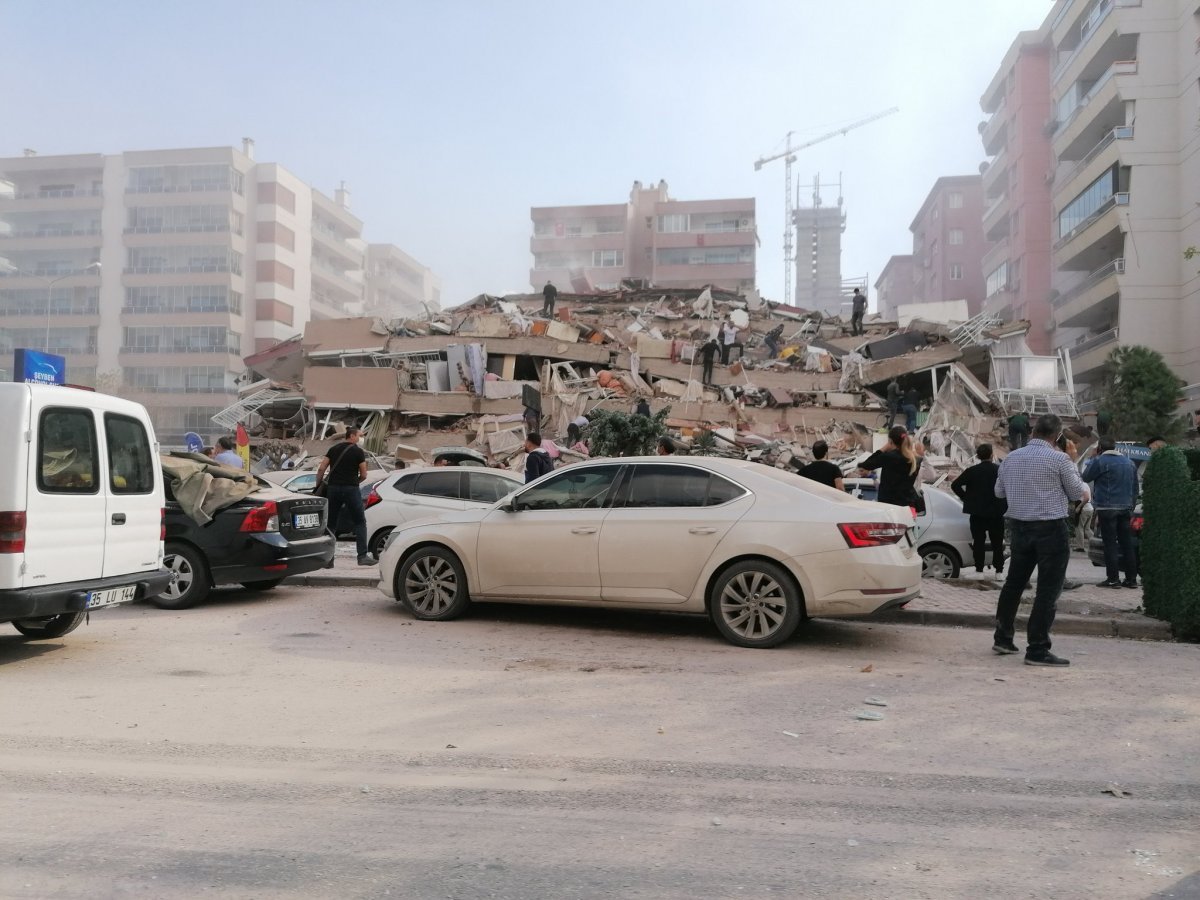 The Disaster and Emergency Management Authority (AFAD) said the quake occurred at 3.51 a.m. local time (1251GMT) at a depth of 16.54 kilometers (around 10 miles).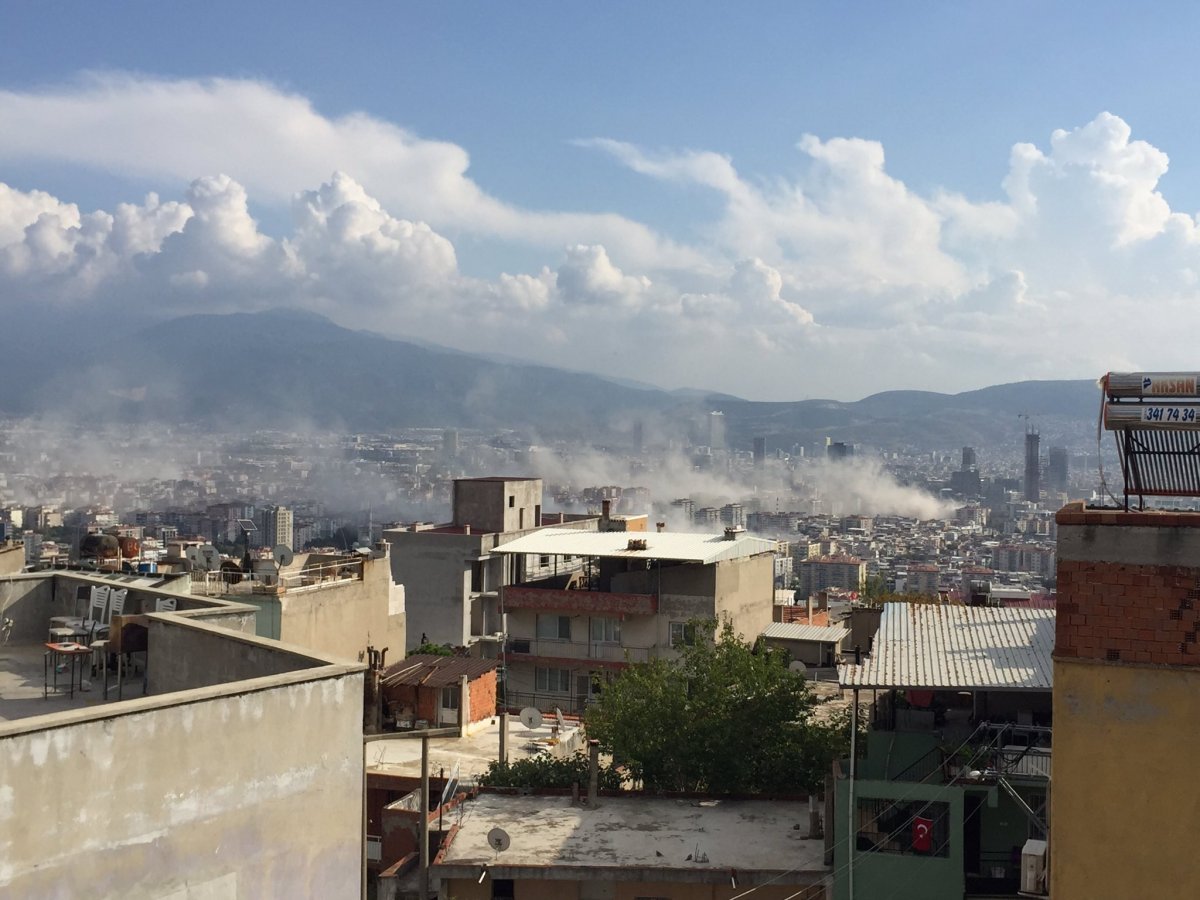 Bugra Gokce, secretary general of the Izmir Metropolitan Municipality, told news channel NTV that some houses in the city had been destroyed in the tremor.
QUAKE ALSO FELT IN TURKISH METROPOLIS OF ISTANBUL
Istanbul Governor Ali Yerlikaya said the quake was also felt in Istanbul, but no "negativities" were reported.
The magnitude 6.6 quake struck northwest of the Greek island of Samos in the Aegean Sea, said the National Observatory of Athens.