Coronavirus vaccination: Turkey provides people at-home service
Elderly in Europe have to go to vaccination centres for receiving doses against coronavirus.
20.01.2021 - 13:07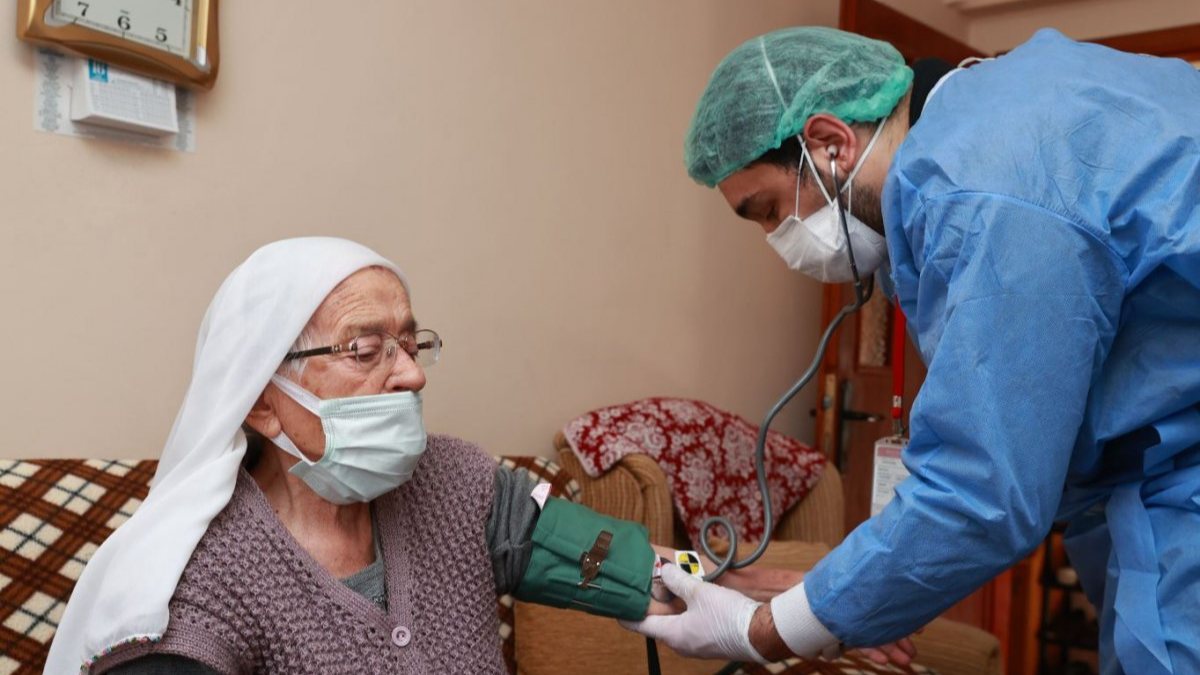 Authorities in Turkey started mass inoculation against the ongoing coronavirus outbreak on Tuesday for those who stay and work at nursing homes and care homes.
According to the data, 87,120 citizens that include residents in nursing homes received their first doses of China's CoronaVac vaccine.
As part of the vaccination campaign, coronavirus vaccines delivered from China was administered to health care workers at first.
In Turkey, the total number of vaccinated health workers reached 986,842.
The campaing, which is planned to be completed within a week, has begun for citizens over the age of 90, together with the elderly living in nursing and disabled homes.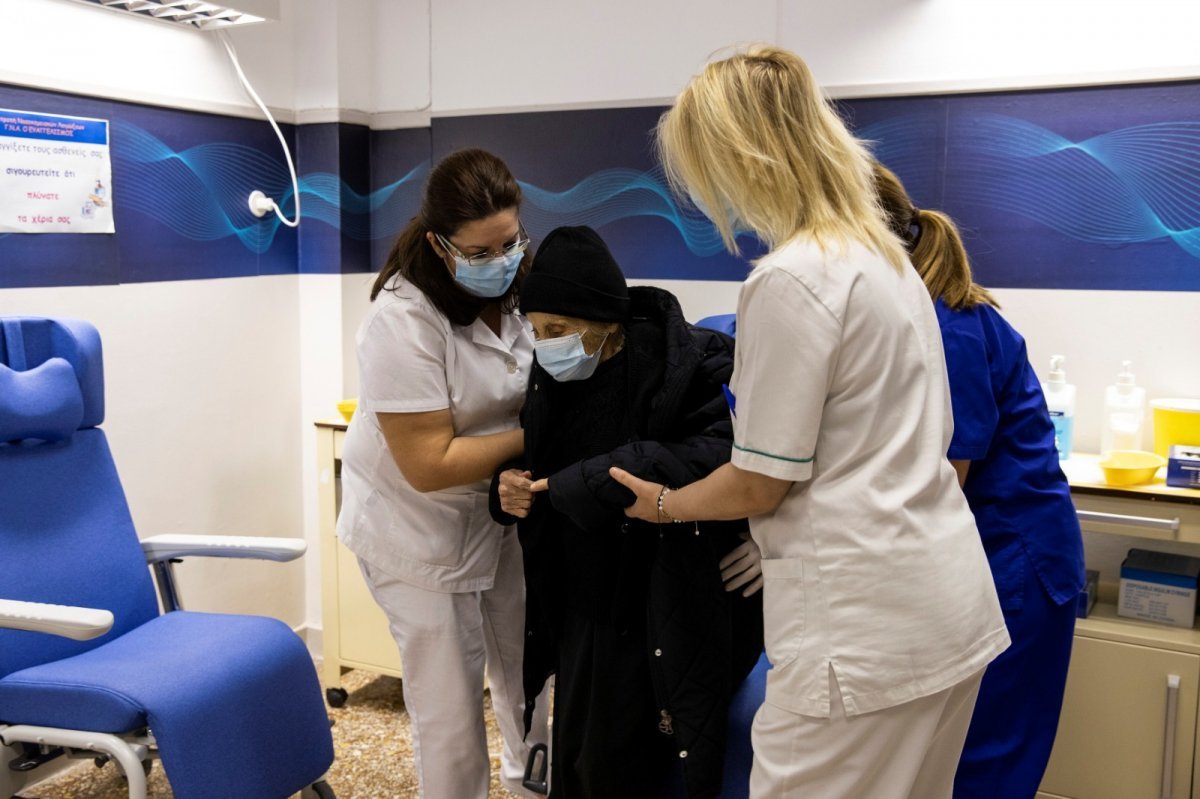 Greece
Elderly citizens, who are at high risk for infection, in Turkey have the opportunity to get their vaccines at home; however, it is seen that this service is not given to people in other countries.
Scenes regarding vaccination for old people in France, UK, Germany and Greece revealed the situation.
It is reported that hundreds of elderly and disabled citizens in Europe can get vaccines after waiting in line for hours.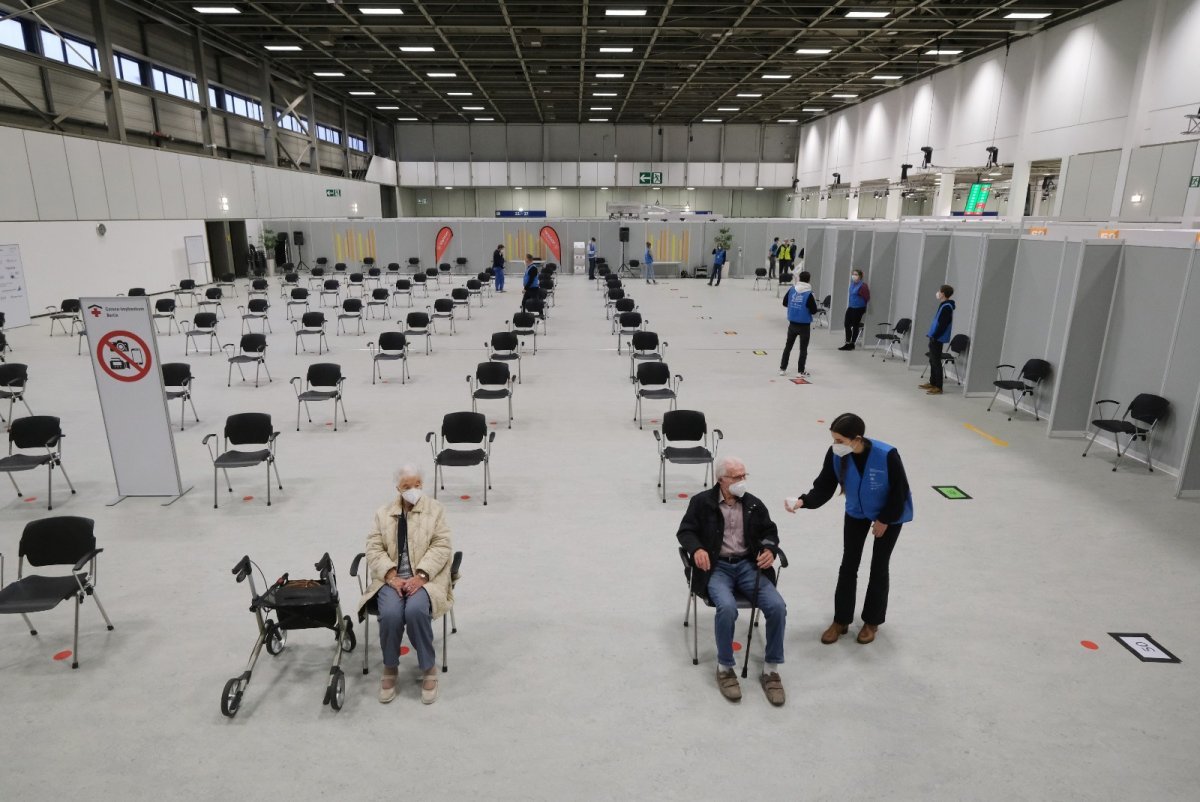 Germany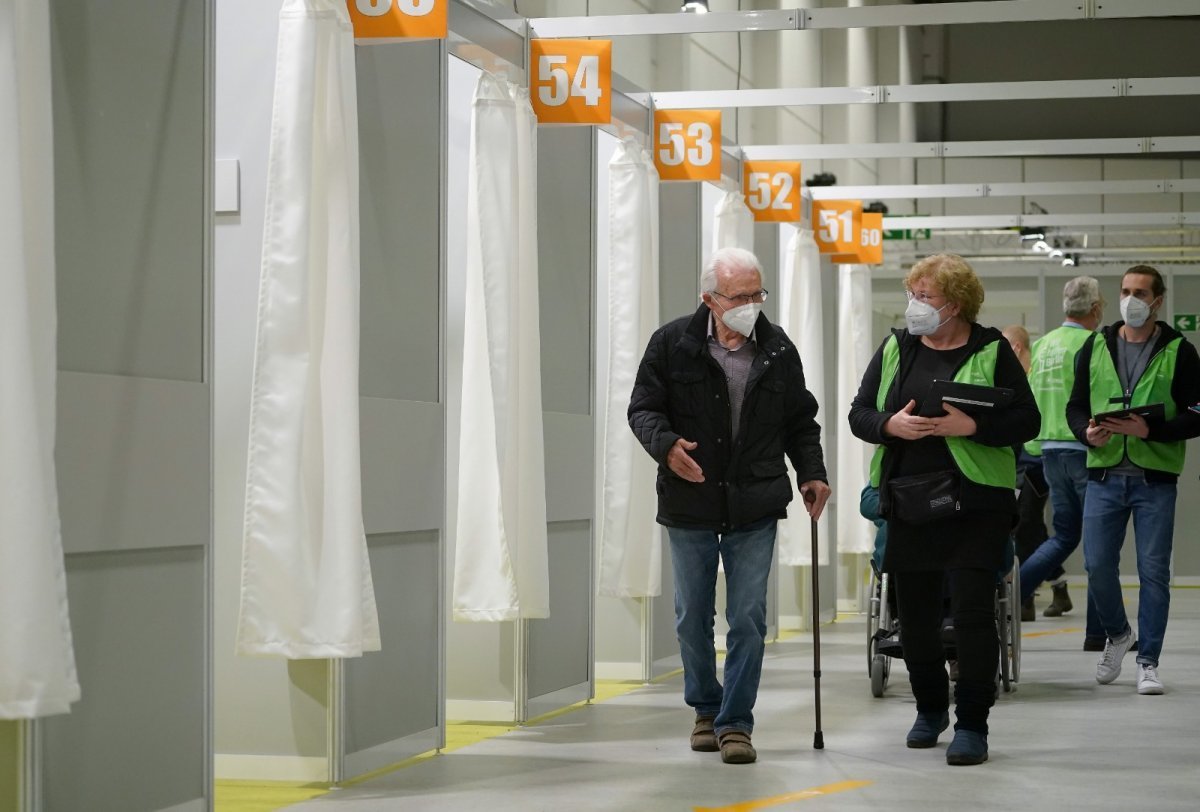 Germany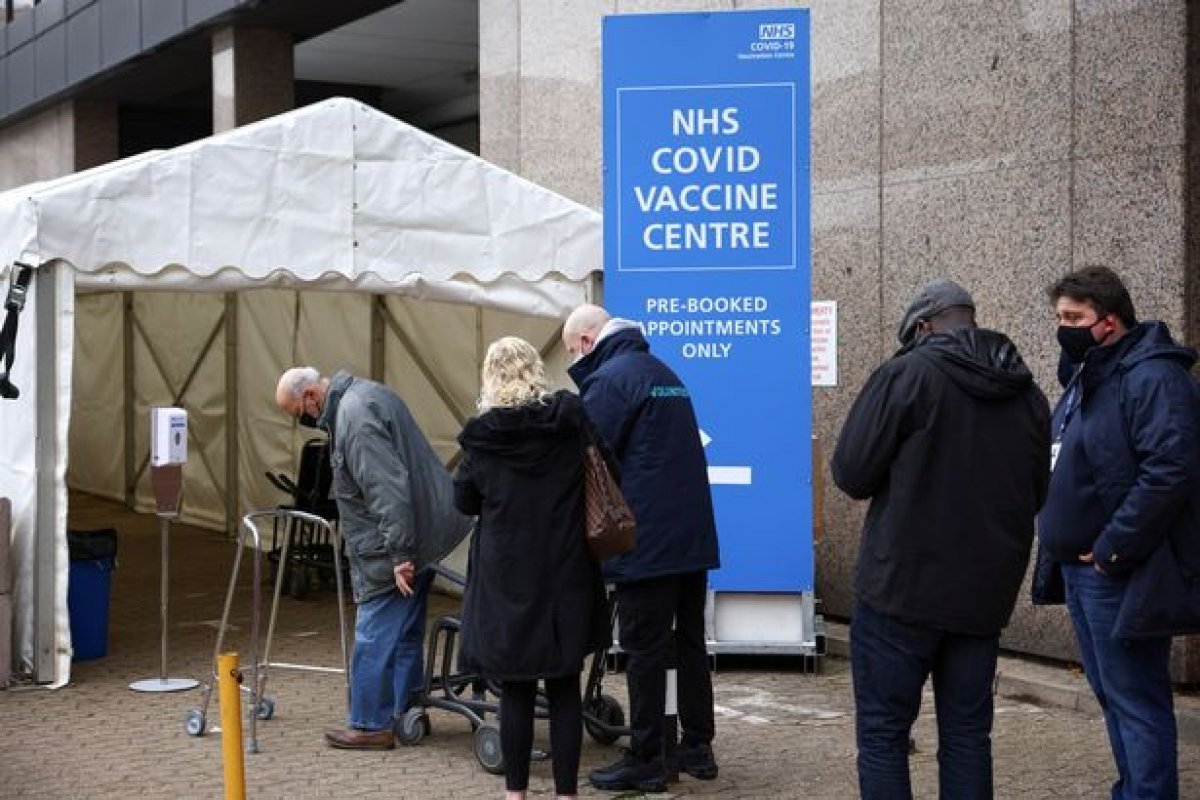 UK
UK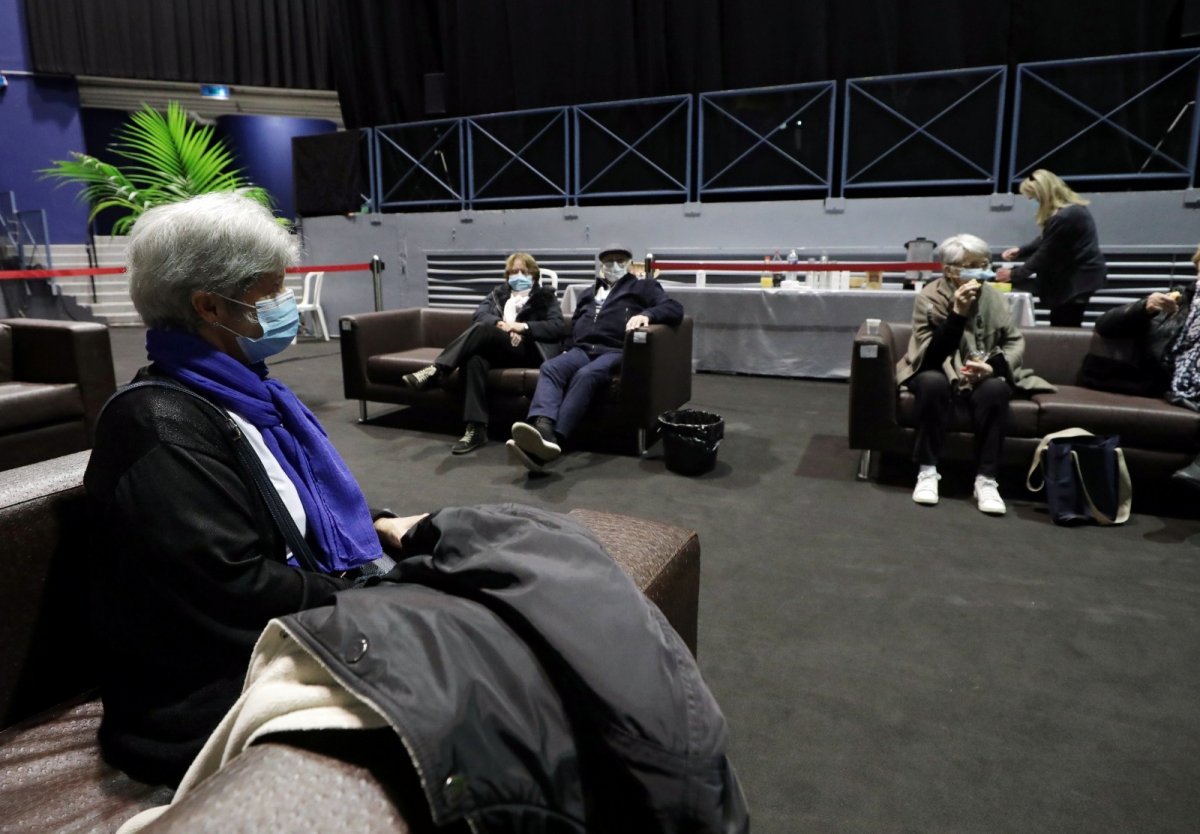 France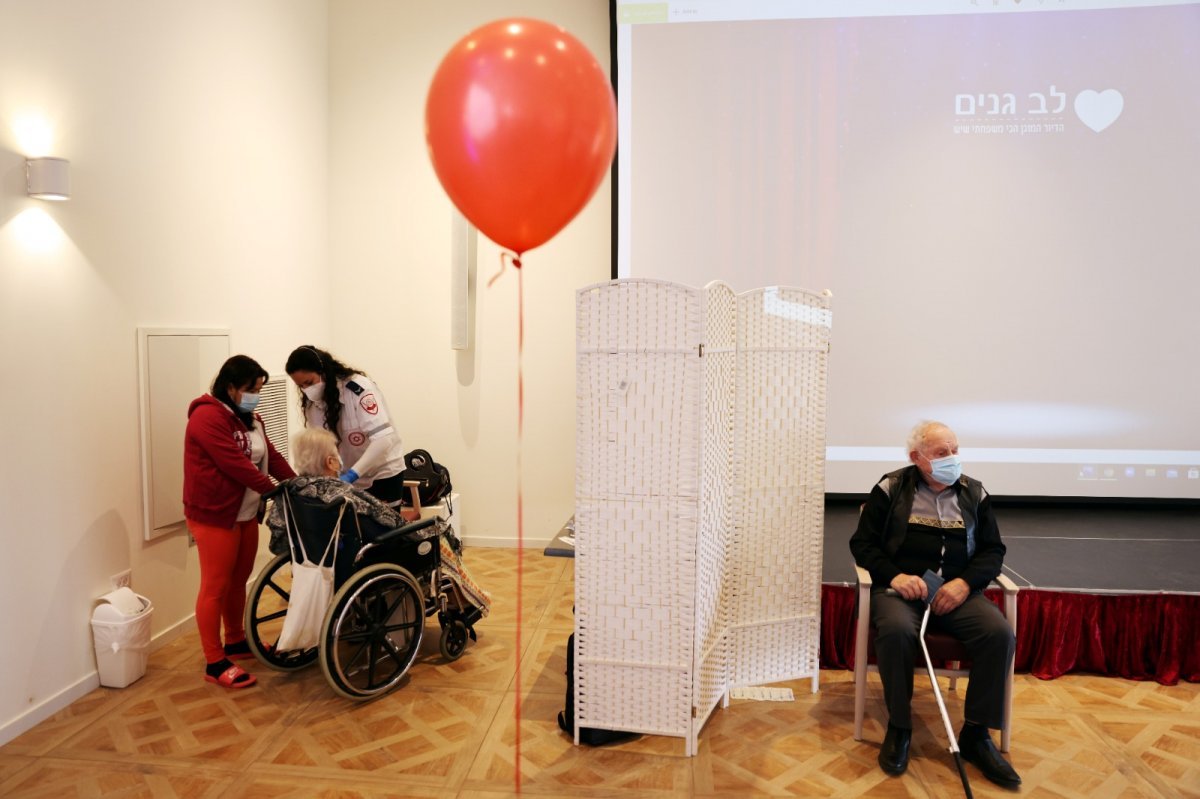 Israel