Citizens revise holiday plans for Istanbul's mayoral vote
Turkey's Supreme Election Council had announced a do-over election in Istanbul last week.
15.05.2019 - 09:48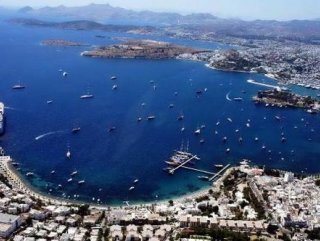 Istanbulites postpone or cancel their holiday plans for do-over elections in Istanbul slated for June 23. Turkey's hotelier federations support holidaymakers to revise their holiday plans and bookings, considering the demands of Istanbul people.
HOLIDAY PLANS WERE POSTPONED FOR RE-ELECTION
Turkish Hoteliers Federation (TUROFED) head Osman Ayık said that they were ready to help vacationers for any changes.
"They can make cancelations or change the [holiday] date one month ahead [of booking date] but if they miss [this] period, we are ready to help them," Ayık said. "I guess nobody will take a vacation during the period which coincides with the election day, but they will cast their votes," he added. "Reservations will be cancelled or revised. We are doing our preparations accordingly," he added.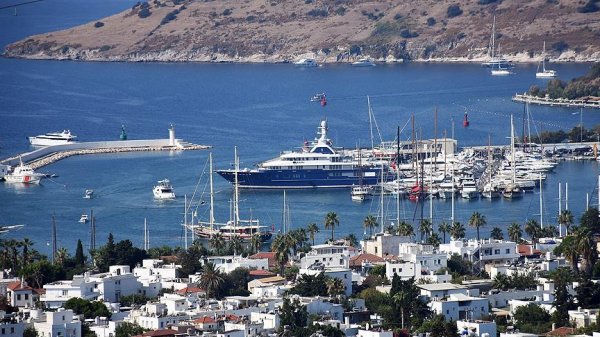 Ulkay Atmaca, head of Turkey's Professional Hotel Managers Association, said that people mostly want to change the booking dates, instead of canceling it.
"We are particularly receiving demands to change the date. They are not cancelling the holidays but changes the dates," Atmaca said. "Elections are also important for us. We cannot stand idle by such situation. So, we are giving necessary support to vacationers," he added.
On March 31, millions of Turkish voters cast their votes in nationwide local elections to choose mayors, city council members, and other officials for the next five years. Last week, Turkey's Supreme Election Council (YSK) announced a do-over election in Istanbul. It accepted the ruling Justice and Development (AK) Party's objection to the metropolitan municipality poll results in Istanbul with seven votes in favor and four against. The YSK said the decision was based on the fact that some officials presiding over ballot boxes in the province during the elections were not civil servants as is required by law.