Central Bank continues tightening via Turkish lira reserves
The US dollar/Turkish lira exchange rate stood at 7.8968 as of 1.00 p.m. local time on Monday.
12.10.2020 - 16:39
Turkey's Central Bank on Monday increased remuneration rates on required Turkish lira reserves by 200 basis points for all banks.
The move came amid the country's efforts to back the Turkish lira that hit record lows last week at nearly eight to the US dollar.
THE NEW RATES WILL BE EFFECTIVE AS OF FRIDAY
Also, the Central Bank on Friday had increased the Turkish lira interest rate for swap transactions by 150 basis points to 11.75% from 10.25%. "Lenders that meet real loan growth requirements will have a 9% remuneration rate on lira required reserves, while the rate for others will be 2%," it said.
The bank also said it halved the commission rate on required reserves for forex deposits and participation funds.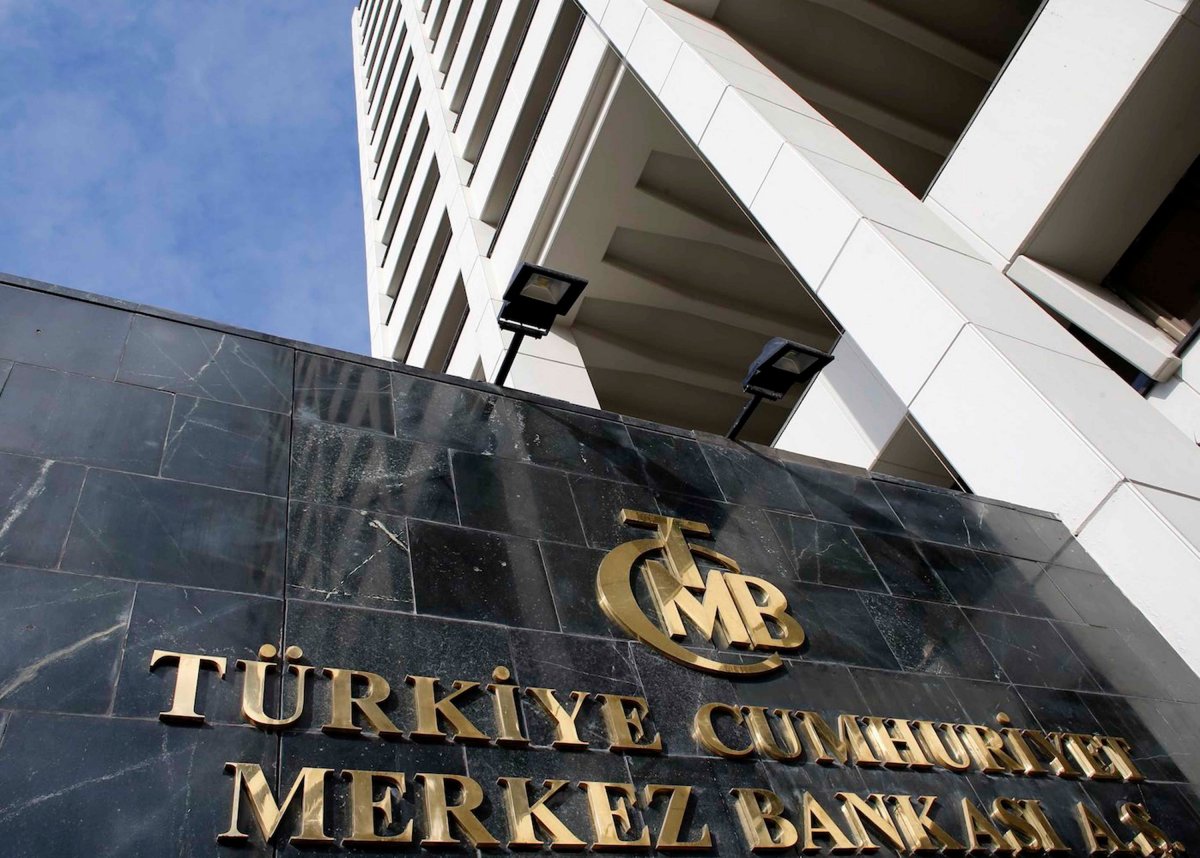 Analysts pointed out that these regulations support other steps under the recent normalization process from the economic fallout caused by the novel coronavirus pandemic, improving financial stability.