Borsa Istanbul up at Tuesday's closing
During the day, the index hovered between 1,112.39 and 1,132.27 points.
30.09.2020 - 09:39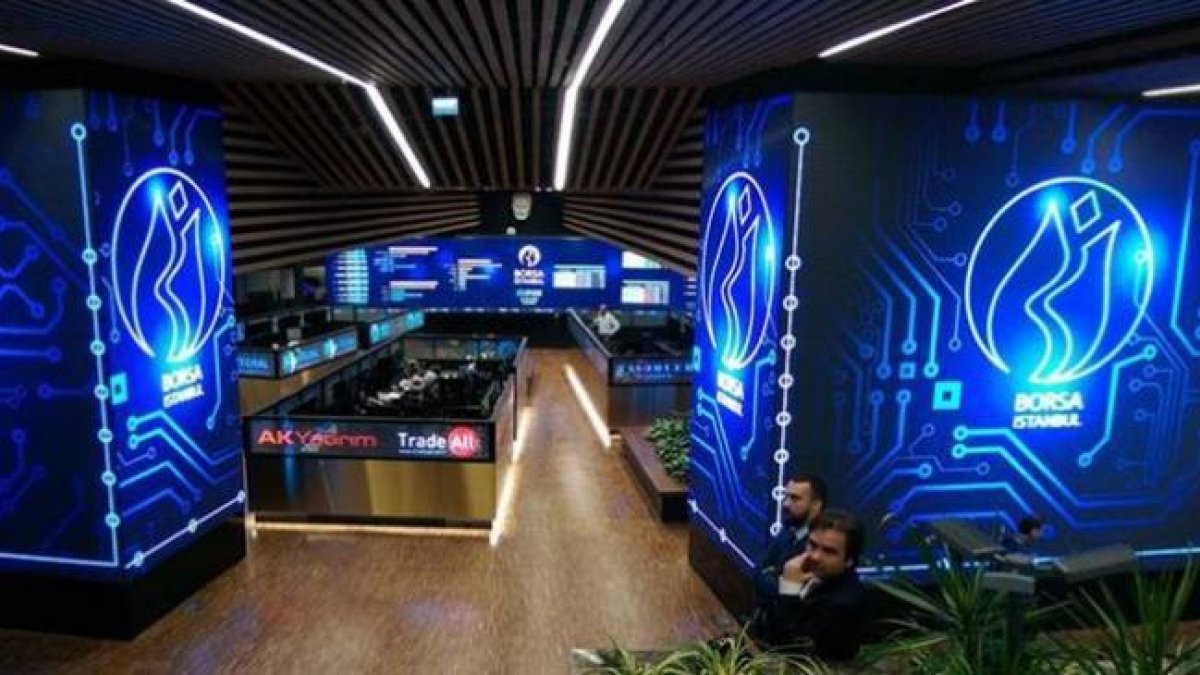 Turkey's benchmark stock index rose 0.19% to 1,123.25 points at the close on Tuesday.
BIST 100 CLIMBS AROUND 2 POINTS
After starting the day at 1,124.67 points, Borsa Istanbul's BIST 100 index climbed 2.08 points from Monday's close of 1,121.17 points.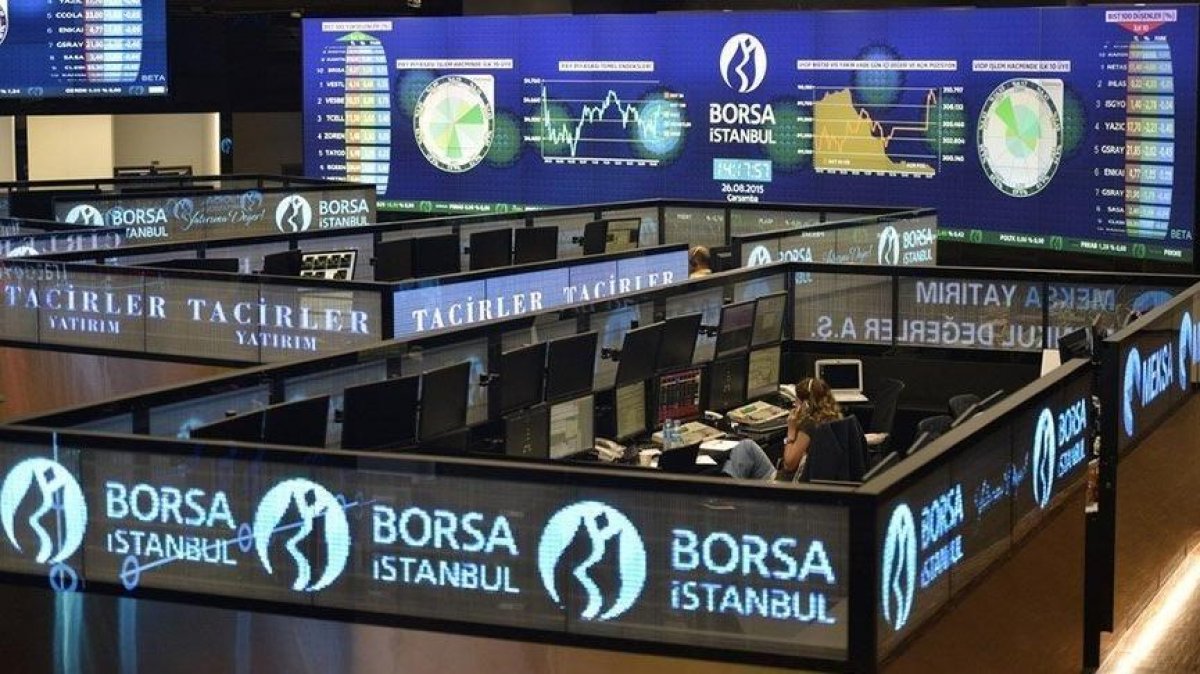 The total market value of the BIST 100 was around 831 billion Turkish liras ($107 billion) by market close, with a daily trading volume of 22.6 billion Turkish liras ($2.9 billion).