At least 57 irregular migrants held in Turkey
Migrants referred to provincial migration office.
09.09.2021 - 15:46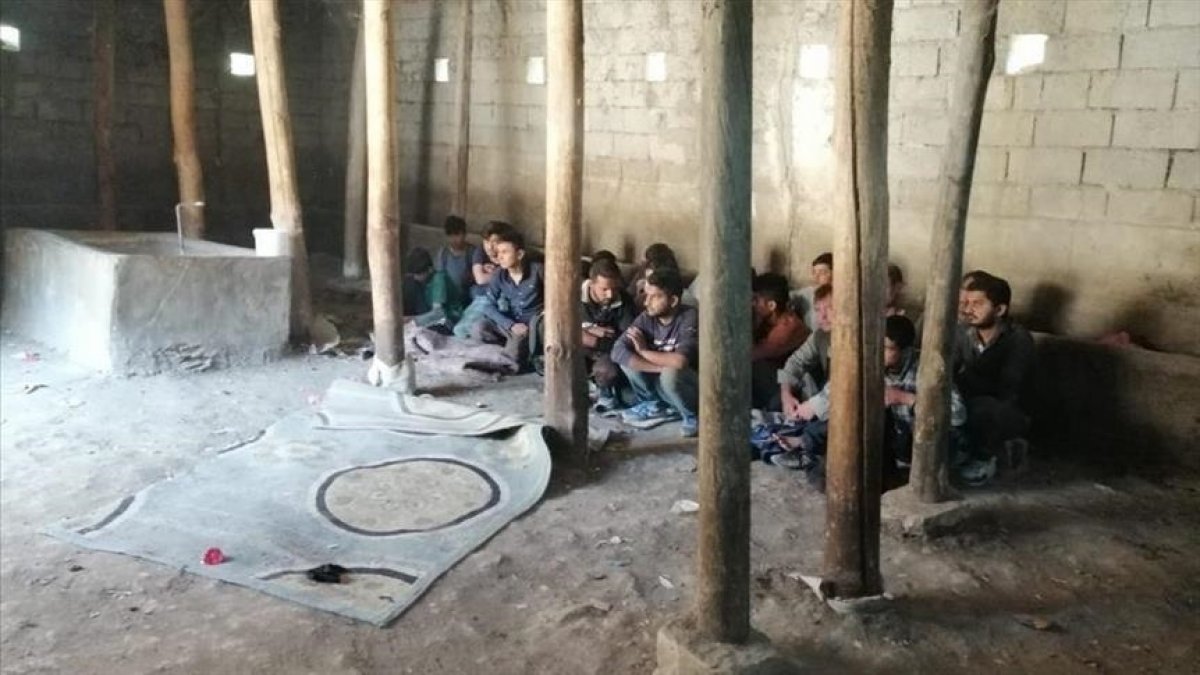 At least 57 irregular migrants were held in Turkey on Thursday, authorities said.
As many as 46 migrants, including 38 Afghan and eight Pakistani nationals, were held in the eastern Van province, according to a statement from the provincial governor's office.
Acting on a tip-off, police raided an abandoned house where irregular migrants were sheltered in the countryside of the Edremit district.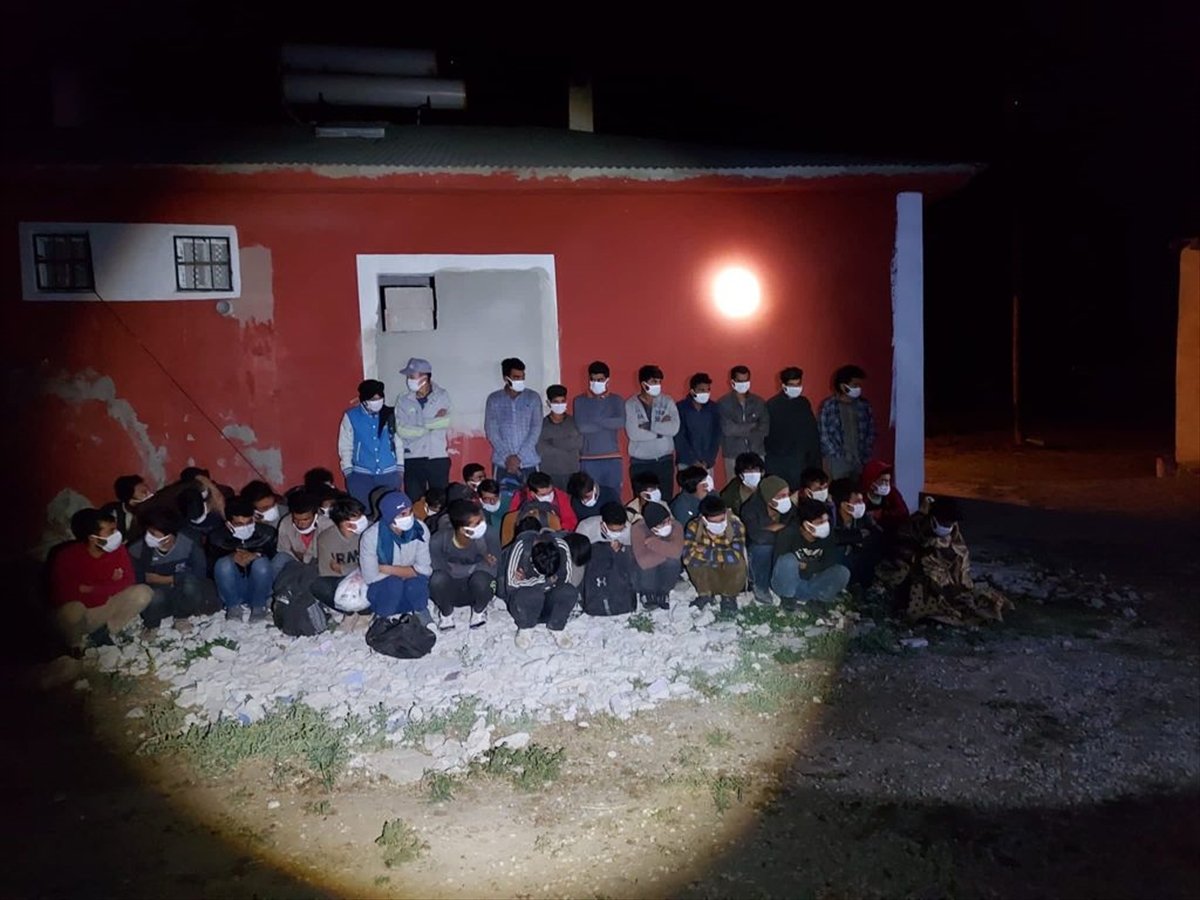 One person was also arrested for alleged human smuggling.
Meanwhile, 11 irregular migrants, all Afghan nationals, were held in the Usküp village and Kofçaz district of northwestern Kırklareli province.
All migrants were sent to the local migration offices after routine procedures.