Armenia-Azerbaijan conflict continues for third day
Azerbaijani soldiers destroyed an Armenian tank and vehicle near Fuzuli-Jabrayil, and neutralized 10 soldiers, the ministry said.
29.09.2020 - 12:16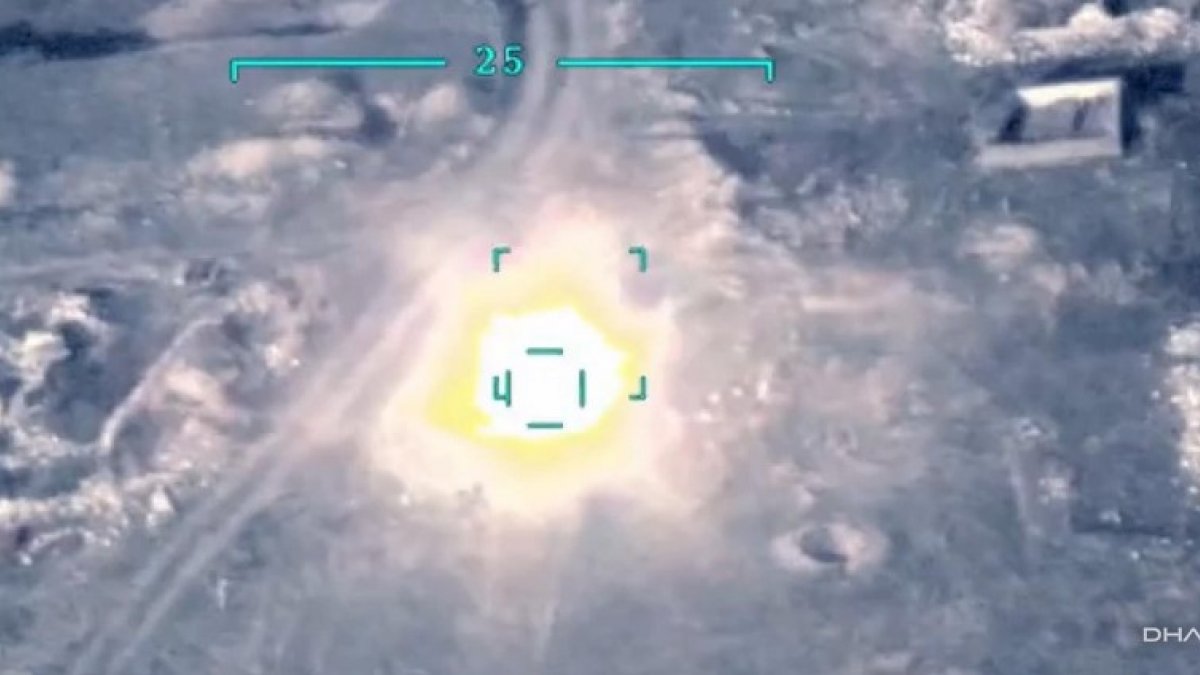 Heavy fighting was reported on the Armenian-Azerbaijani front-line throughout the night, according to the Azerbaijani Defense Ministry on early Tuesday.
ARMORED VEHICLES WERE DESTROYED
In a statement, the ministry said that the Armenian forces attempted to take back the positions they lost in the Fuzuli-Jabrayil and Agdere-Terter border regions.
However, retaliatory firing from the Azerbaijani troops foiled their attempt, according to the statement.
Azerbaijani soldiers destroyed an Armenian tank WATCH
Azerbaijani jets and troops destroyed a convoy of Armenian armored vehicles setting off from the Madagiz village, the statement added.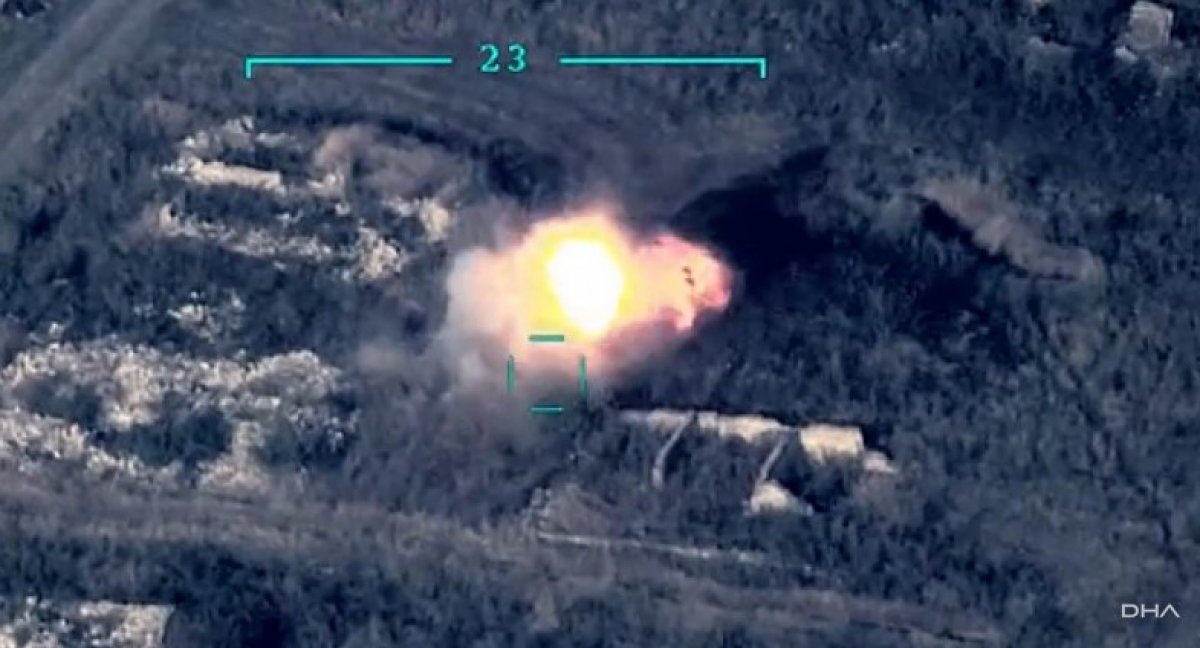 An operation to clear the city of Fuzuli from Armenian troops is ongoing and four Armenian tanks were destroyed this morning, the ministry said in a separate statement.
Armenian army also shelled Azerbaijan's western city of Dashkesen. The Azerbaijani side will respond with equal force, according to a statement.