Ancient Roman sewer system discovered in SE Turkey
Officials said that successful results from excavations prove the historical value of the city in Diyarbakir province.
30.11.2020 - 15:20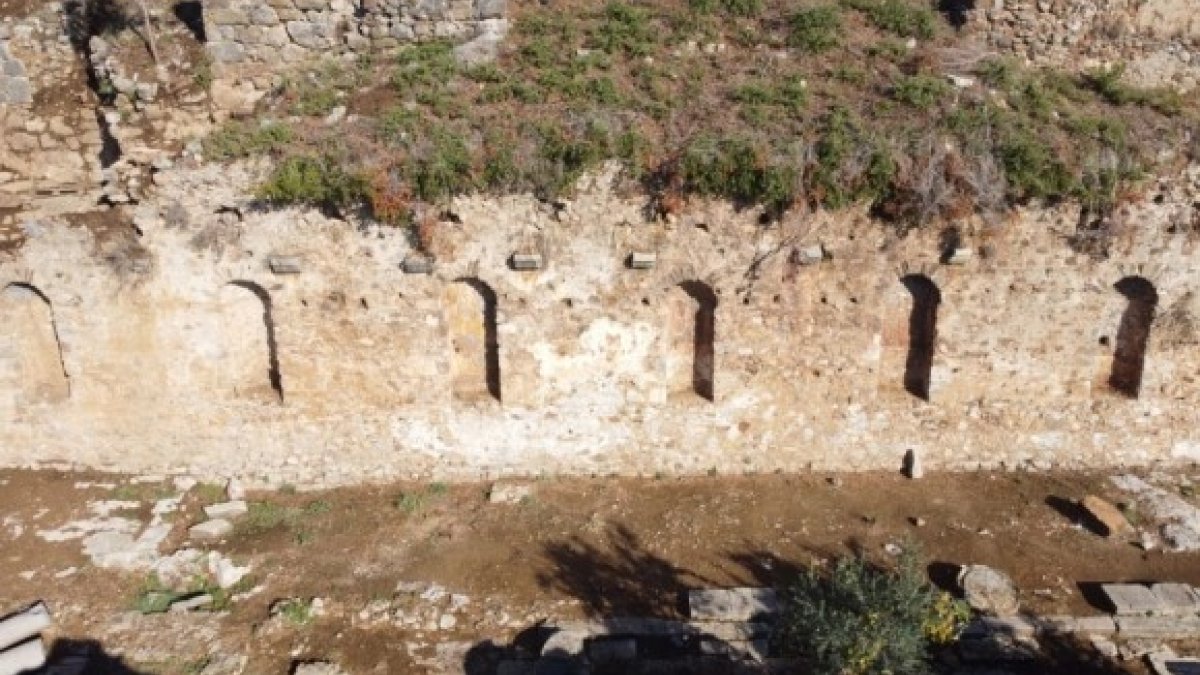 An 1,800-year-old sewer system was discovered during archaeological excavations in Amida Tumulus, described as "heart of the old city", in the historical Sur district in southeastern Turkey.
1800-YEAR-OLD SEWER SYSTEM
Excavations in the Amida Tumulus, which hosted many civilizations, including Urartians, Persians, Romans, Umayyads, Abbasids, Seljuks, Artuqids and Ottomans, were concluded this year.
During the excavations, a team of 22 experts, led by Professor Irfan Yildiz of Dicle University, under the Turkish Ministry of Culture and Tourism, discovered the 1800-year-old sewer system dating back to Roman times.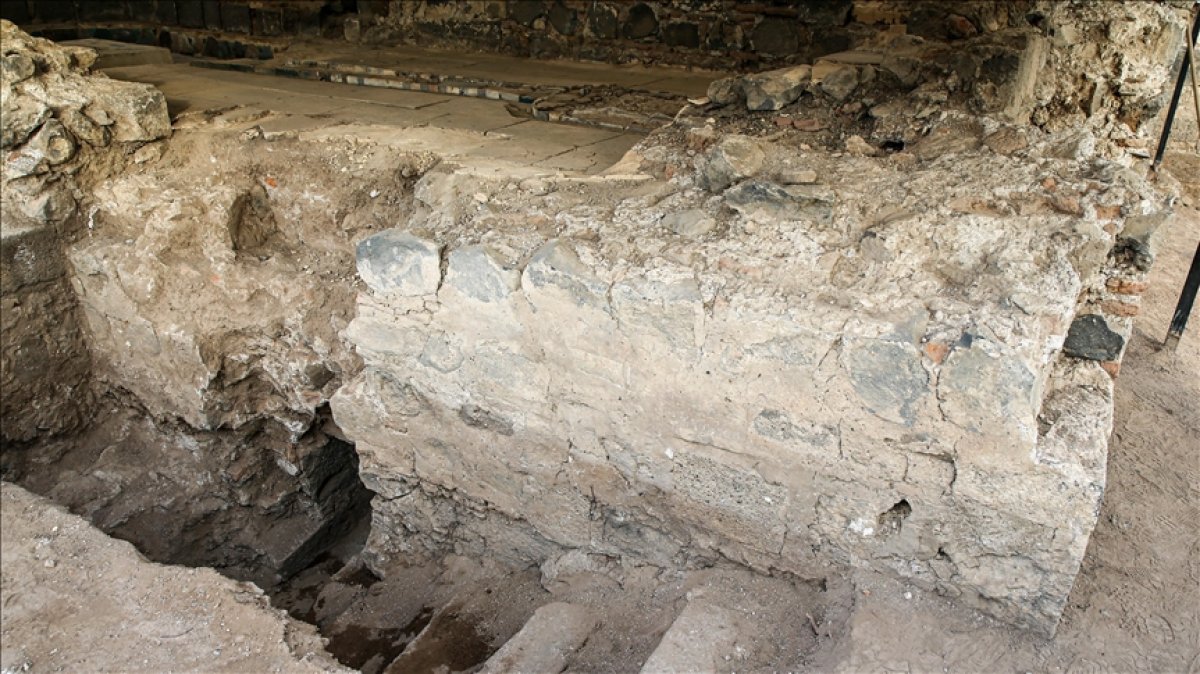 He noted in previous stages of this year's excavations, 1,800-year-old water conduits and 1,700-year-old burial chambers were also discovered.
"However, the level of technology we witnessed in the Roman sewer system is imposing," he added.