Aerial footage shows damage caused by tsunami in Izmir
News teams viewed the damaged area by drone and took the pulse of victims in the area.
31.10.2020 - 13:07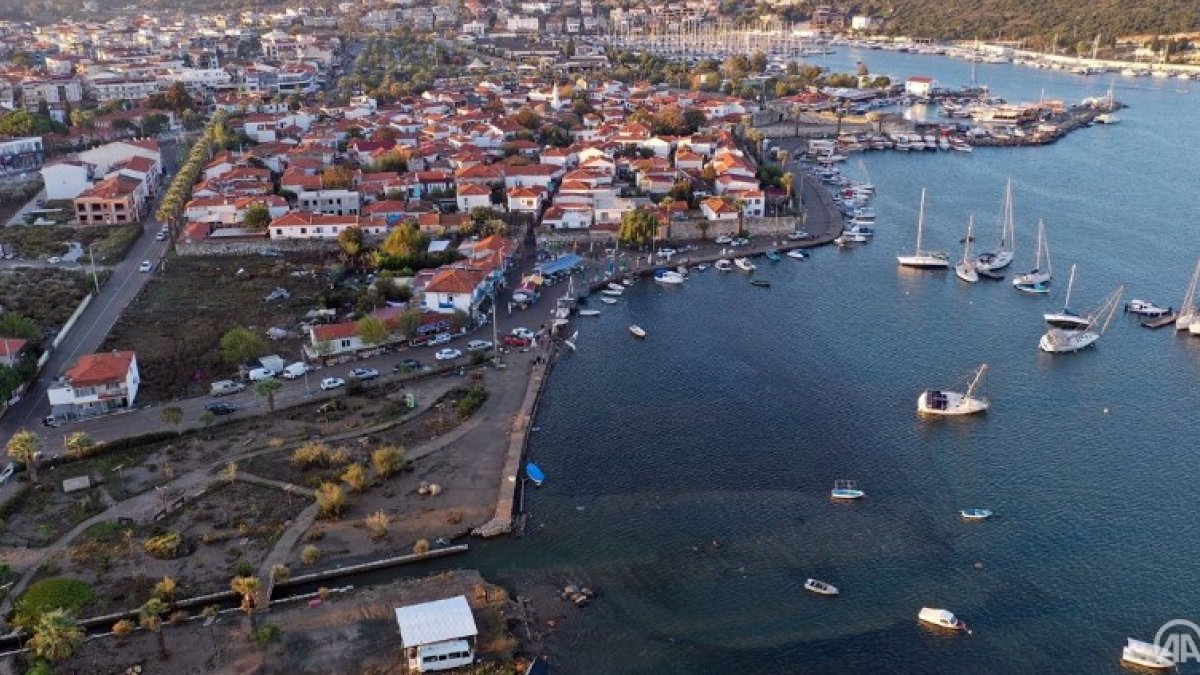 After the magnitude 6.6 earthquake occurred in the Seferihisar district of Izmir, the problems caused by a small-scale tsunami are trying to solve by locals.
CITIZENS WERE EVACUATED
Seferihisar district is the epicenter of the earthquake that took place yesterday in Izmir. Citizens and municipal teams evacuated water in their homes and workplaces due to the small-scale tsunami.
Aerial footage shows damage caused by tsunami in Izmir WATCH
The tables and chairs of many workplaces were flooded.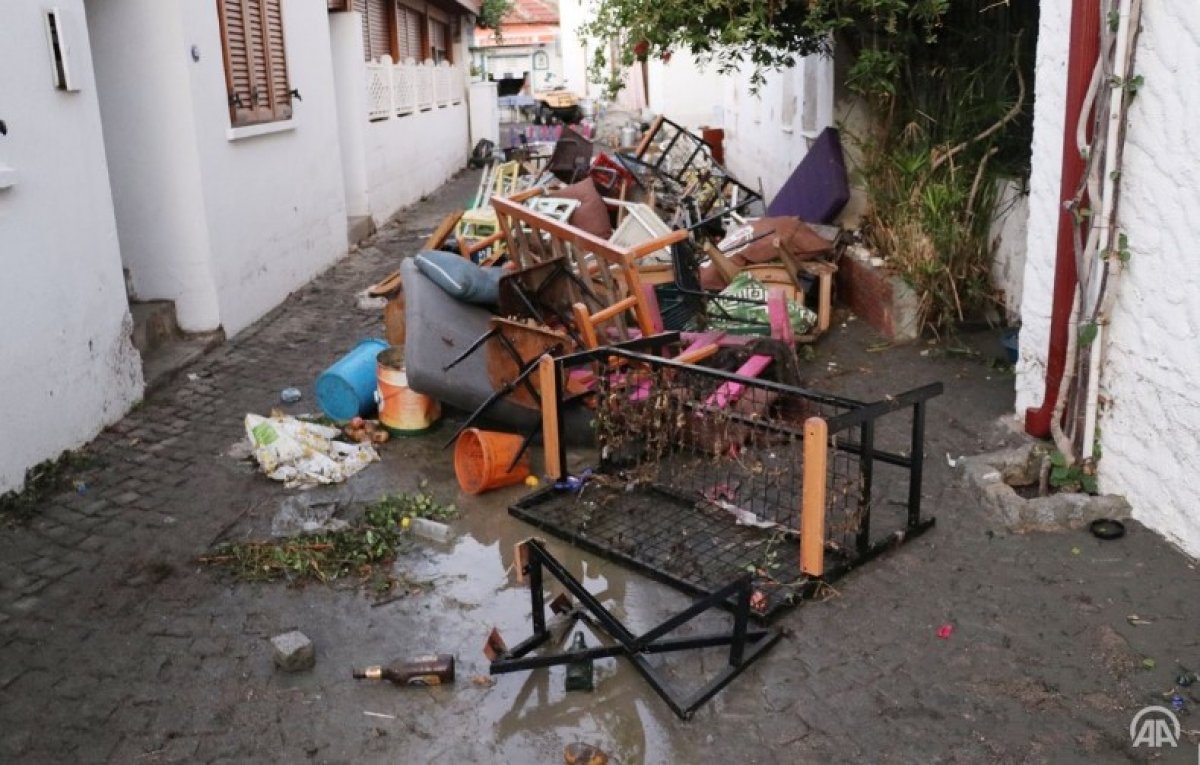 Some cars caught floodwaters fell into the sea in the region. Many boats tumble down in the harbor as their ropes are broke by the effect of the tsunami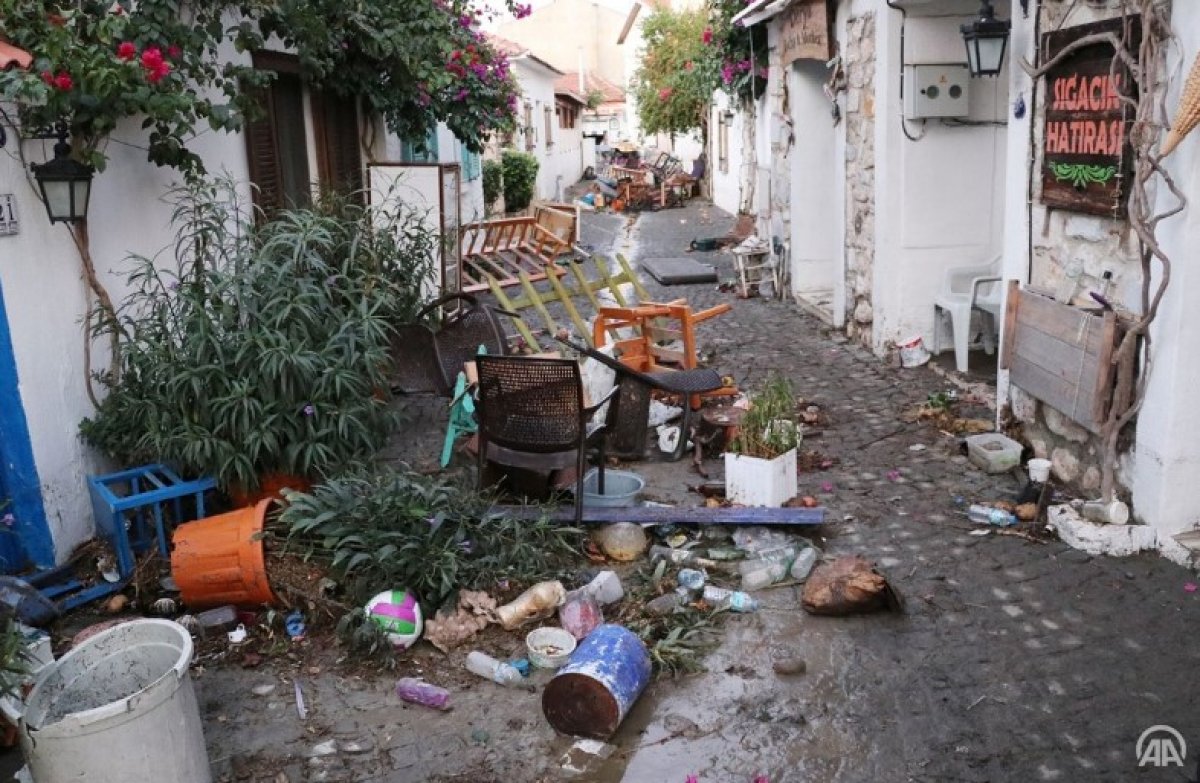 Deniz Tufan, 68, one of the business owners in the region, stated that 10 minutes after the earthquake, he realized that there is no water in the sea "No water in the big sea! I ran into the settlements to find out what was happening. If the seawater comes back, I thought it would be as much as before and I didn't care," Tufan said.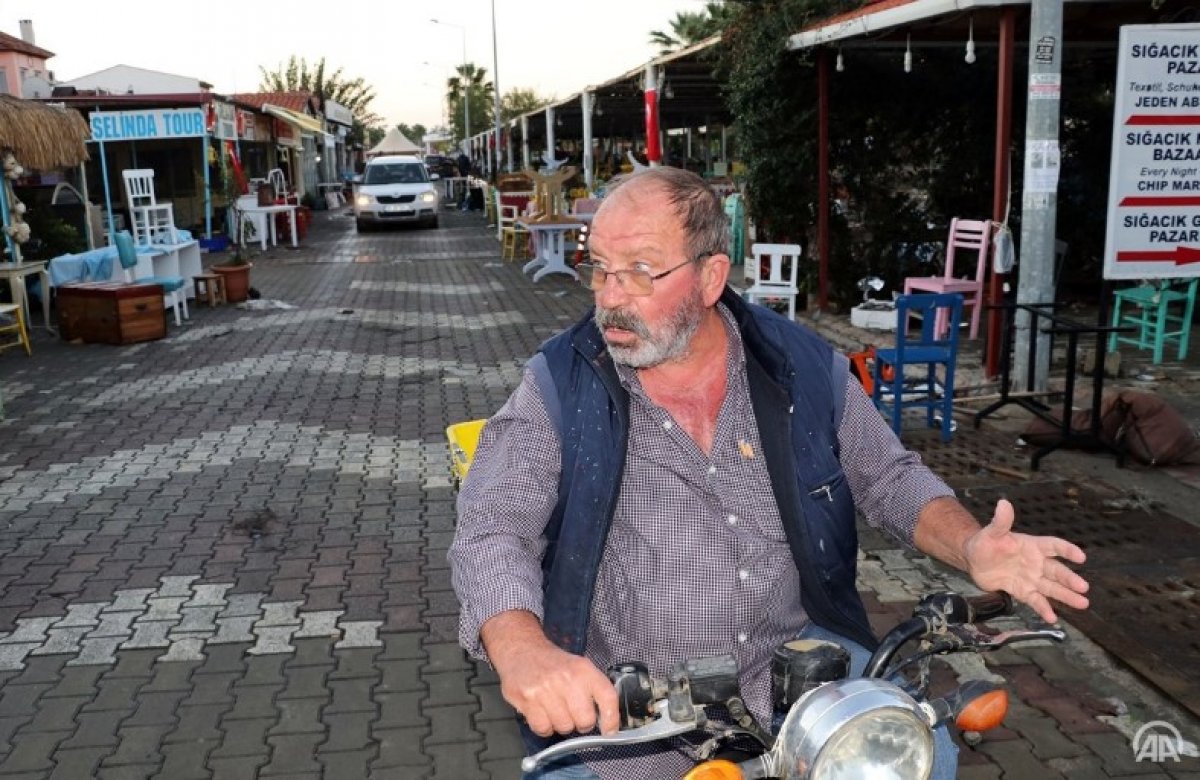 "But the water of the sea came in such a way! Came at a height of 6-7 meters. It was like a burst water pipe, it dragged everything on its way, including myself. The boats have a lot of damage," he added.
An 80-year-old old woman expresses that it is such a disaster that she cannot tell! "I saw that the ships broke off their ropes, and water came on us then water started gushing from every street. We couldn't escape anywhere. Where could we escape? We slither and threw ourselves to a safe place" she said.