800-year-old Hebrew book seized in Turkey
4 people arrested red-handed trying to sell a medieval book, says local governorship.
28.02.2019 - 13:02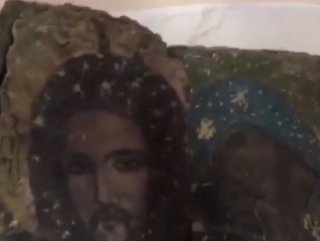 An 800-year-old book written in Hebrew was seized in southeastern Turkey, local officials said on Thursday.
The Turkish gendarme's anti-smuggling teams caught four people red-handed trying to sell the medieval tome, said the Diyarbakir Governorship in a statement.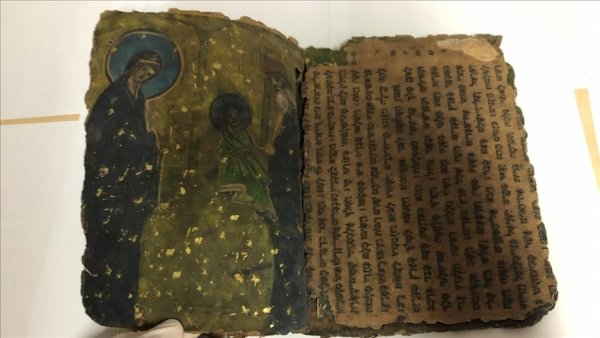 Adorned with religious illustrations, the book consists of some 22 pages of leather, the statement added.
The medieval book was put under state protection, it said.