267 suspects arrested in New Year's terror operation: Turkey's Interior Ministry
Over 260 suspects detained across Turkey in crackdown to avert possible terror attacks on New Year's Eve, ministry says.
02.01.2021 - 15:04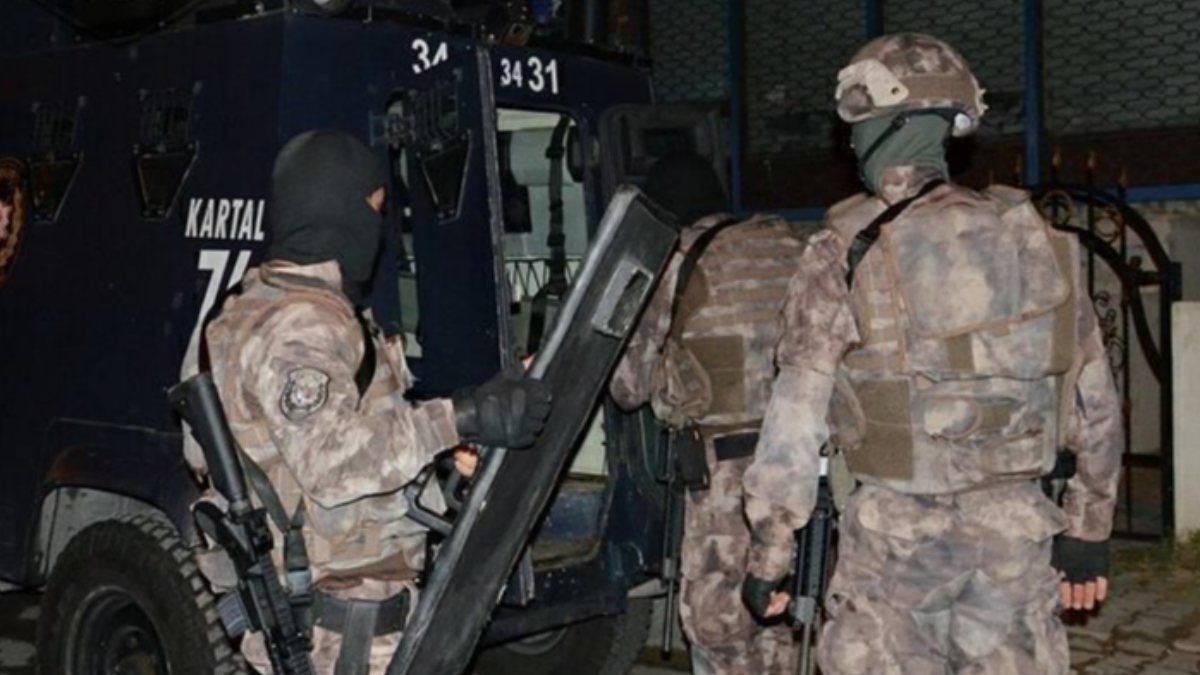 A statement said on Saturday 267 individuals suspected of "supporting terrorist organizations abusing religion" were held in operations in 33 provinces between Dec. 20 and Dec. 31.
The suspects include 106 Turkish citizens and 161 foreign nationals, according to the Interior Ministry.
69 HANDED OVER TO IMMIGRATION AUTHORITIES
Of the foreign nationals, 69 were handed over to provincial immigration authorities for "necessary administrative procedures against foreign terrorists determined to be linked to conflict zones," read the statement.
Three rifles, three pistols, 776 cartridges, about two kilograms (4.4 pounds) of ammonium nitrate, and a large number of digital materials and documents were seized in the operations.