Turkish security forces arrest FETO-linked terror suspects
The suspects are accused of having contacts with covert imams, senior FETO members, by payphone.
20.10.2020 - 11:07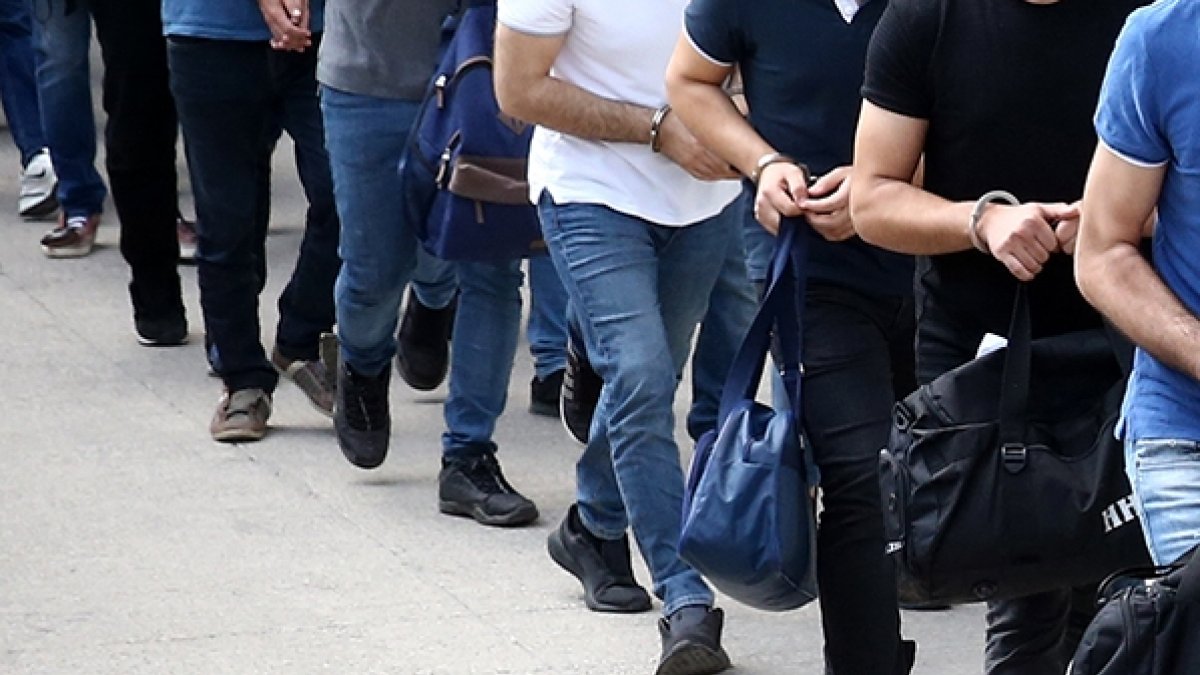 At least 23 people were arrested in the Turkish capital Ankara for their suspected links to the Fetullah Terrorist Organization (FETO), the group behind the 2016 defeated coup, judicial sources said on Tuesday.
21 OF THE SUSPECTS WERE ACTIVE-DUTY SOLDIERS
This came after Ankara Chief Public Prosecutor's Office issued arrest warrants for 34 suspects, including 21 active-duty soldiers, as part of probe into the terror group's infiltration of the Turkish Armed Forces.
Police carried out an operation and arrested 21 suspects, while a hunt for the remaining suspects is underway.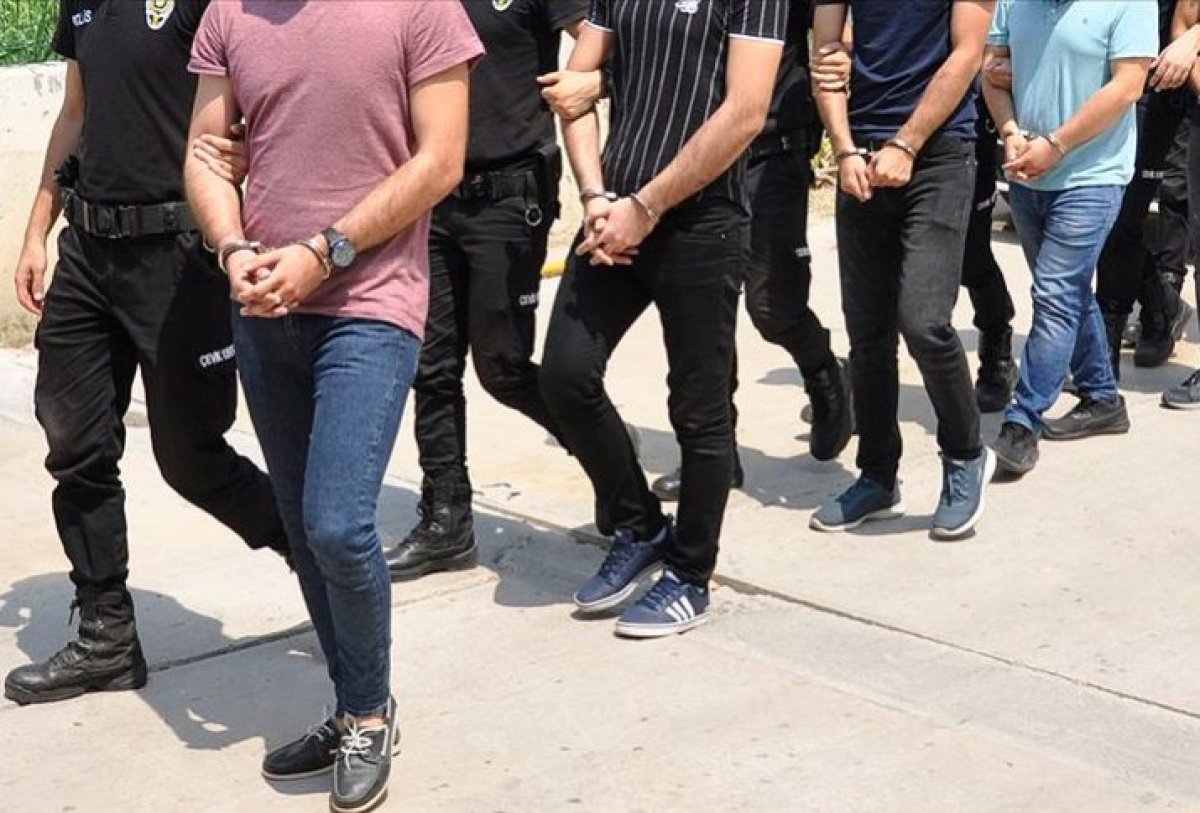 In a separate operation in Ankara, the police arrested two of 11 former judges and prosecutors, who were dismissed by the Supreme Council of Judges and Public Prosecutors on Monday for their links to the terror group.
The suspects had been identified from the testimony of other suspects benefiting from a repentance law.