Turkey will not take part in Geneva if YPG attends
Prime Minister Binali Yildirim stated that the borders will be open incase of including YPG to the negotiations in Geneva.
29.11.2017 - 15:20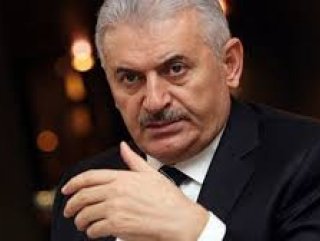 Speaking at a dinner organized by the British Prime Minister's trade envoy to Turkey, Prime Minister Binali Yildirim stated that Turkey hosts over 3 million Syrian refugees and  keeps nearly 53 thousand terrorists off from reaching Syria and Iraq.
Minister Yildirim reminded that although the promises, US and Europe still continue to aid terrorist organizations with arms and money rather than producing solutions in Syria.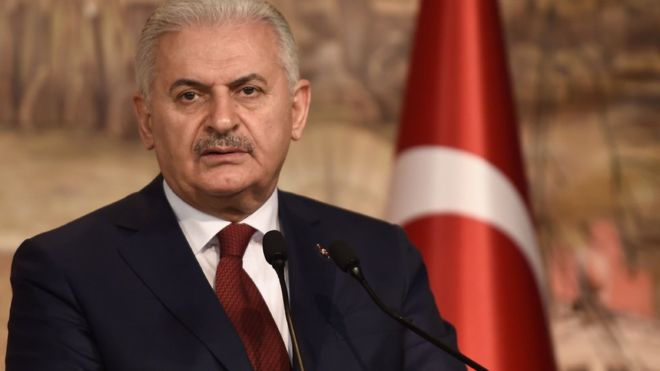 WILL YPG BE AT GENEVA?
Assertions are arised that YPG, the extension of terrorist organization PKK in Syria, will be attending Geneva negotiations toward seeking political solution for Syria.
REFUGEE DEAL WOULD BE INVALIDATED
Minister Yildirim stated very clearly that if YPG attends the Geneva negotiations, the refugee deal between Turkey and EU would be invalidated immediately.
Yildirim also said it shouldn't be understood as a threat and added "I'm just remanding that Turkey has its power to re-open this route."