Turkey will host almost 50M tourists in 2019
Turkish Culture and Tourism Minister Ersoy says number of tourists visiting Turkey is to increase by 23 percent upcoming year.
06.11.2018 - 10:33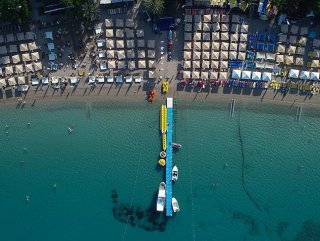 Turkey will host around 50 million tourists in 2019, Culture and Tourism Minister Mehmet Nuri Ersoy said on Monday. Speaking at the opening of the Turkish pavilion at the World Tourism Market 2018 in London, Ersoy said the ministry projected 30 or 35 percent increase in the number of British tourists visiting Turkey in 2018.
FOREIGN TOURISTS VISITING TURKEY WILL INCREASE NEXT YEAR
This target will be reached if bookings continue with the same pace, the minister added. Ersoy also said the number of foreign tourists visiting Turkey would pass the 40 million mark in 2018. "I am expecting a 23 percent increase next year. I hope we will reach the target of 48 million [tourists]." he added.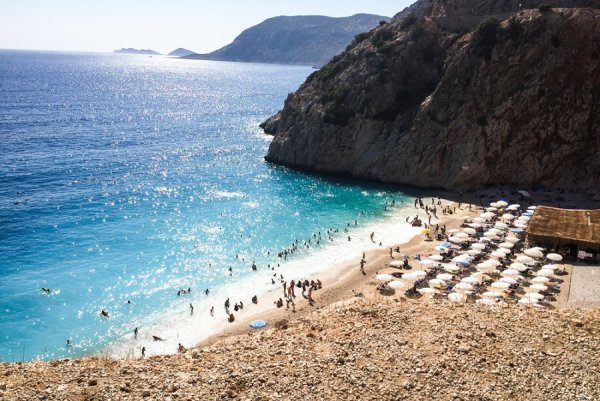 THE MINISTRY'S BUDGET WILL ALSO INCREASE
Speaking to the representatives of tourism sector, Ersoy said they will increase the ministry's budget to promote Turkish tourism and "the U.K. and Germany will be the main promotion points".
He said Russian speaking countries and Arabic countries will be the next targets for promoting Turkey as a tourism destination. Underlining a recent agreement inked with Turkish Airlines, Ersoy said scheduled flights -- in addition to chartered flights -- to Antalya, Bodrum, Dalaman and Izmir would start in April 2019.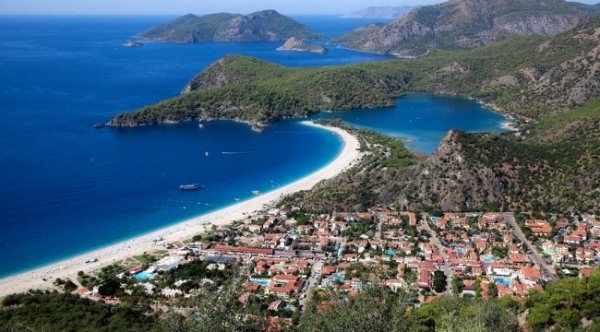 Ersoy said Turkey has provided city breaks, cultural and health tourism besides mass tourism, and it has caught a rising tide in tourism sector. Later, Ersoy later met his Bulgarian counterpart Nikolina Angelkova and representatives of Turkish tourism sector before leaving the U.K.
The World Travel Market is an annual event, which hosts thousands of people and brings tourism professionals from across the globe together. The fair will last until Wednesday, Nov. 7.