Turkey slams UK court for extradition rejection
Turkey on Thursday criticized as unacceptable and deeply disappointing a British court ruling rejecting Turkey's extradition request for 3 accused members of the group behind the 2016 defeated coup.
29.11.2018 - 16:38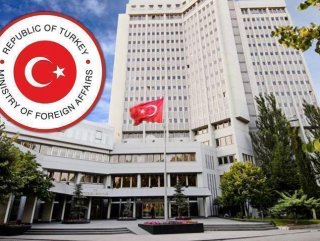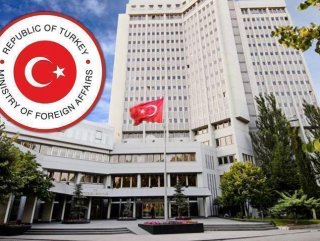 The London Westminster Magistrate Court's decision to reject the extradition of Hamdi Akın İpek, Ali Çelik, Talip Büyük and Mustafa Yeşil was "entirely unsubstantiated," said Foreign Ministry spokesman Hami Aksoy.
"Our expectation is the prompt return of these persons to Turkey in order to try them before Turkish courts," Aksoy stated, adding that Ankara would continue its efforts towards this end.
He underlined that Turkey had "strongly emphasized" to British authorities that rejecting Ankara's extradition request for the accused Fetullah Terror Organization (FETO) members is unacceptable.