Turkey signs the Turkish battle Altay tank mass production deal
Under the contract, first of 250 Altay next-generation battle tanks to roll off assembly line within 18 months.
09.11.2018 - 16:36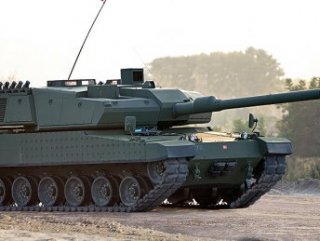 Turkey's Presidency of Defense Industries signed a contract with domestic armored vehicle manufacturer BMC for the mass production of Altay battle tanks.
The landmark deal was signed on Friday for mass production of Turkey's first domestically made main battle tank. The state Defense Industries Presidency and armored vehicle maker BMC signed the contract for the Altay, a next-generation battle tank.
ASSEMBLY LINE WITHIN 18 MONTHS
The first Altay tank will roll off the assembly line within 18 months and will be delivered to the Turkish Land Forces. The contract includes mass production and life-cycle logistical support for 250 units.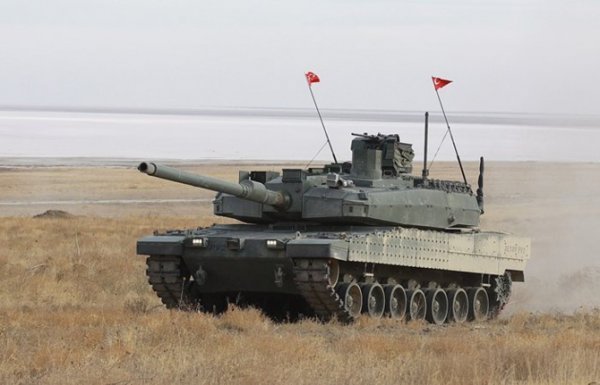 The Altay, Turkey's first main battle tank development program, includes electronic command and control systems, a 120-mm gun, and armor, all made by Turkish companies. The prototype for the Altay was unveiled at a 2011 defense show in Istanbul, Turkey's commercial capital.